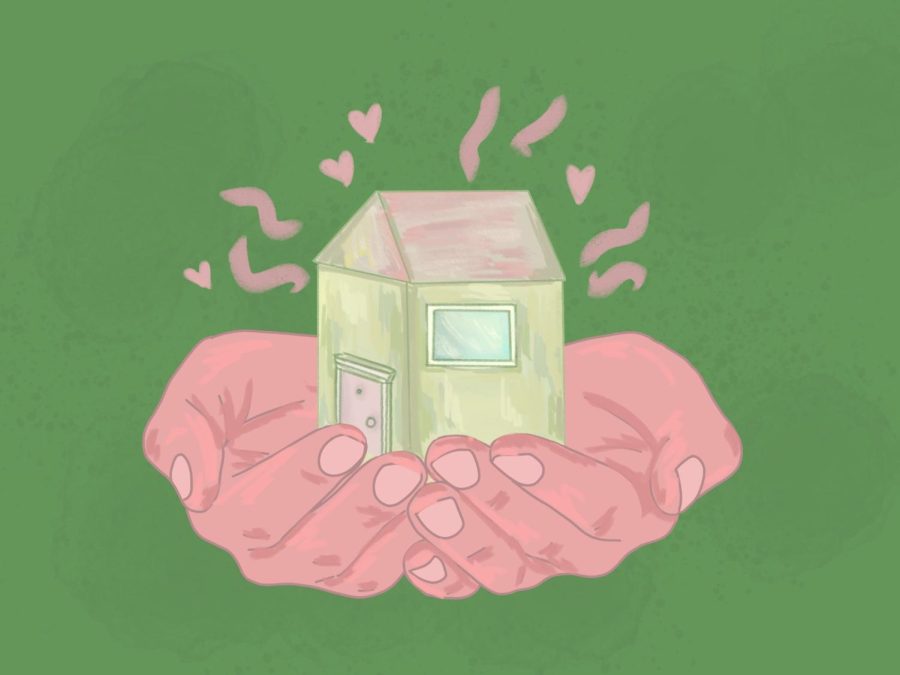 An overview of the DEI Inclusivity Campaign and the circumstances that brought it to light.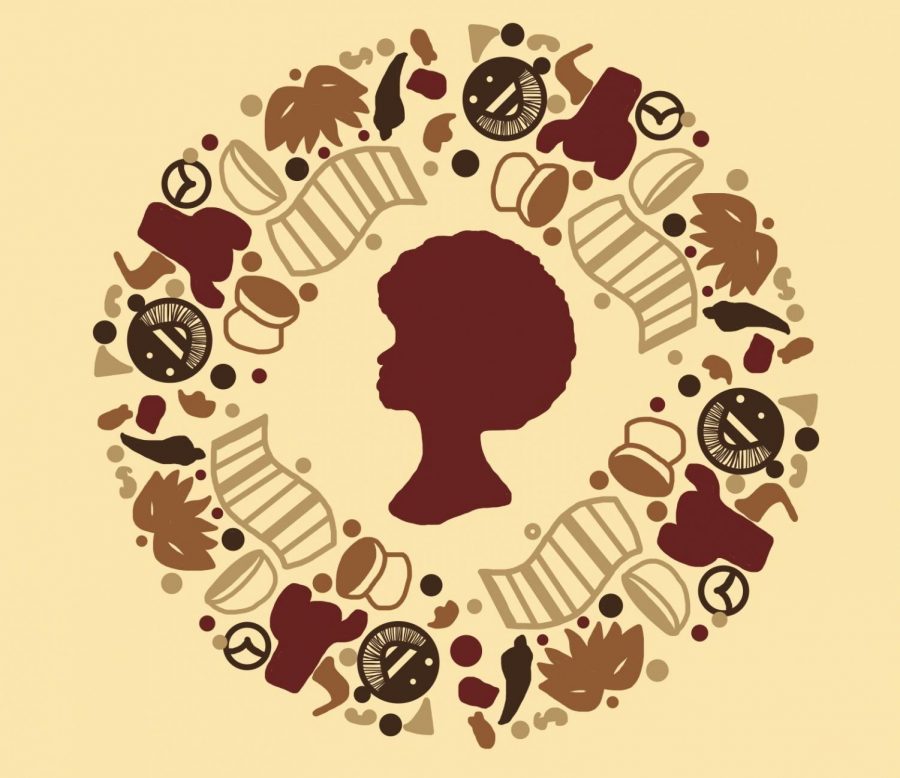 A feature on the Black and LatinX Times, a publication created by BSU and LSU.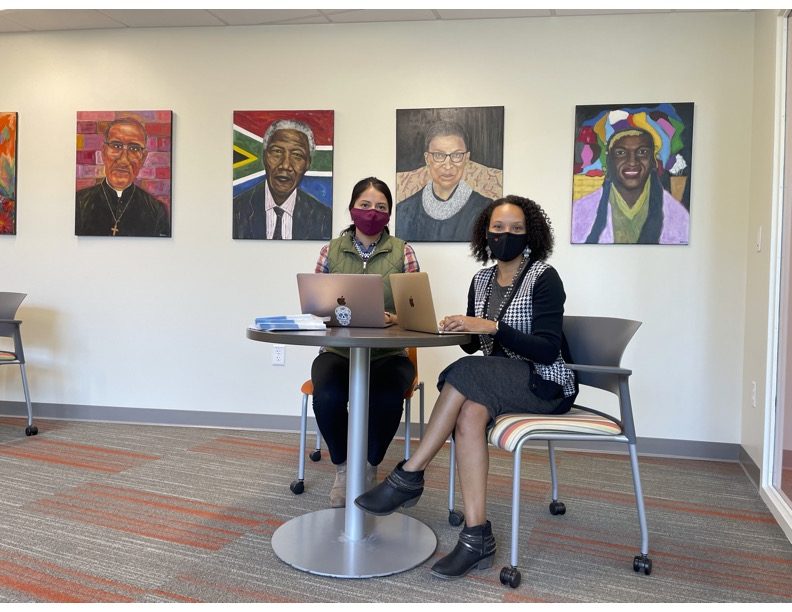 The DEI Office in the Sobrato Student Life Center expands.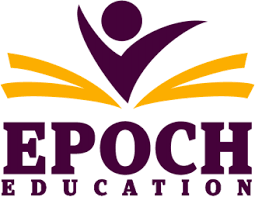 Mitty partners with Epoch Education for a faculty and staff diversity training program.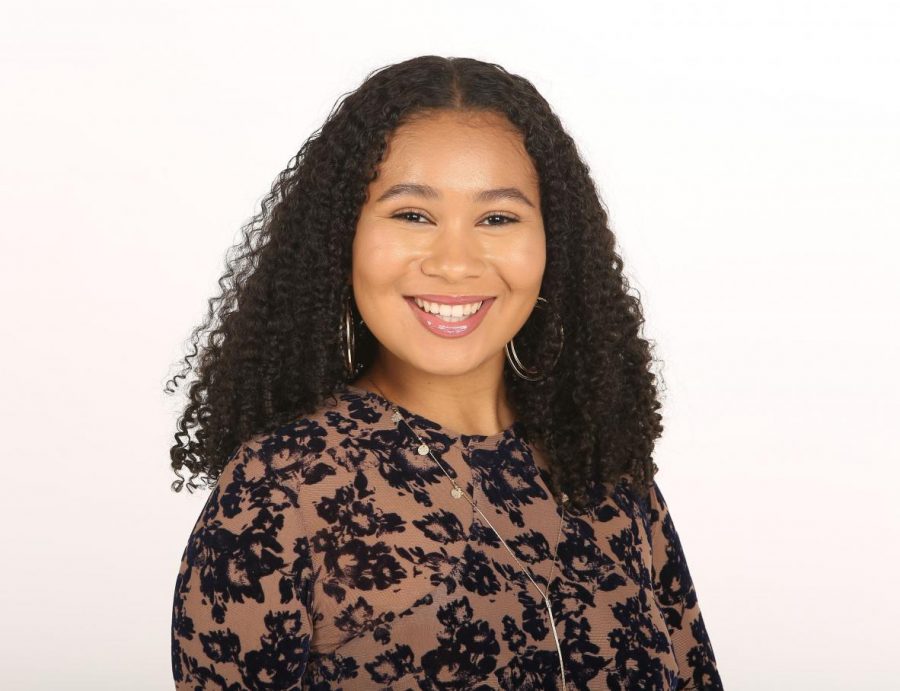 In early November, we met with Sherese Eaglin to discuss her experiences as a Black student on campus, her involvement with the DEI initiative, and her views on Mitty's student culture. On campus, Sherese is a Black Student Union leader and a volunteer on the DEI student committee. Sherese is a member of the class of 2021.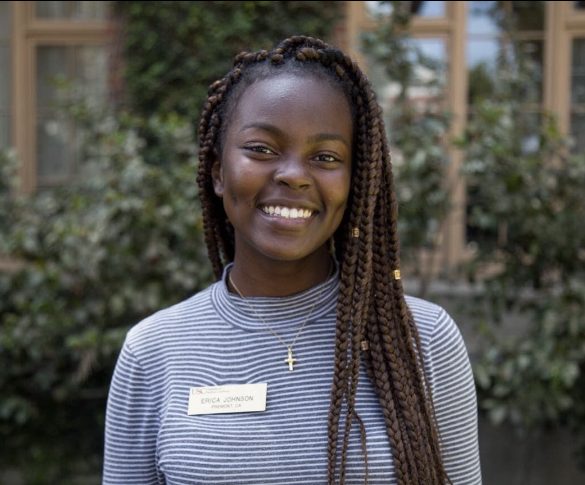 Over the summer, Erica Johnson was at the forefront of the social media campaign #ExposeMitty, advocating for reform on the Mitty campus to better serve students of color and address various problems that past Black and Latinx students faced. We spoke to her about her time at Mitty, the summer's outpouring, and her perspective on the DEI initiative Mitty launched to address concerns expressed. Johnson was a member of the Class of 2017.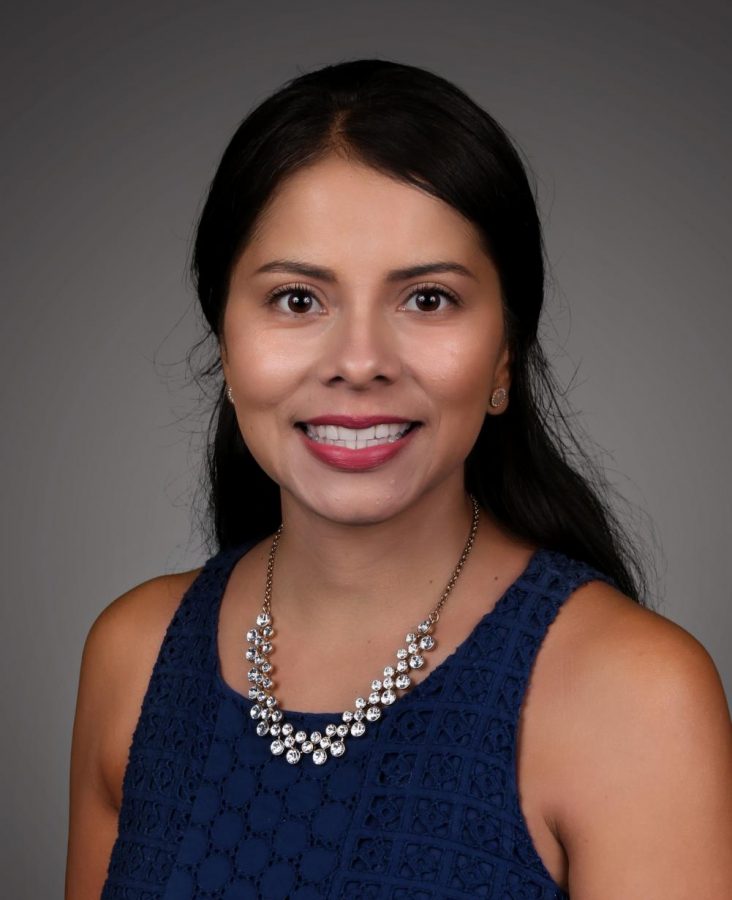 In response to the alumni concerns regarding the experiences of students of color, specifically Black and Latinx students, Mitty launched the Diversity, Equity, and Inclusion initiative over the summer. Mrs. Patsy Vargas, who has been a teacher at Mitty for the past 13 years, was appointed as the Director of D.E.I (Diversity, Equity, and Inclusion) this summer. Previous to this, she has served as the LSU moderator since 2009 and Outreach Coordinator since 2012. We talked with Mrs. Vargas in August about the experiences of students of color, ExposeMitty, and the DEI initiative.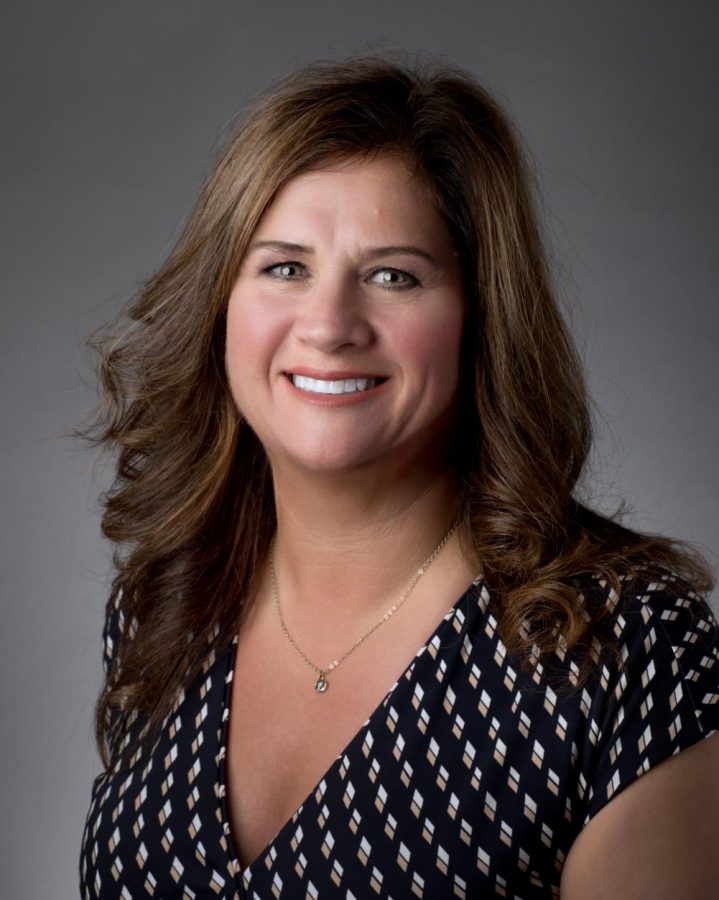 Ms. Kate Caputo began working at Mitty in 1996. She has served as Mitty's principal for three years and currently acts as the Principal/Interim President. We spoke to Ms. Caputo in early October about her reaction to the ExposeMitty Twitter thread, where alumni of color spoke out about their past experiences on campus and concerns for current students of color; the resulting creation of the DEI initiative; and future steps for the Mitty community as a whole.
Load More Stories
Sorry, there are no polls available at the moment.