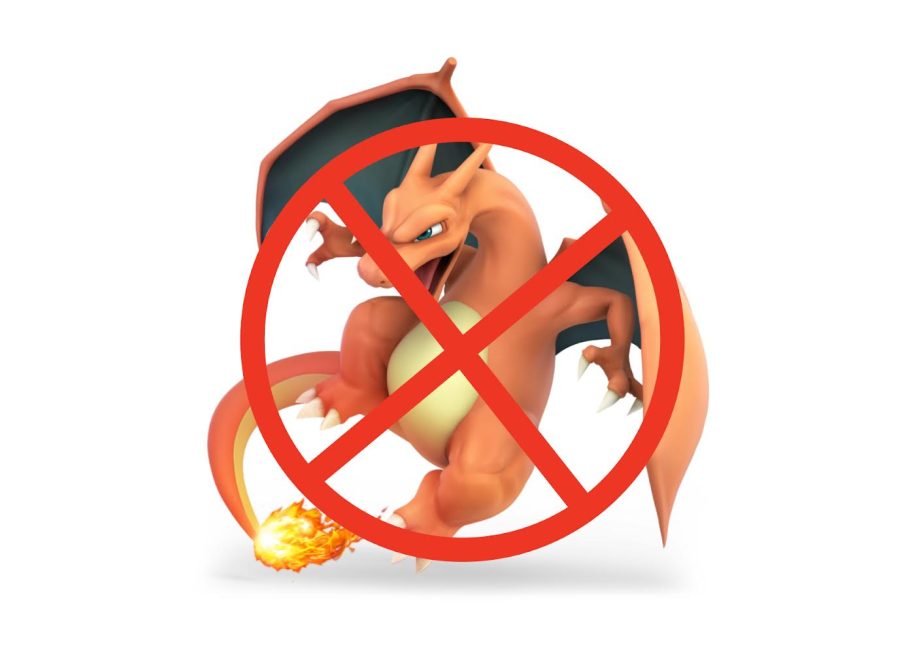 Pokemon character Charizard has been a fan favorite for over 25 years. But while it does still remain popular, its lack of uniqueness makes it unworthy of all the fan service GameFreak is giving it.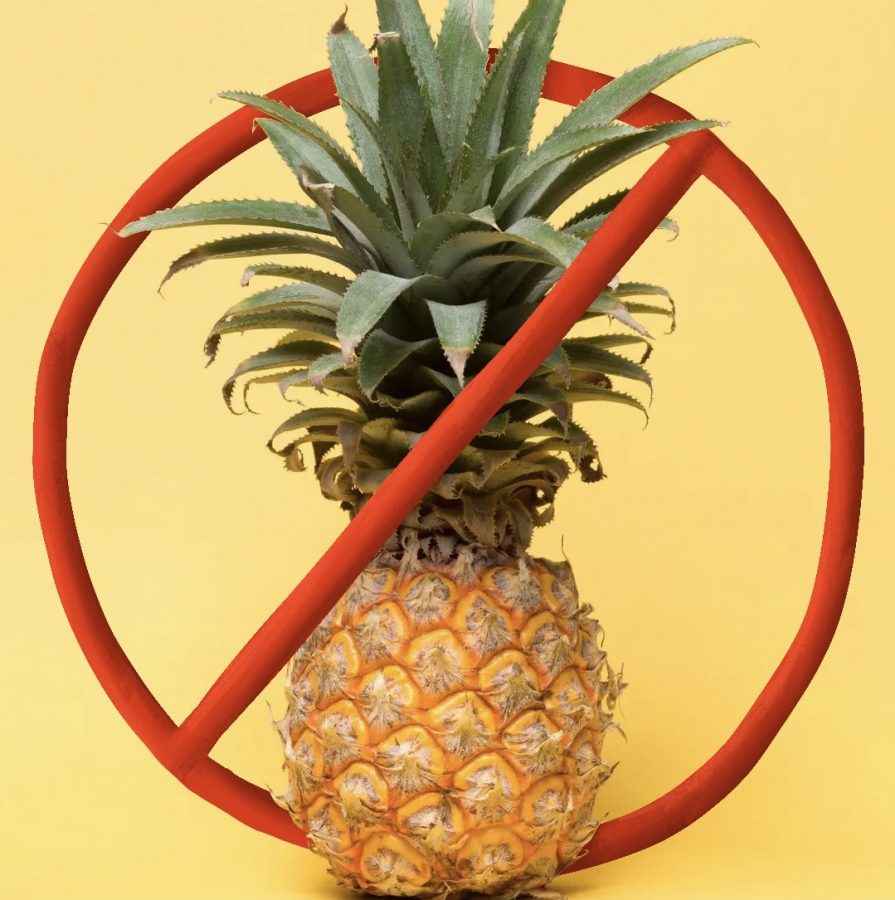 Pineapple does not belong on pizza and diminishes one's eating experience.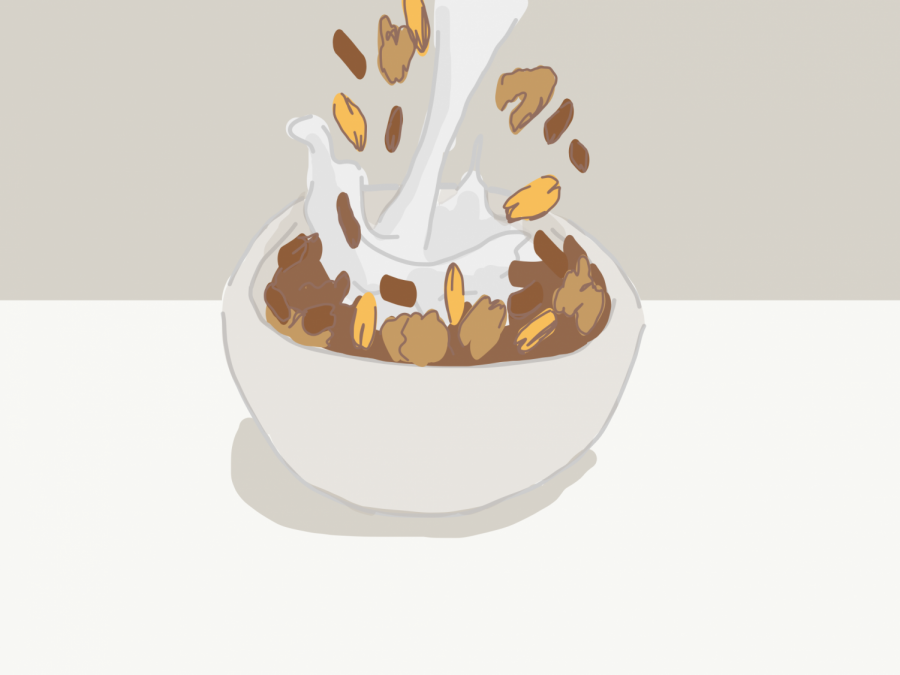 Pouring cereal in after milk significantly enhances one's breakfast experience.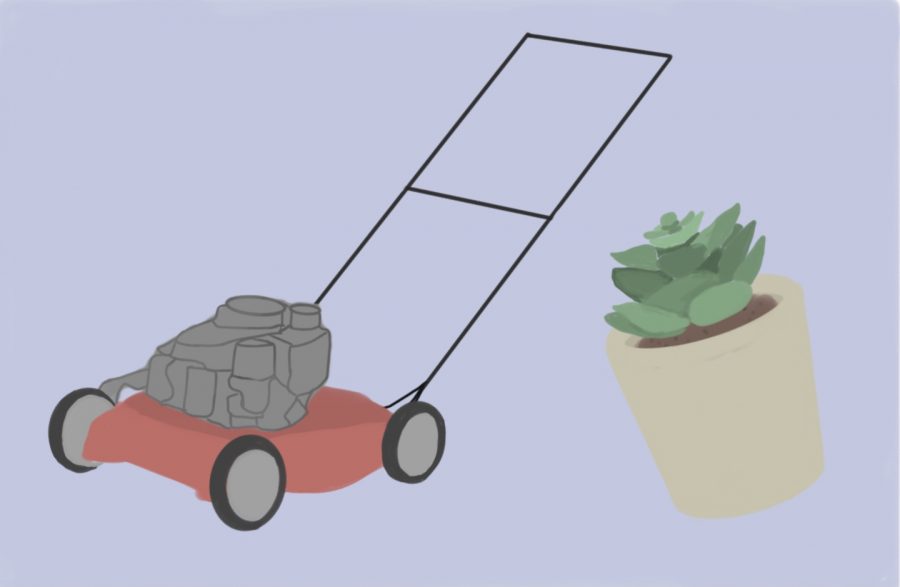 Grass lawns' negative fiscal and symbolic consequences far outweigh their perceived benefits.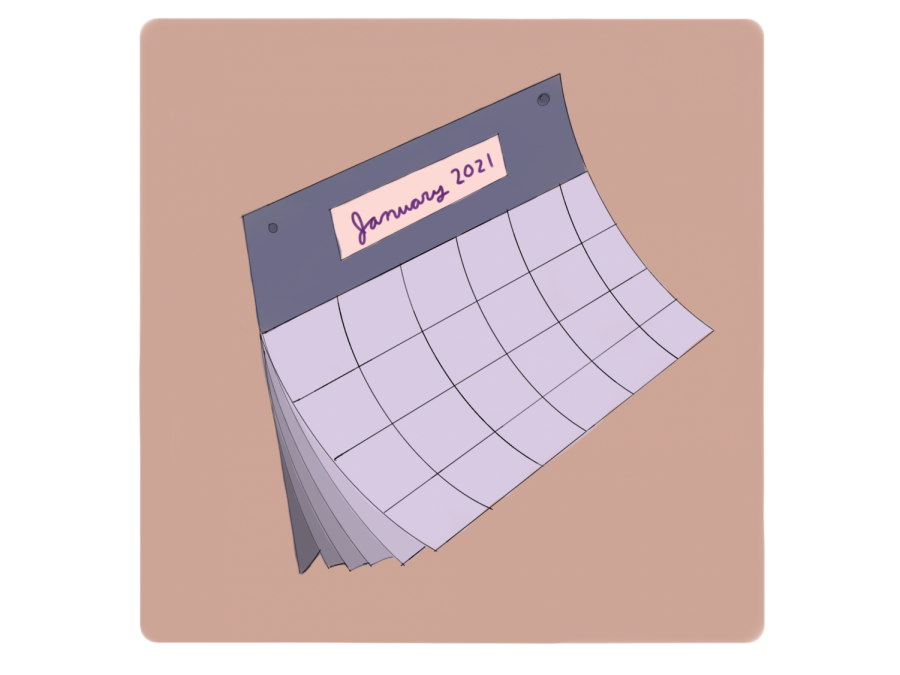 Many consider 2020 the start of a new decade, but historically, this isn't true.
Load More Stories
Sorry, there are no polls available at the moment.