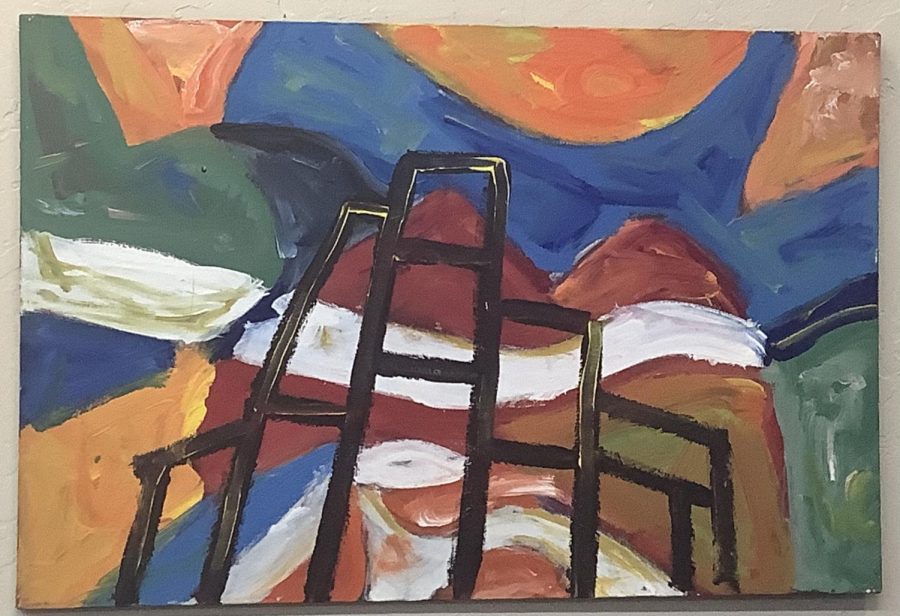 Today, Mr. Beahm's paintings have found homes throughout campus, from the DEI Office to the Library to the Science Tutorial Center. He has even donated paintings for bidding to Mitty's auctions. "I would hope that in some small way, my paintings have brought an added visual warmth and enjoyment to their office space decor, and a curiosity and inquisitiveness to those who've encountered the paintings in common areas," he says.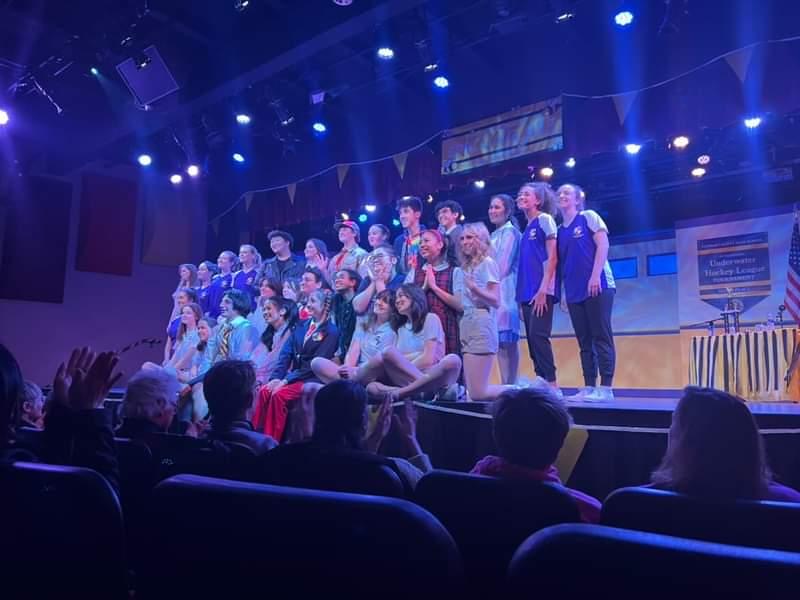 A sold-out musical, The 25th Annual Putnam County Spelling Bee was also an emotional lesson, easily relatable to the high school audience and cast.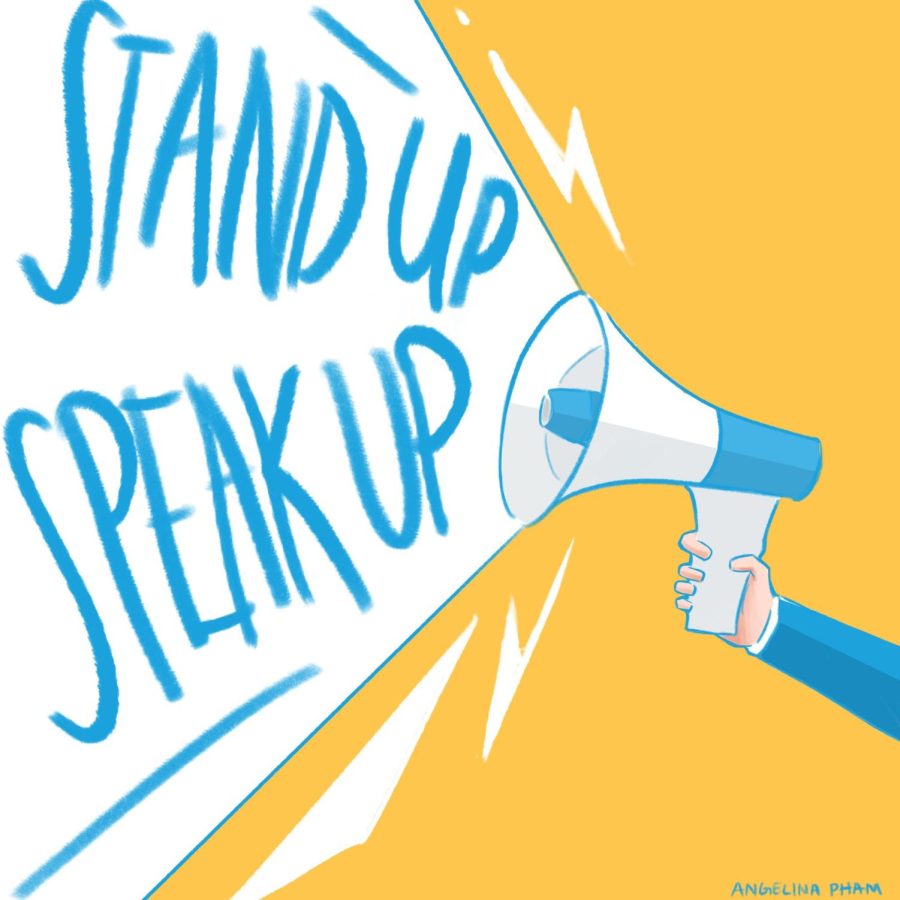 With posters taped on campus walls and in classrooms and informative Mitty minutes, the Stand Up Speak Up campaign seeks to highlight macro aggressions and micro aggressions present in our daily lives.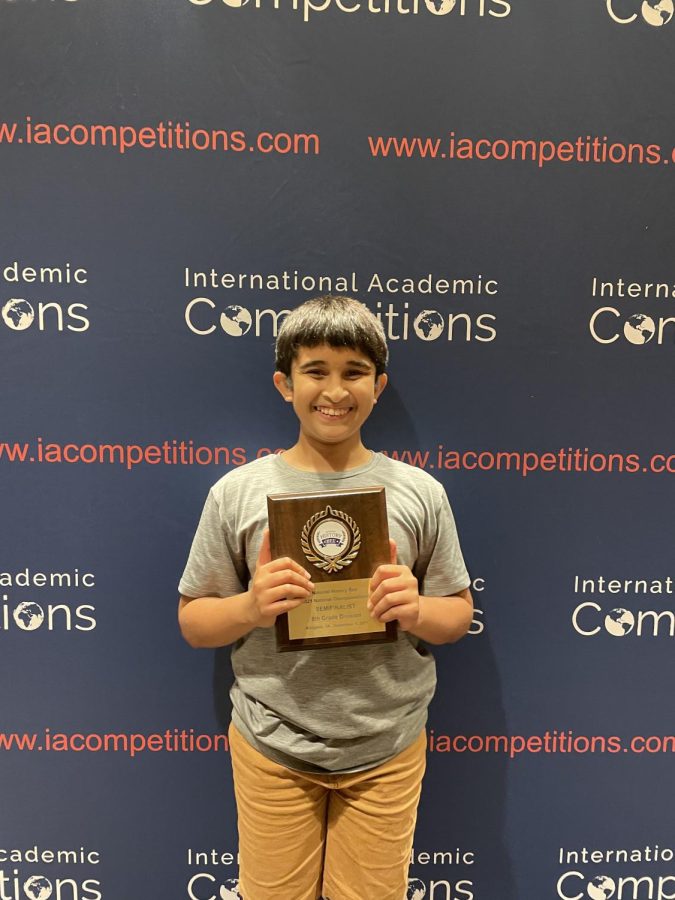 Quiz Bowl is an academic competition where teams of students battle each other on various topics. Three years ago, one boy's quiz bowl journey began with his love for history and continues to this day. He is Mahit Karadigudda, a member of the class of 2025, and this is his story.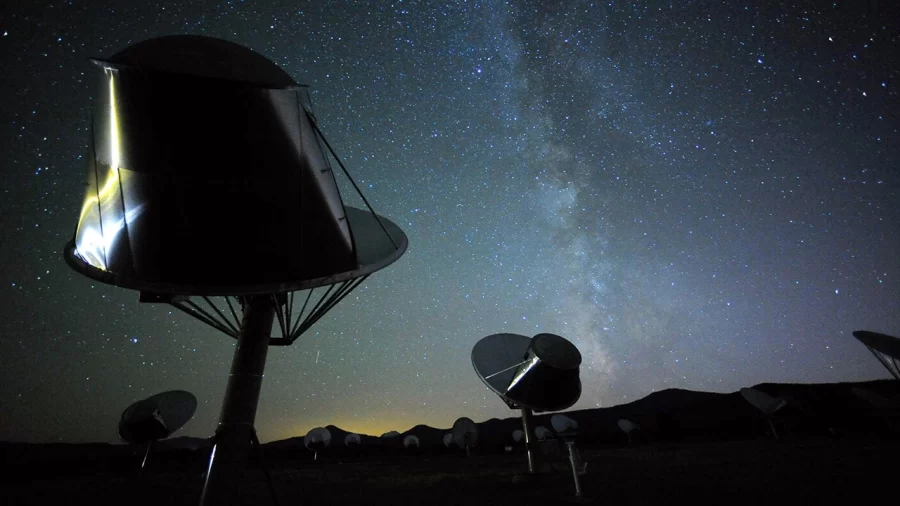 We must educate ourselves on the infinite prospects our universe holds. Go outside tonight, peer into the cosmos, inquire as to whether we are alone, and pray there is another extraterrestrial civilization, looking back at you, asking the same question.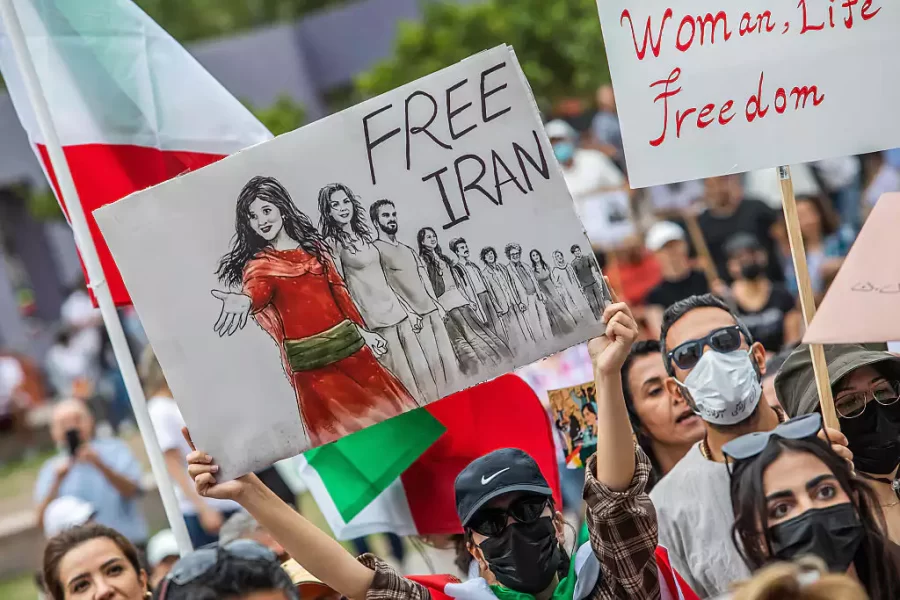 The ideology behind Iran's foreign and domestic policy is fundamentally incompatible with the rules-based liberal world order.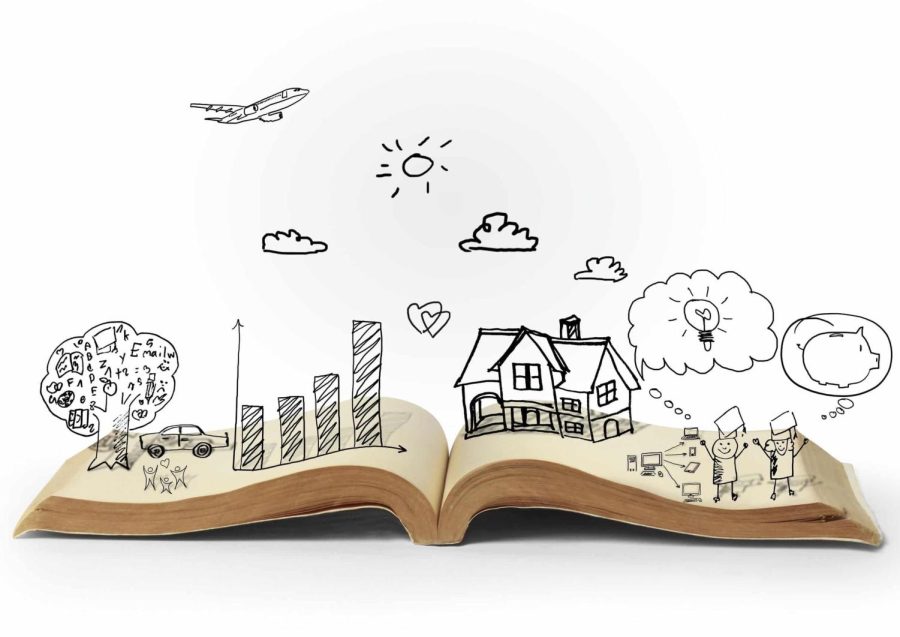 Why is humanity caught in the unrelenting grasp of fiction? Let's analyze and understand the history and omnipresence of fiction.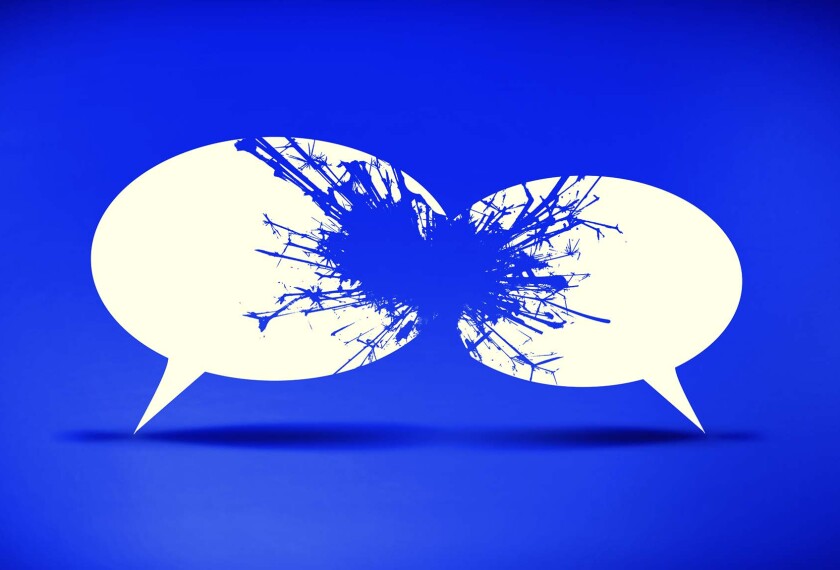 Controversy is conducive to our completeness. Without controversy, we risk stagnation and suffering.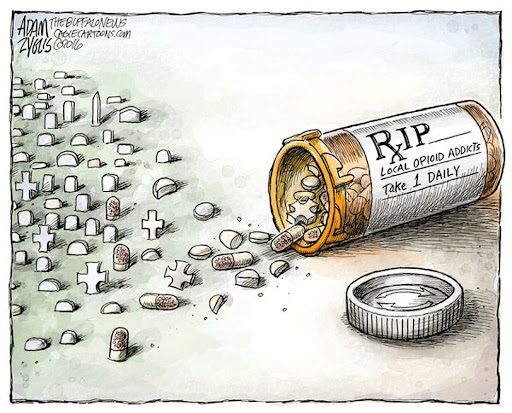 Emerging as a national threat, the opioid crisis has continued to plague our country with fatality rates that continue to toll to larger numbers. In recent years, the proliferation of the infamous synthetic opioid fentanyl has driven communities to shambles, as anxiety of whether the next victim is a loved one mars the vitality of our society.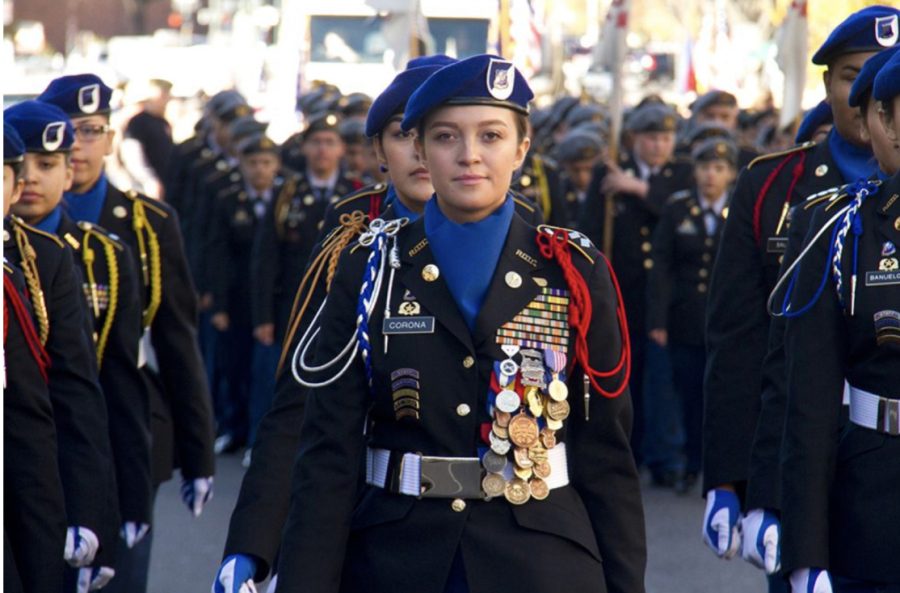 Since its inception, the United States J.R.O.T.C. program has introduced thousands of high school students to the responsibility of serving in the military. However, in recent years, journalists have unearthed evidence to support claims that the JROTC has been harboring a lot more than just a love for our nation.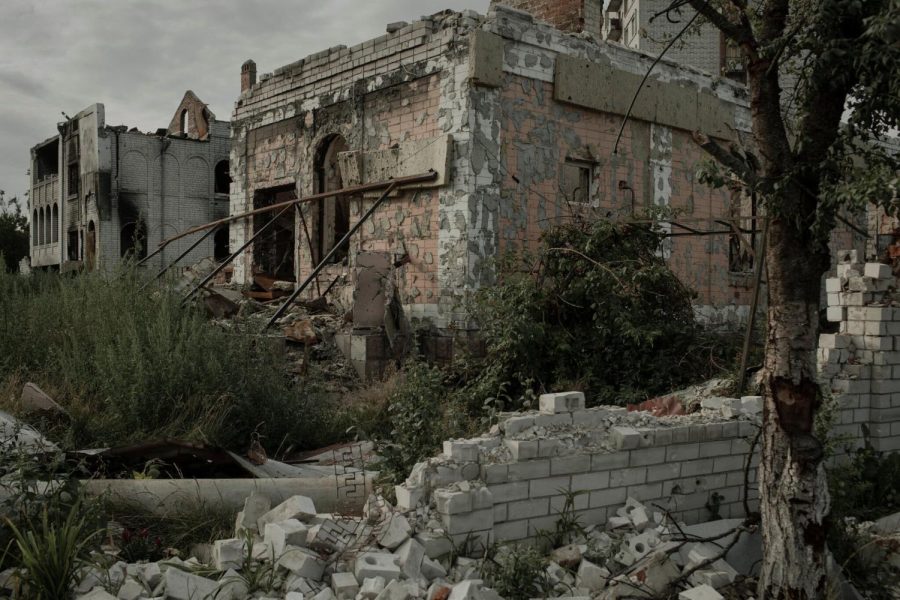 Since the start of the Russian-Ukraine war, countless lives have been destroyed and of these tragedies, one overlooked group has continuously suffered: women. Exploited, oppressed, and abused, women have endured the unfair consequences of war, which need to be revealed and stopped.
Used in healthcare and transportation, AI is projected to save tens of thousands of lives every year. However, all good things can be exploited, and AI is no exception. Deep fakes, or when AI is used to digitally alter one's face or body, is one of the ways people misuse AI.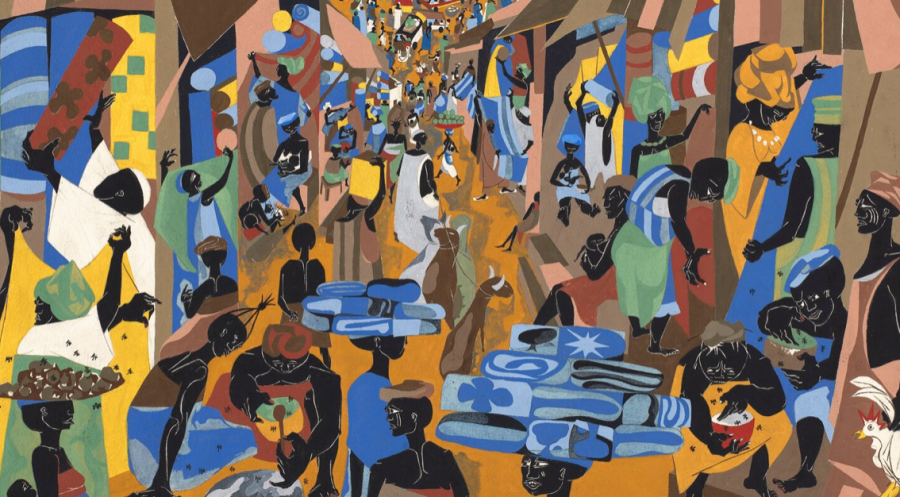 Emma Lee
, Staff Writer •
February 20, 2023
Such exhibitions provide a stage on which Black artists address their history, tell their stories, and confront the uncomfortable—because what is art for, if not to give voice to those from all walks of life?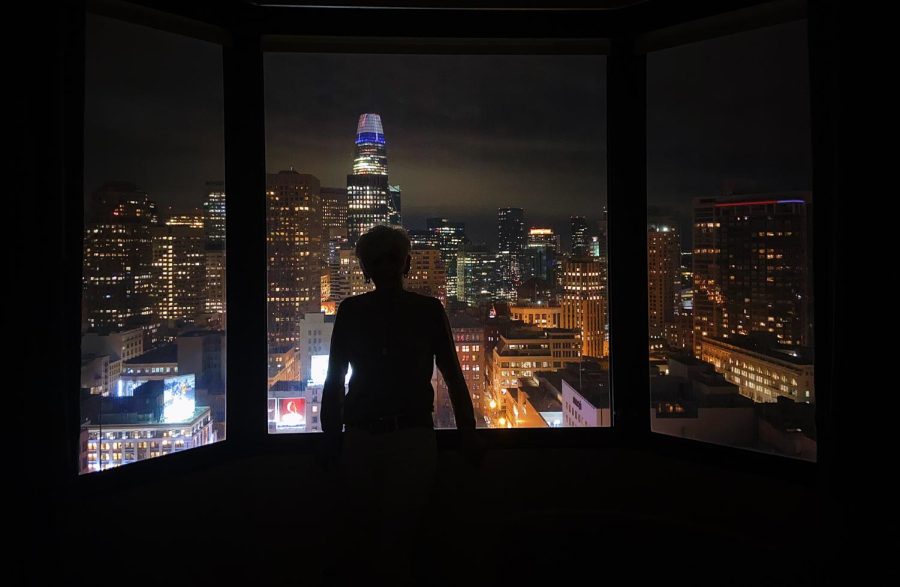 Photography turned into a way for me to look at things from a different angle and perspective, while also capturing meaningful moments.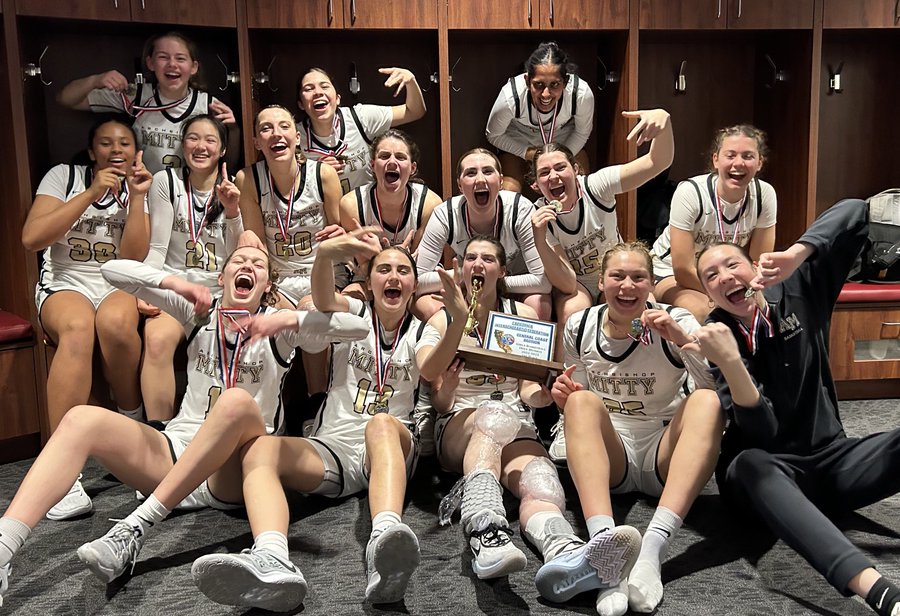 Foundational for any great sports program is excellence in coaching. In her decades of coaching women's basketball at Mitty, Head Coach Sue Phillips ('86) has imparted court skills that translate to life skills.