Sean's journey with archery in its competitive and non competitive forms.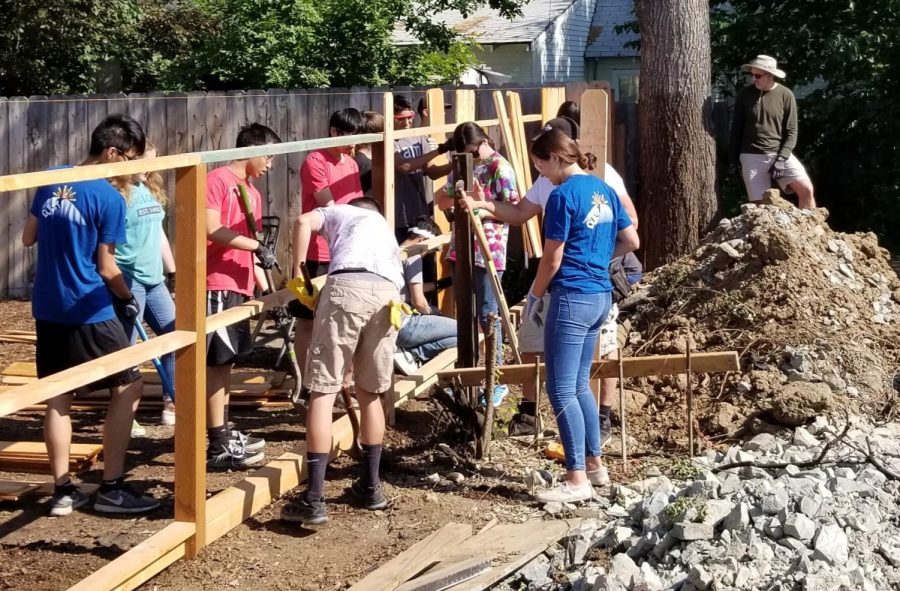 The immersion program has undergone a few changes, including the return of their partnership with Habitat for Humanity and the retirement of the ECJ Appalachia and Urban Plunge trips.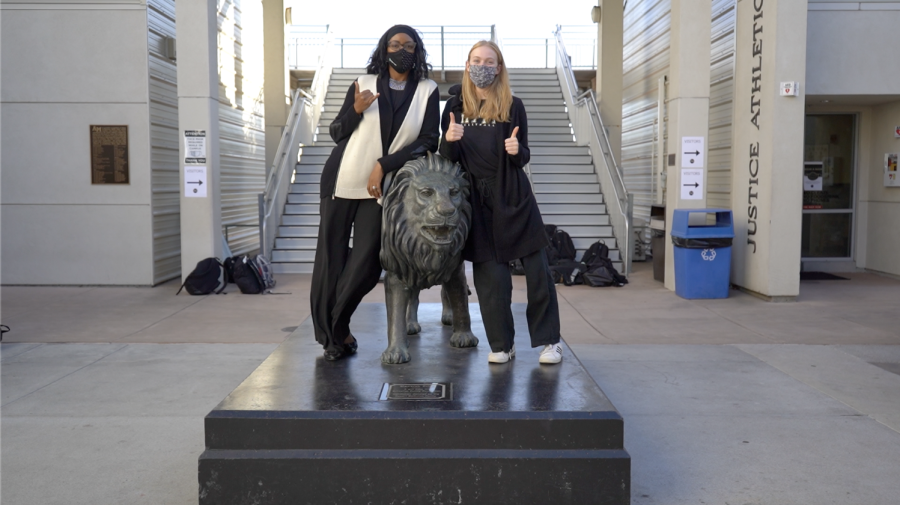 In the first few weeks of the new school year, members of the Mitty community noticed something new on the announcements: AMTV. The shows featured interviews, comedy, and game show segments.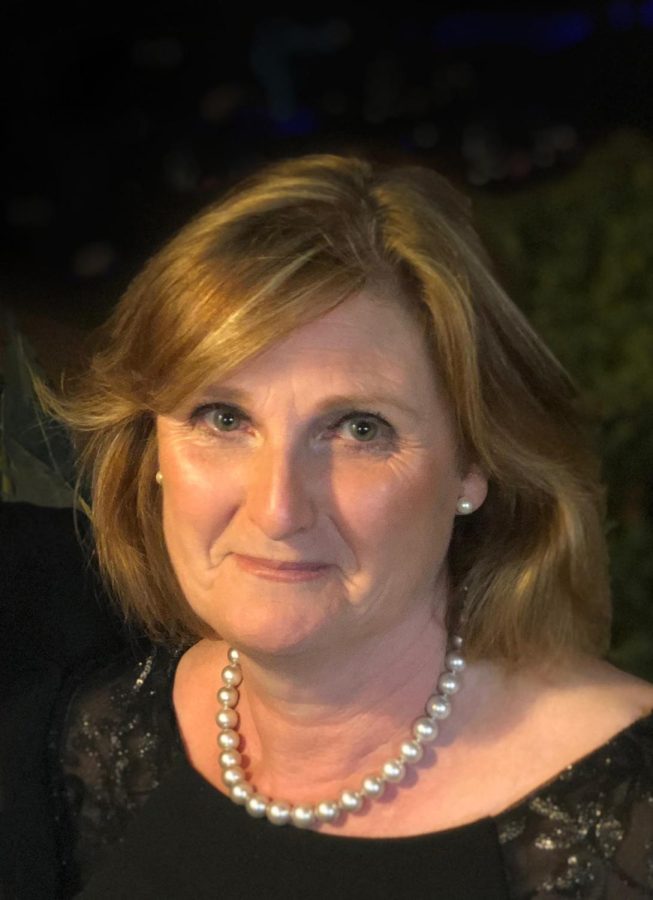 As a teacher, Mrs. Slevin challenged her students to do their best, inspiring them to look beyond the class material.
Disney's business model has become reliant on providing as much mindless, generally crowd-pleasing entertainment as possible—forgoing artistry for maximum profitability.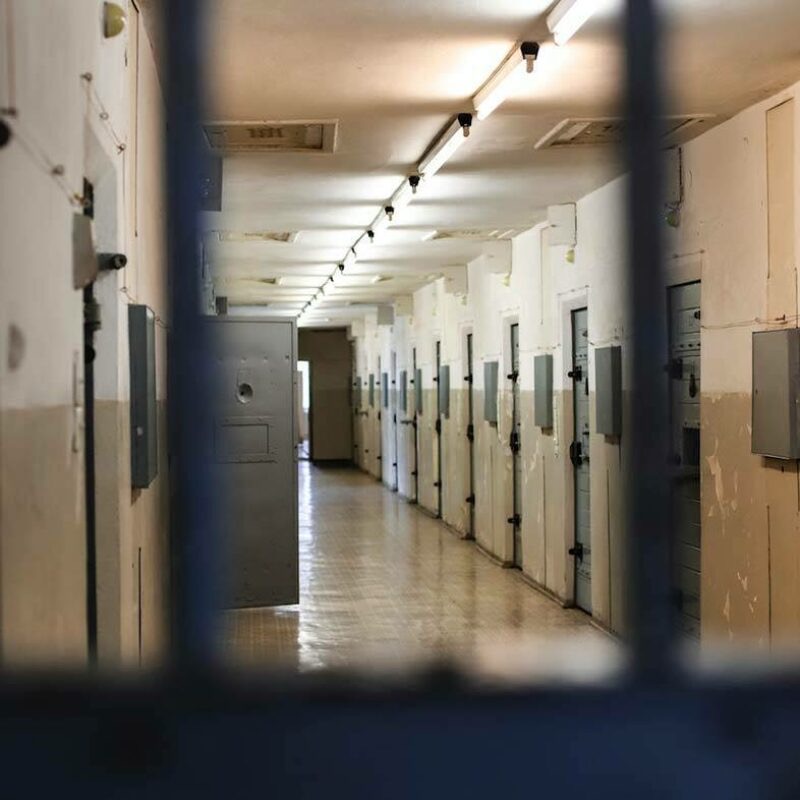 Solitary confinement was created to prevent violence in prisons but has ended up being a force of harm for prisoners. Increased rates recidivism and mental health issues are directly linked to incarcerated isolation, defeating prison's purported purpose: rehabilitation.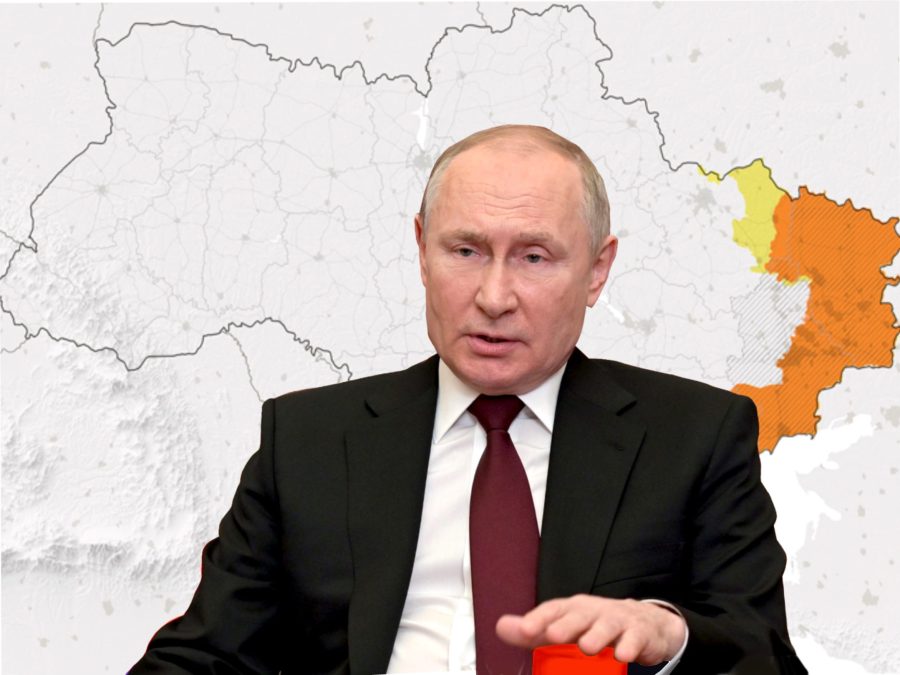 As Putin emphasizes his willingness to use nuclear weapons as not being a bluff, the West should follow suit. Just as how the United States has drawn NATO as its red line, the United States should also emphasize Putin's use of nuclear weapons as another "red line."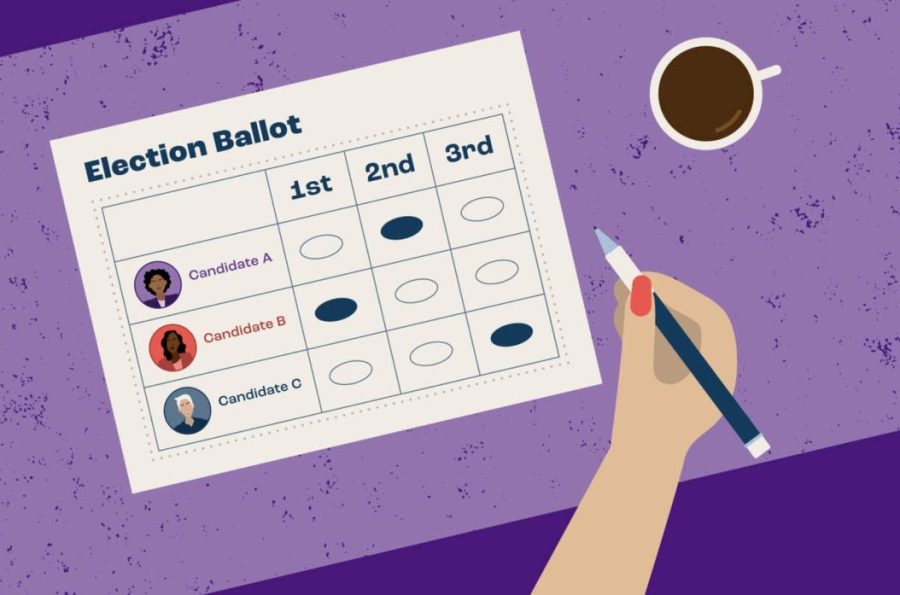 "Every vote counts" is a phrase we hear election after election—so why is the voter turnout rate in the U.S. repeatedly disappointing? Every election, many citizens fail to cast their ballots, a leading cause being distrust of the polling system. Currently, America follows the election system implemented by the 234-year-old Constitution: plurality voting.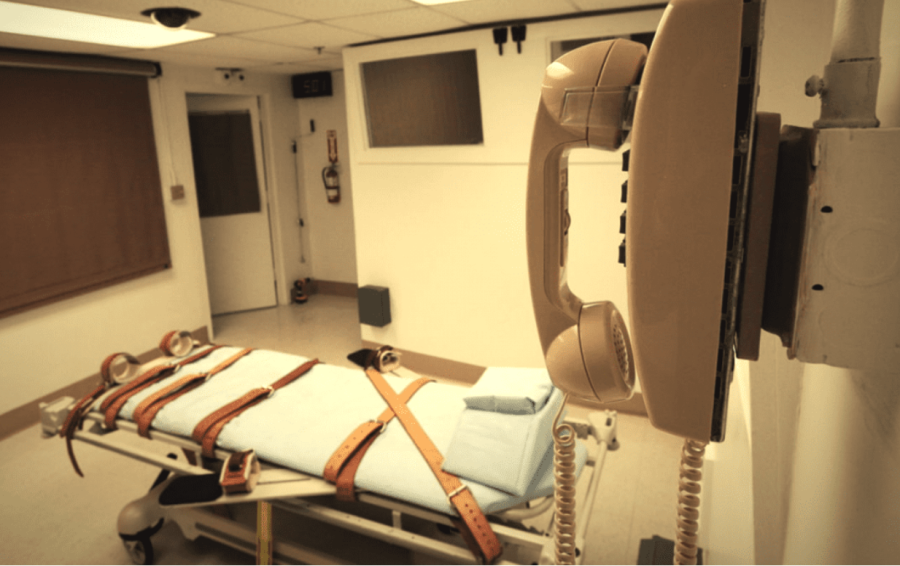 As Gavin Newsom's executive order—a sort of final safeguard against capital punishment—faces possible opposition in next month's election, the lives of hundreds of death row inmates across California hang in the balance like never before.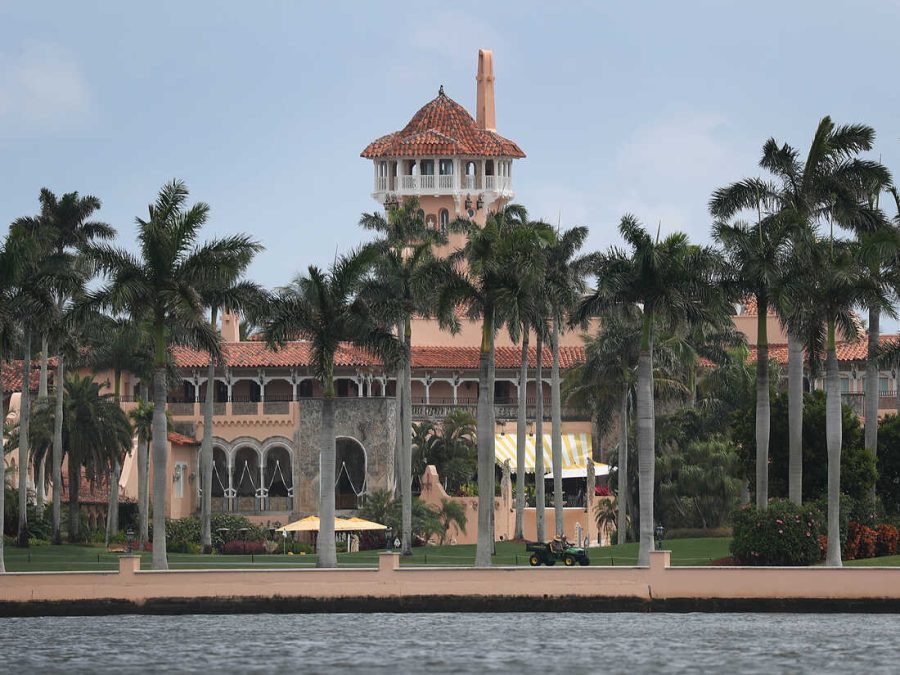 In recent weeks, President Donald Trump's "Southern White House" has taken center stage in a scandal that resulted in the discovery of more than three hundred classified documents.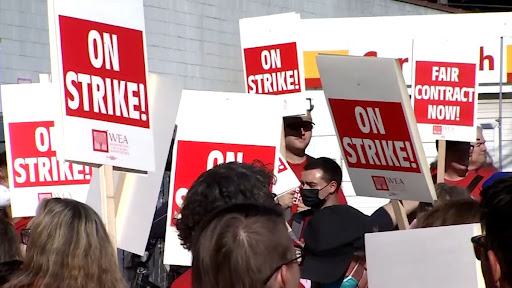 The National Labor Relations Board states that petitions for unionization have increased by 57% and a recent Gallup poll shows unions are at their most popular point since 1965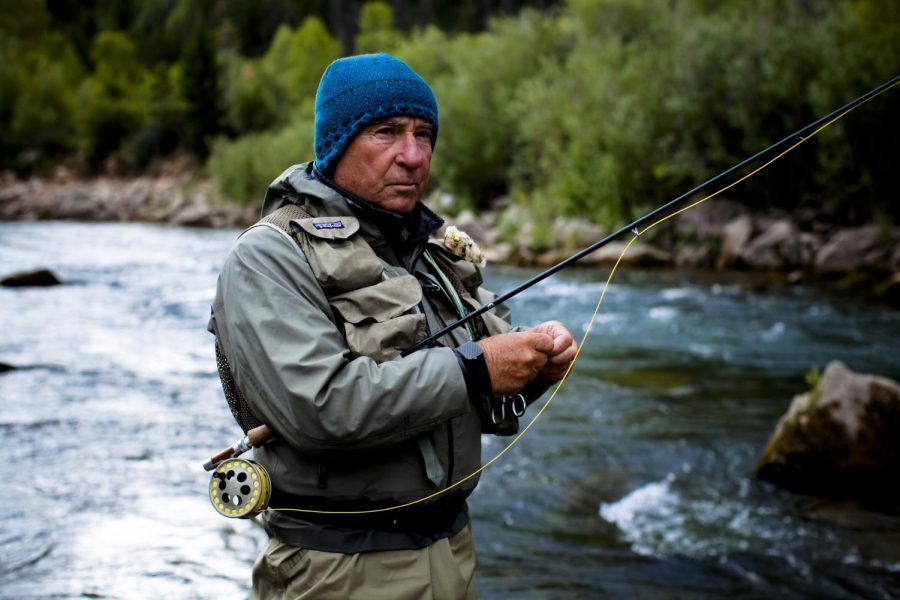 On September 21, 2022, Yvon Chouinard forfeited his company, Patagonia, so that the profits gained could be used in order to battle climate change. Was that his sole intention?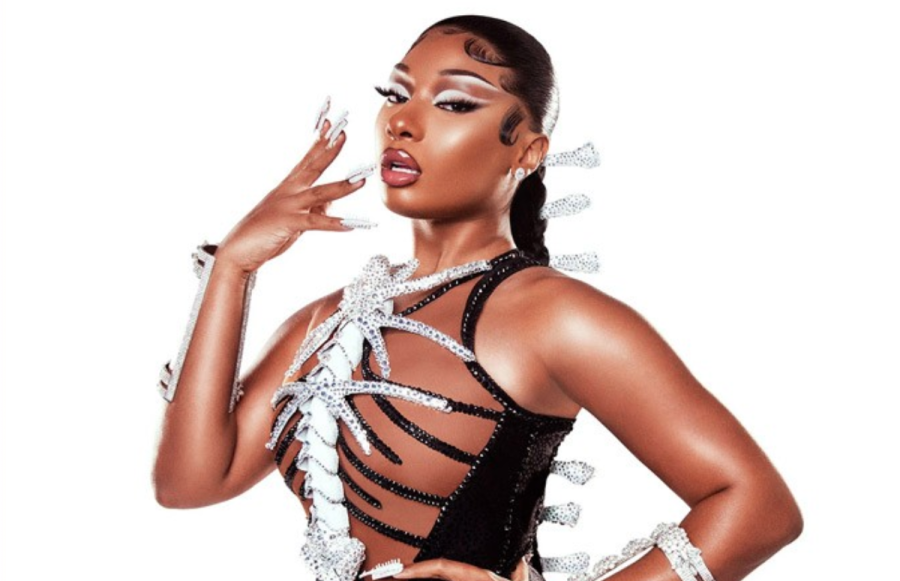 Almost anyone who is Black can relate to what Megan raps about: this idea that Black people do not suffer from negative mental states, and that when we do, we are expected to figure it out ourselves.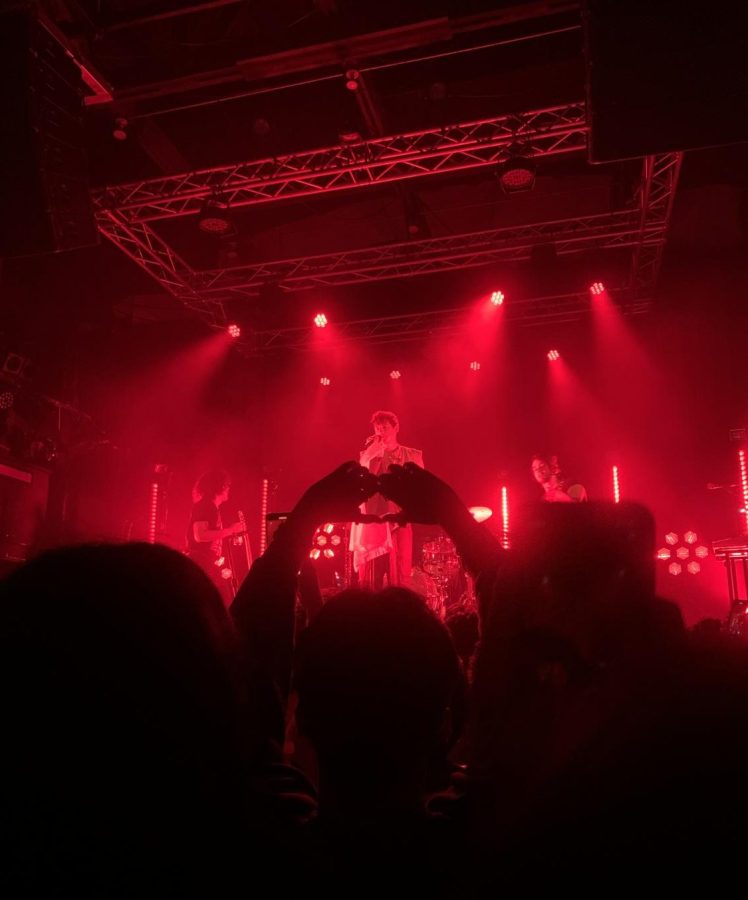 I want to transport others to the past and help them reminisce on fond past memories.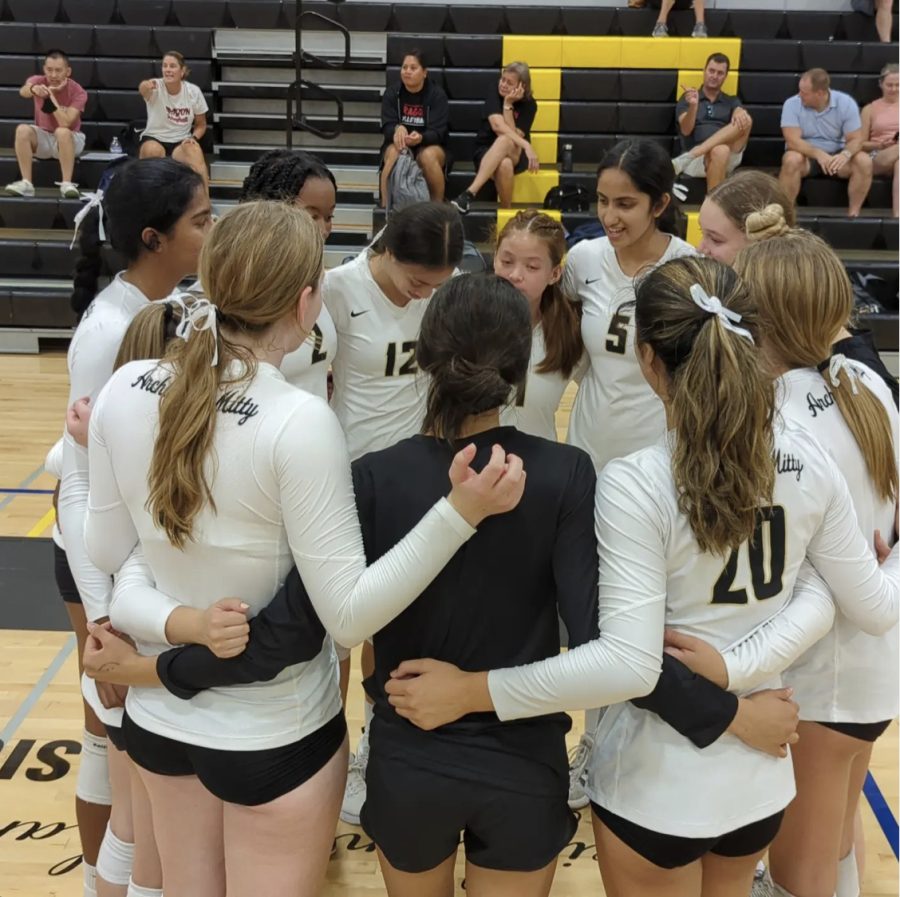 The Women's Varsity Volleyball team now has a 25-6 record and won their first seven games. Their success, however, is not by accident. There is an immense amount of mental and physical work that goes into their wins.