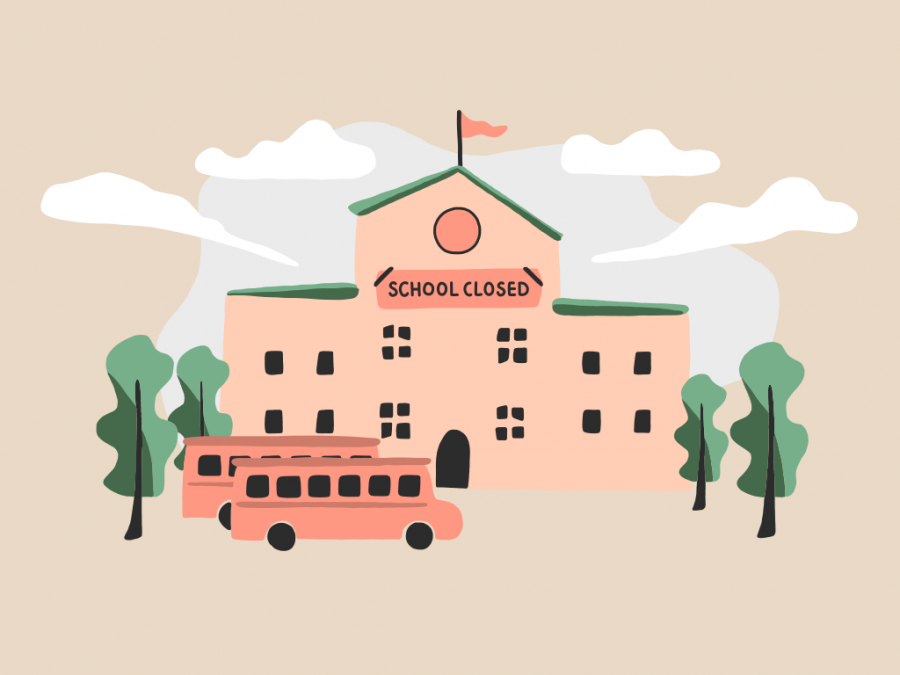 How the school's Covid-19 response team responds to government directives, manages Covid related decisions, and prepares for an eventual safe return.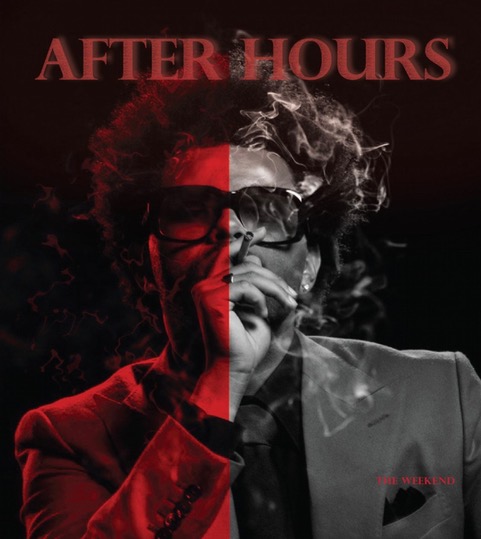 Visual Arts students and teachers share the challenges they have faced amidst a semester of digital learning.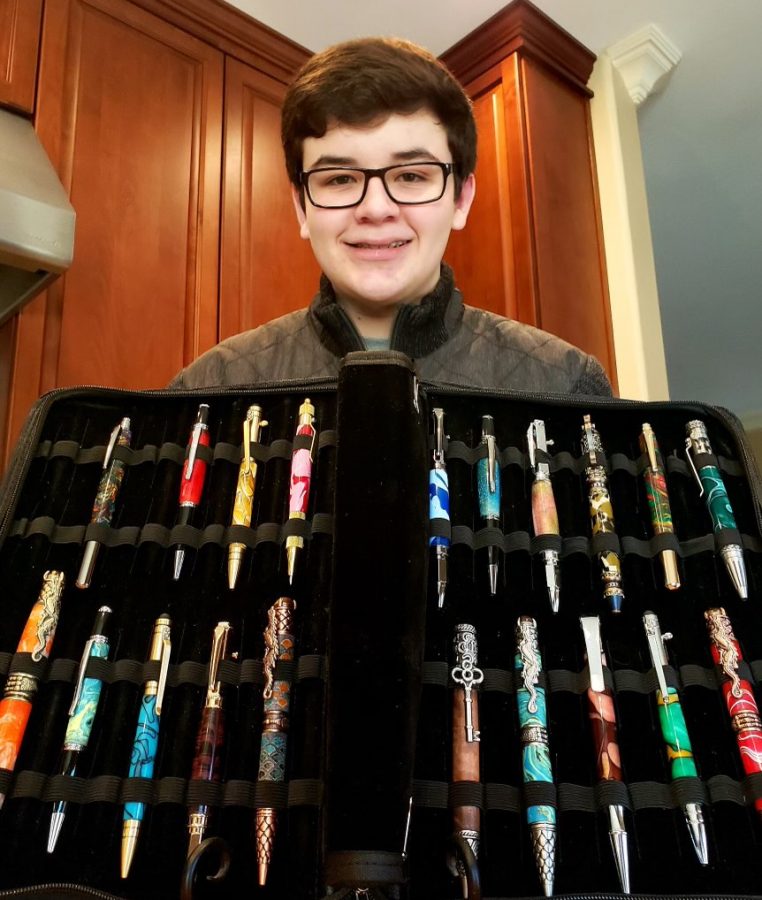 Pen crafting: how one Mitty student explores his creative freedom and forms bonds with his family.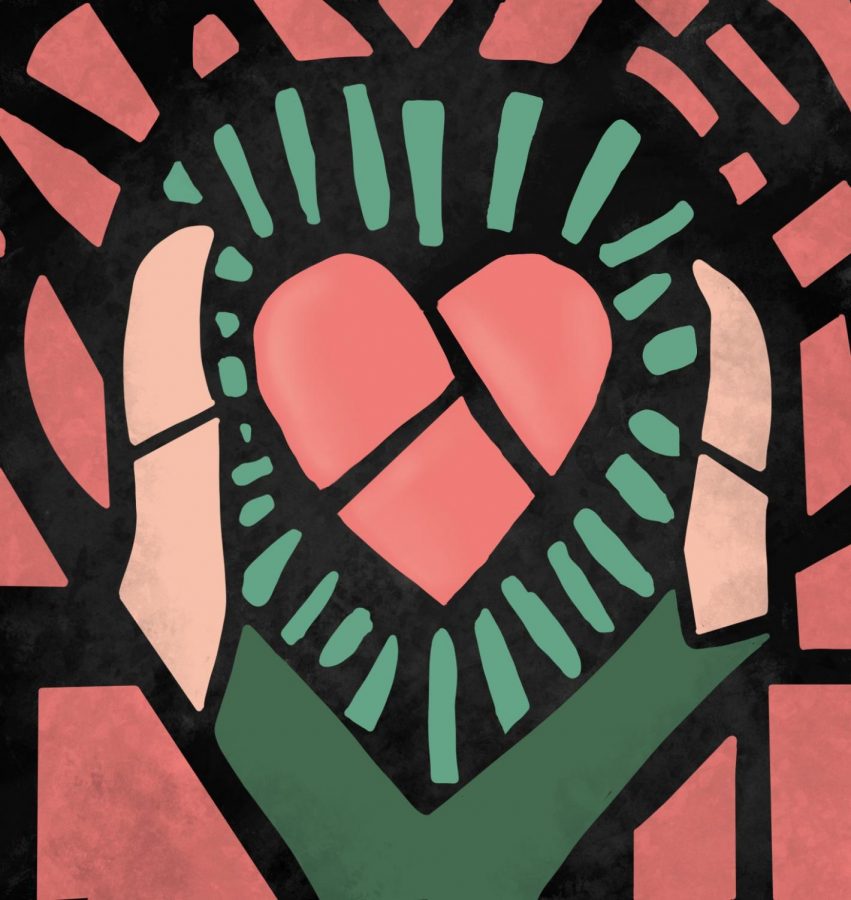 How members of LIFE Team are making their virtual experience as meaningful as possible.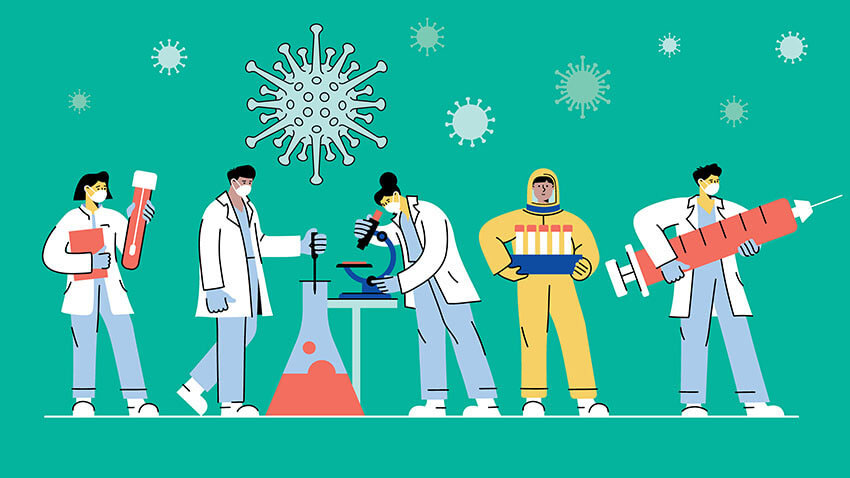 This relief brought by the COVID-19 vaccine is unfortunately undercut by recent developments in the vaccine rollout scheme, where vaccine distribution is woefully behind schedule, largely due to the fact that the supply for the vaccine has not yet met the demand.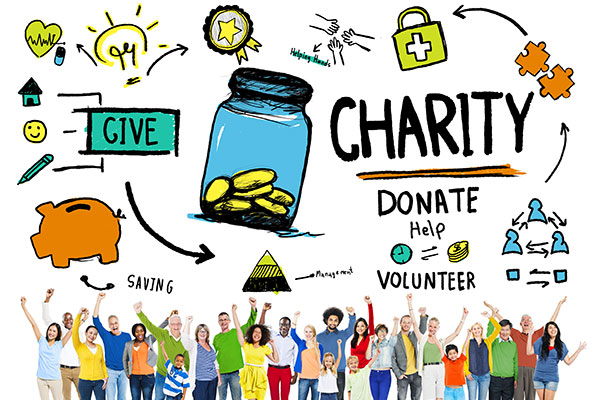 Mackenzie Scott has tapped into her vast assets for a more philanthropic mission, inspired by the Black Lives Matter Movement that started to build momentum this summer.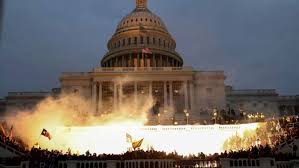 They were a rather odd collection of Americans—husbands and wives, CEOs and locksmiths, millionaires and the unemployed. Yet together, driven by divisive rhetoric pushed by an insidious media apparatus and encouraged by an obsessively self-centered president, they achieved a first in 207 years: a full-scale breach of the Capitol.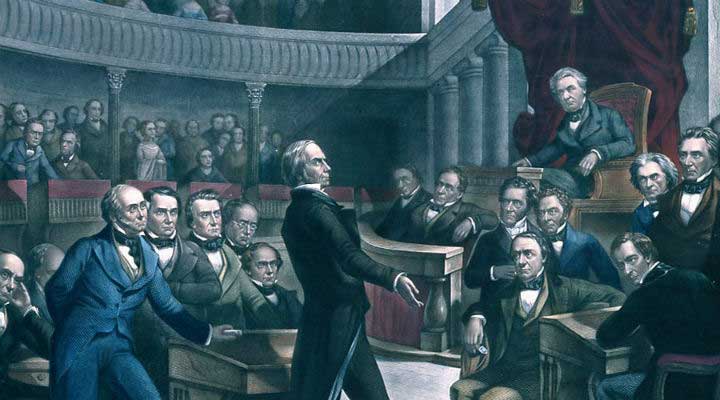 Put plainly, the Senate is an anti-democratic, inegalitarian, antiquated, and racist institution established with the very purpose of maintaining the power and authority of the ruling class.
The argument that immigrants should just "come here legally" ultimately comes from a place of privilege. For countless immigrants who don't have extensive financial resources, coming to the U.S. illegally is the only way they can support their families.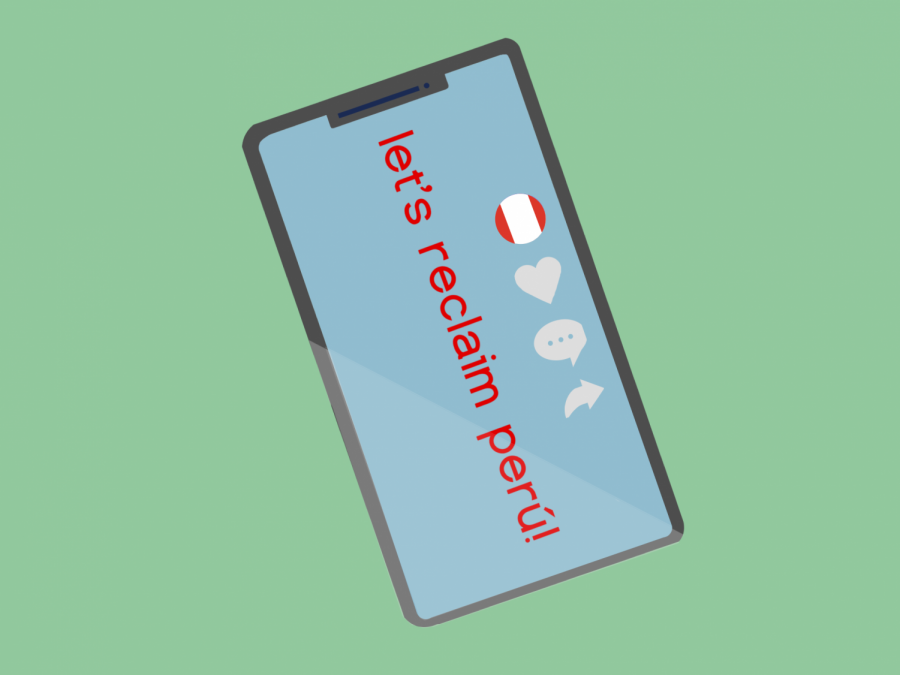 This November, Peru's youth took to the streets to protest the removal of President Vizcarra. But, rather than seeing this as just "another protest," we must recognize the significance of how this movement was largely youth-organized, and how older generations can take a page out of Gen Z's book.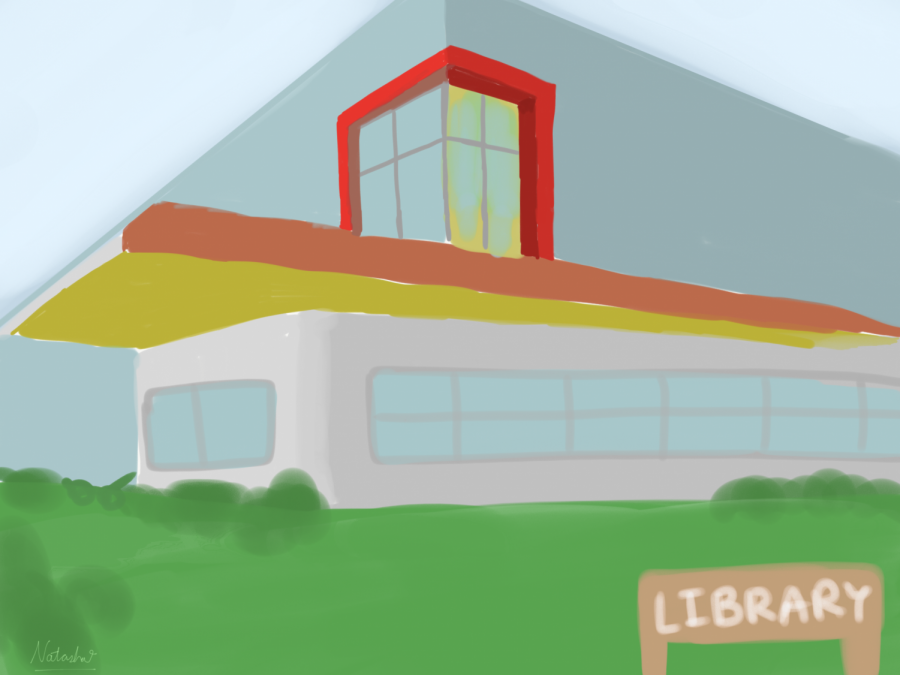 Libraries are more than buildings full of print books. Rather, they're also a way for people to connect with those they may not normally interact with, a place for anyone to access countless educational resources, and ultimately, an emblem of social equality.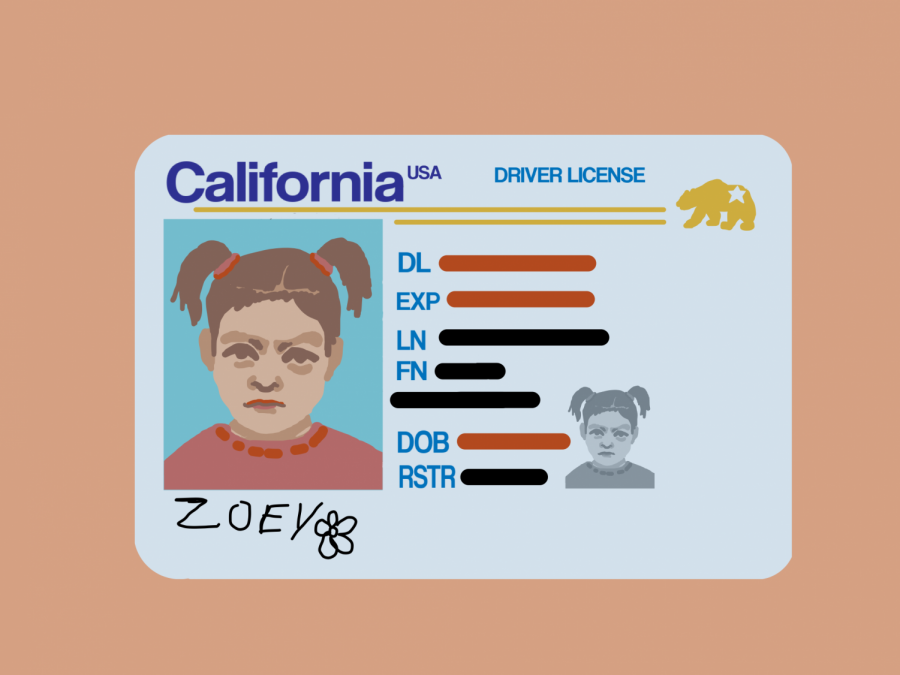 Legal ages may not be the only recognizable attribute to being an adult.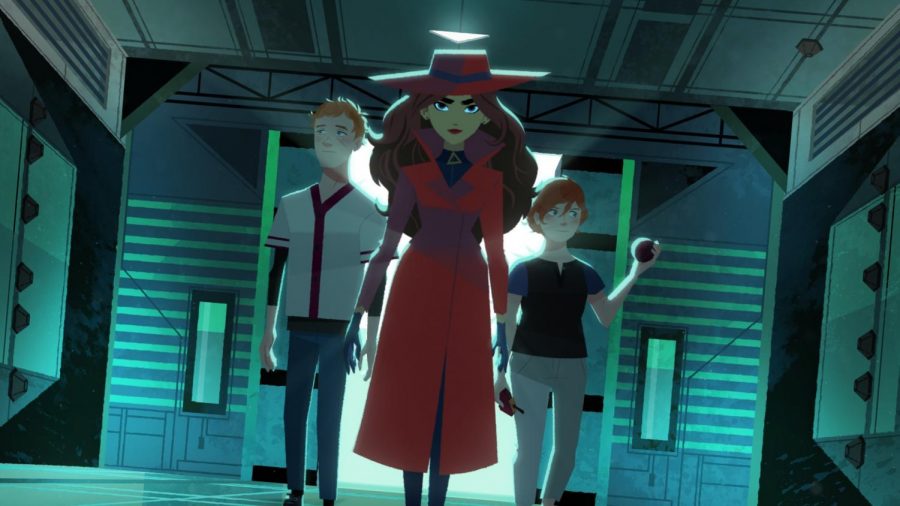 The quality of Netflix's Carmen Sandiego is as elusive and wonderful as the eponymous heroine herself.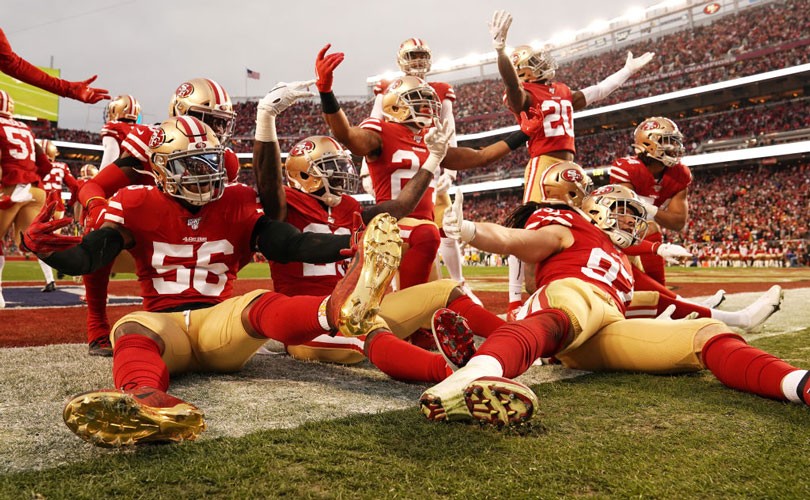 So, what will the 49ers do this offseason? Will there be a new face of the franchise? Will the team draft a long snapper? It's hard to tell, but we can't wait to find out.