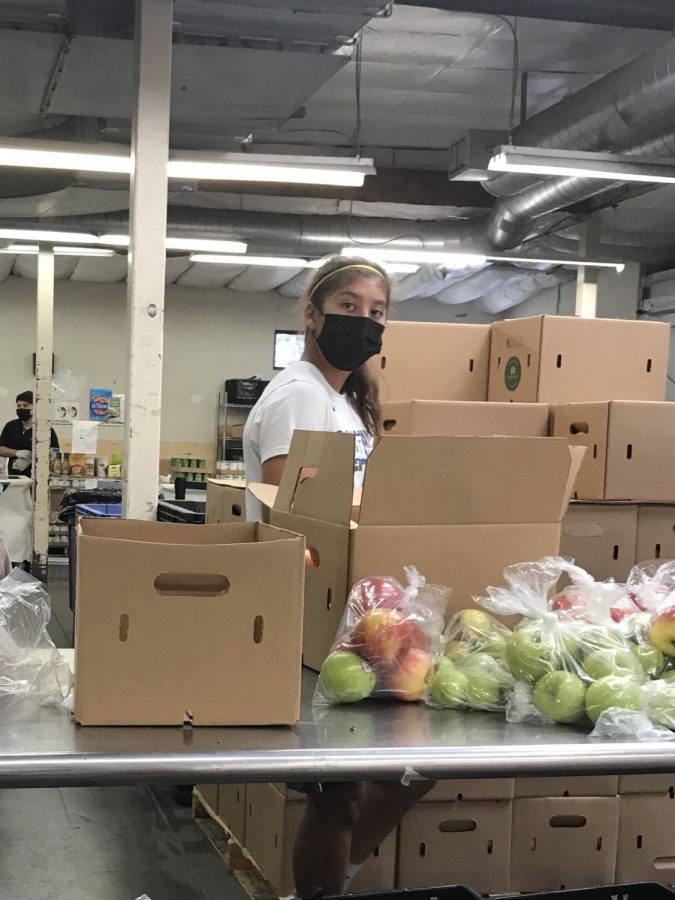 How one person's service proves the joy and fulfillment found in volunteering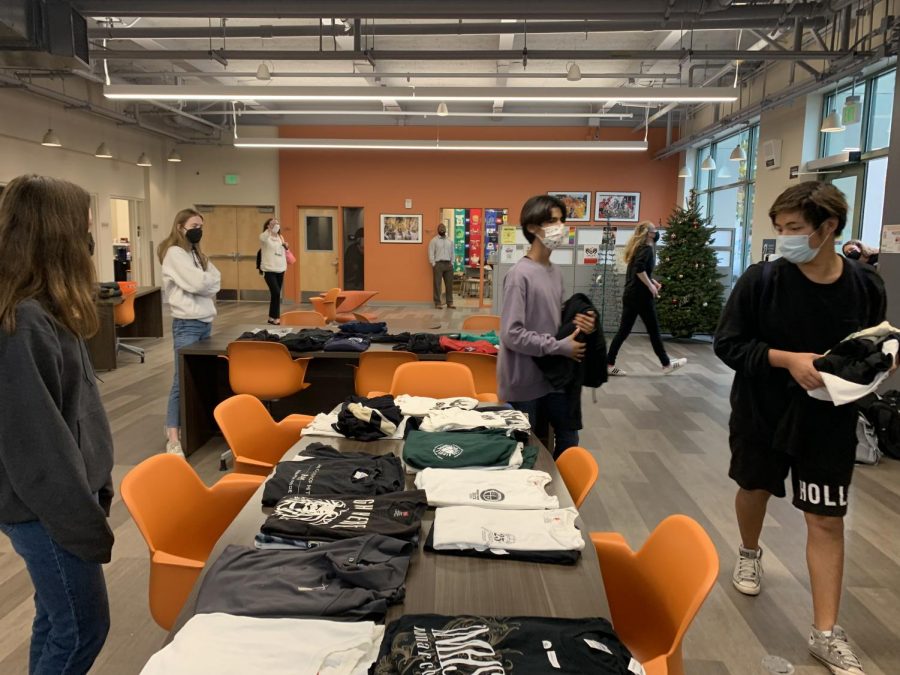 This year, Mitty is hosting its first ever Freecycle—a project where people can donate Mitty gear they no longer need, allowing others to obtain them for free!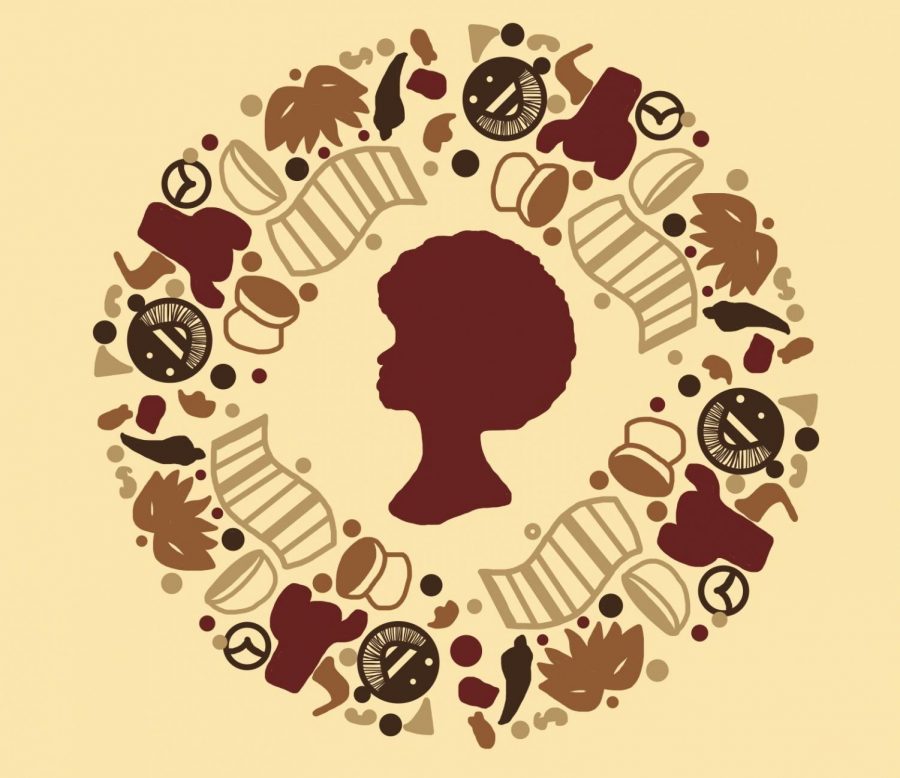 The Black and LatinX Times is a monthly newsletter to which both the Black Student Union (BSU) and LatinX Student Union (LSU) contribute. With articles ranging from student and staff spotlights to celebrations of Black and LatinX culture, the Times provides a creative outlet for students to share their stories, highlight their accomplishments, and connect with their heritage.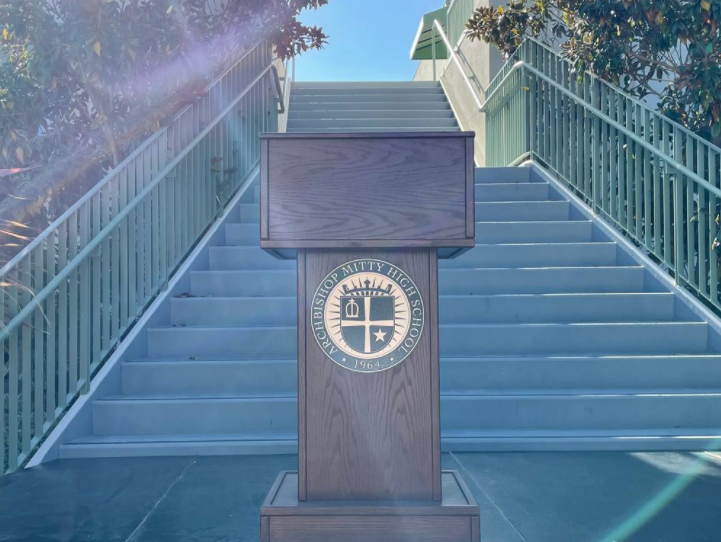 Much planning, hard work, and consideration go into all assemblies as they carry messages that impact and unite the Mitty community.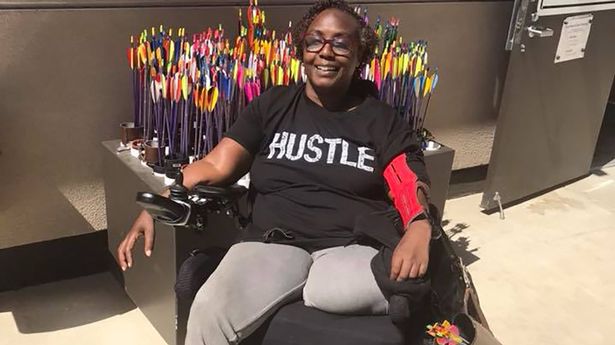 As we get ready for Christmas break, many of us look forward to traveling. We do not worry about being re-disabled because an airline company didn't properly handle our mobility device. Now imagine if you were one of the 14,500 people who in 2019 had their mobility device ruined, and you struggled to get the airline company to repair it without losing your freedom for months. If passed, current legislation could change this reality.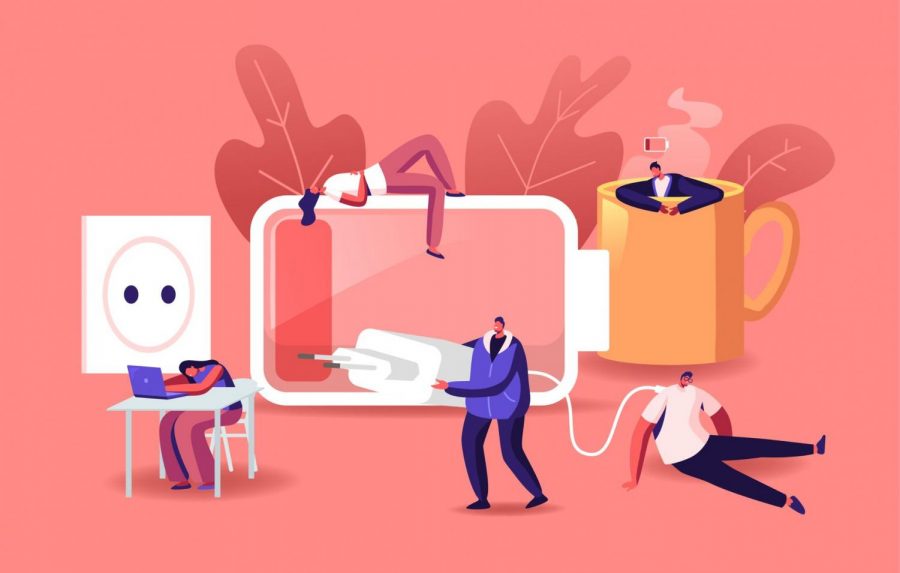 Spanning from 9 am to 9 pm, six days a week, the simple abbreviation "996" conceals the harsh and demanding labor of the Chinese work schedule. Yet 996 isn't as foreign a concept as it may seem, reflected in the "hustle culture" prominent throughout the Silicon Valley and America.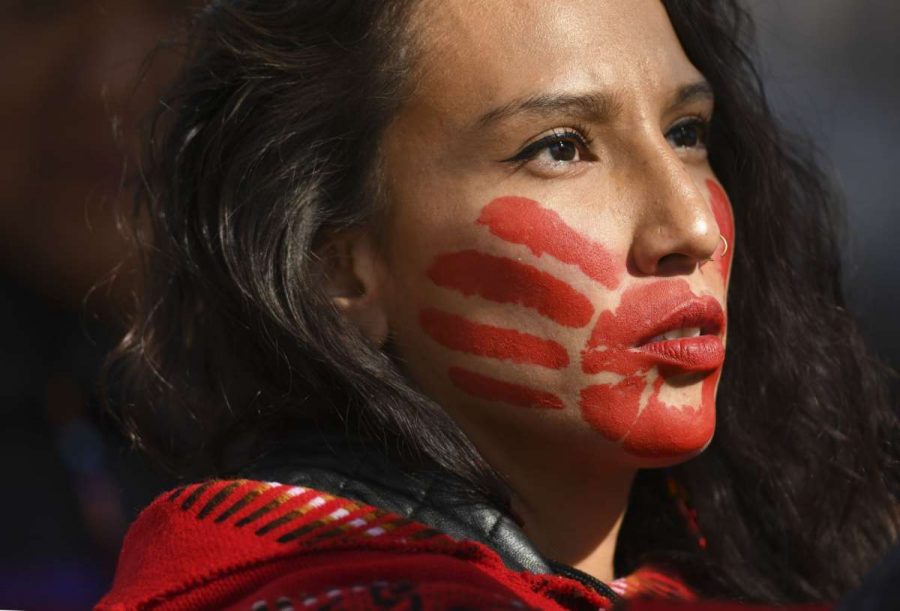 The case of Gabby Petito, a 22-year-old vlogger from Wyoming, recently sparked concern across the country. The outpouring of attention that met Petito's case highlighted the disparities in the treatment of missing women of color—particularly Indigenous women—and missing white women.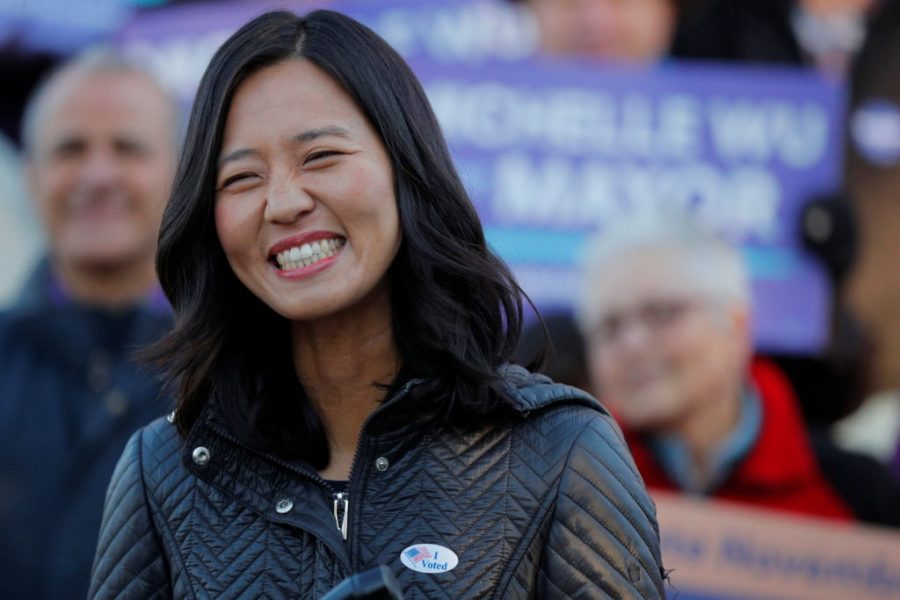 Historically, white men have dominated politics not only in Boston but across the United States, even though they are not the majority of the population. Michelle Wu's victory in the Boston mayoral election is the first deviation from a two-centuries-old legacy of white, male mayors.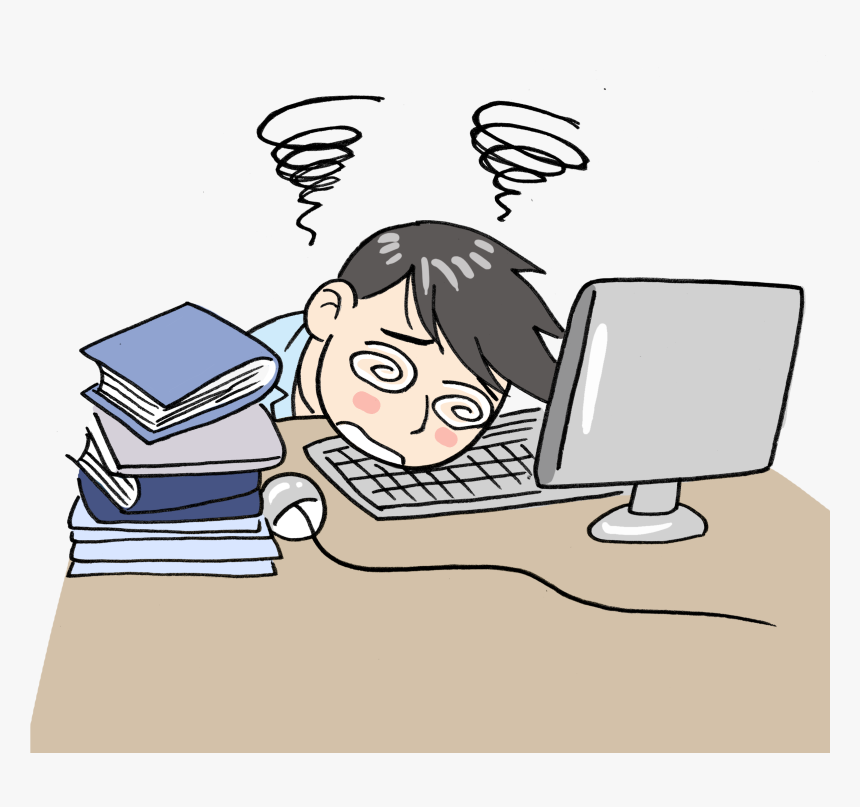 Having to sacrifice extracurriculars, time with family and friends, and most importantly, sleep, has become a norm for most high school students. By making homework optional, it would relive stress and anxiety, encourage independence, and give more time to students for activities outside of a classroom and near a textbook.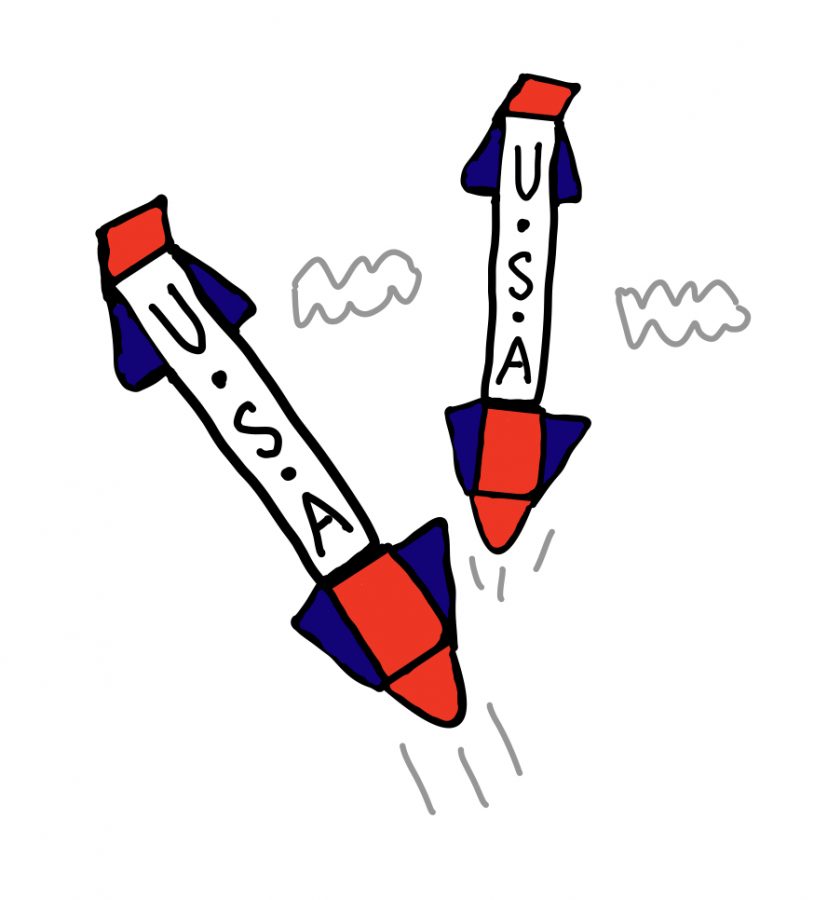 Compared to other methods, drone strikes are effective and have more benefits than losses, which is why they are essential to counterterrorism. While the increase of strikes have raised many questions, the mostly positive results have started to answer many of them.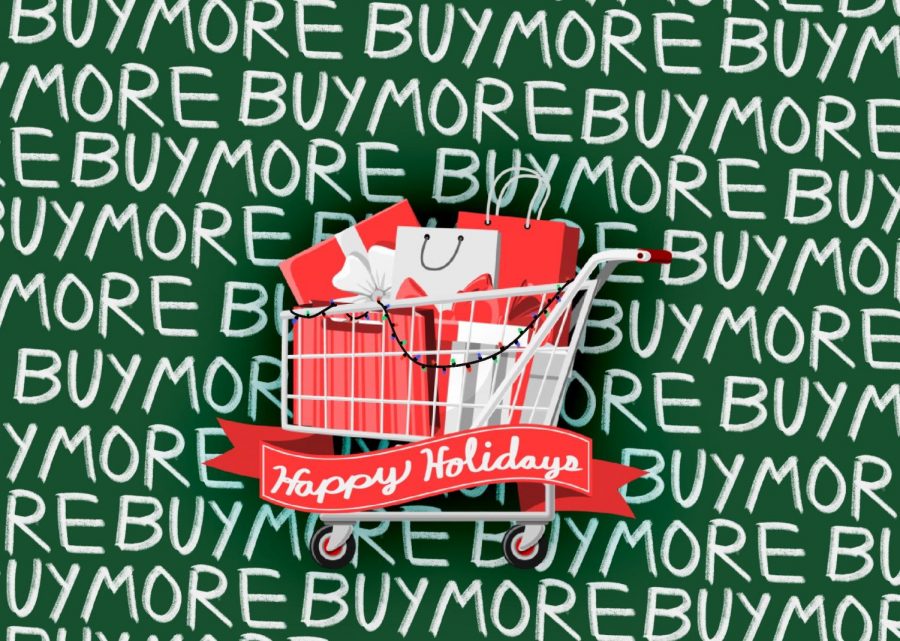 The holidays are the time for friends, family, and shopping! shopping! shopping!, but as we consume more products, what effect does that have on us and our Earth?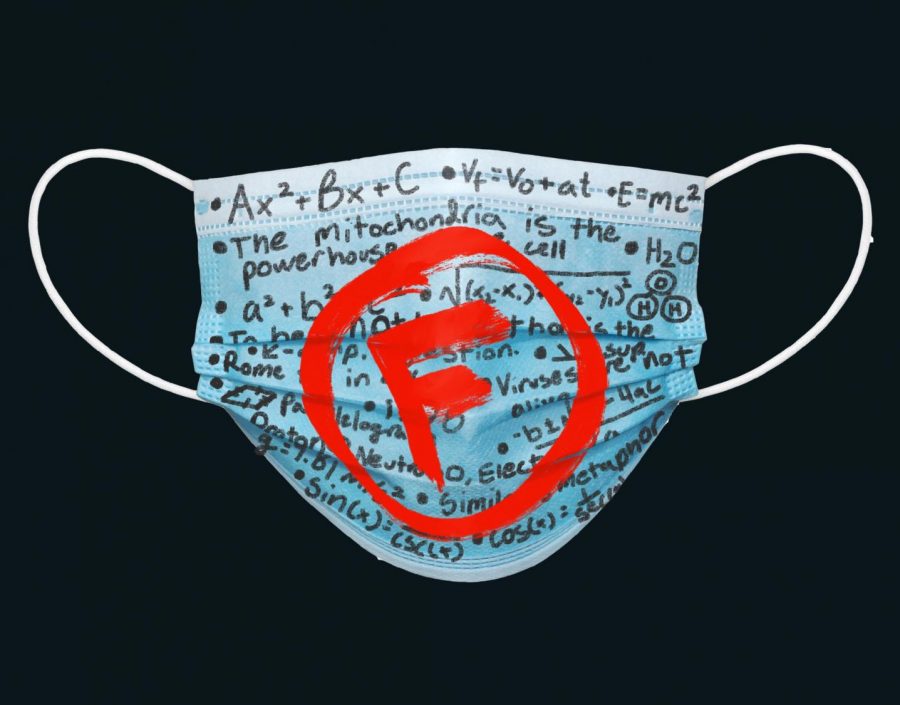 Distance learning seemed to make school easier, but now that students are back to being in person, adjusting is difficult.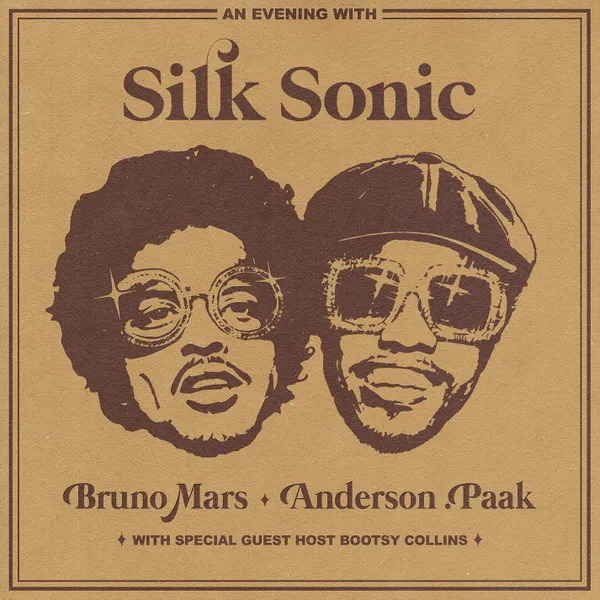 With their incredible vocal chemistry, Bruno Mars and Anderson .Paak have created an album that one can only describe as silky smooth. The nostalgia that accompanies their homage to 70's and 80's R&B, along with the spectacular vocals, writing, and production, has solidified An Evening With Silk Sonic as one of the best albums of this year.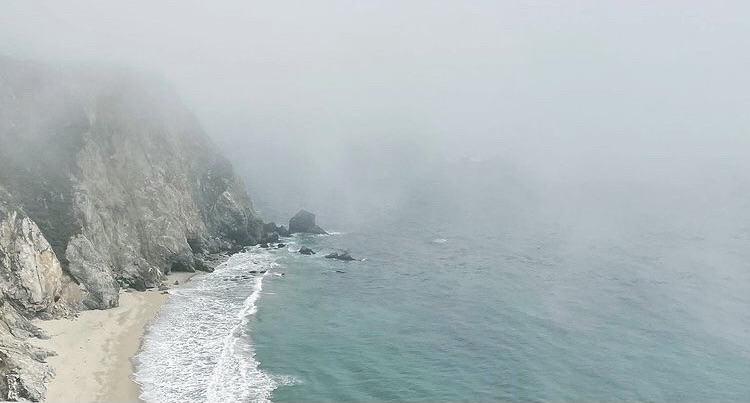 Enya Liu's photography journey started impulsively, matching the spontaneity of her work. In 5th grade, she took a trip with her family to Hong Kong,...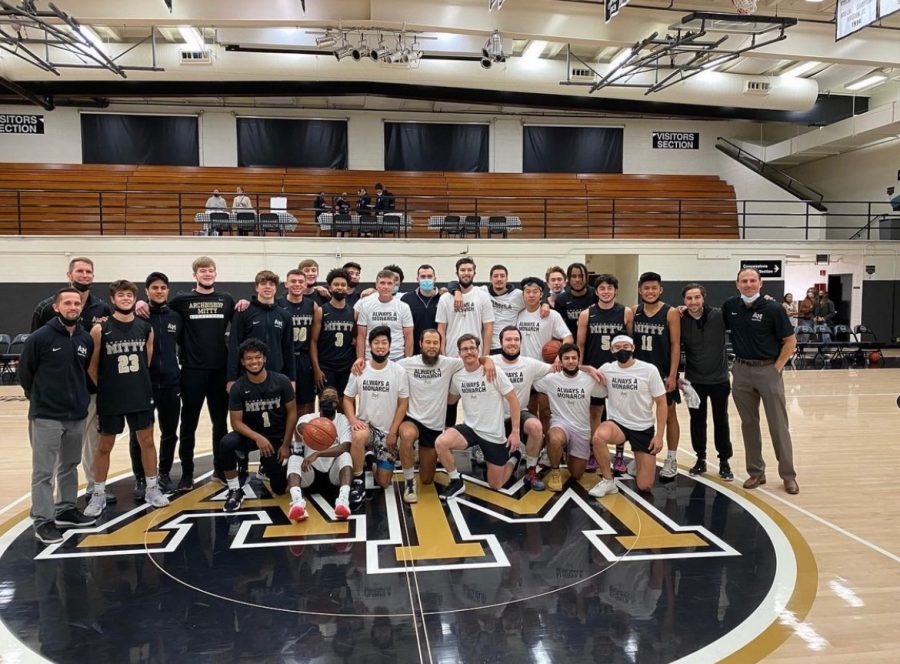 The men's basketball program has a lot of young talent, and they're all eager to face their biggest rivals.