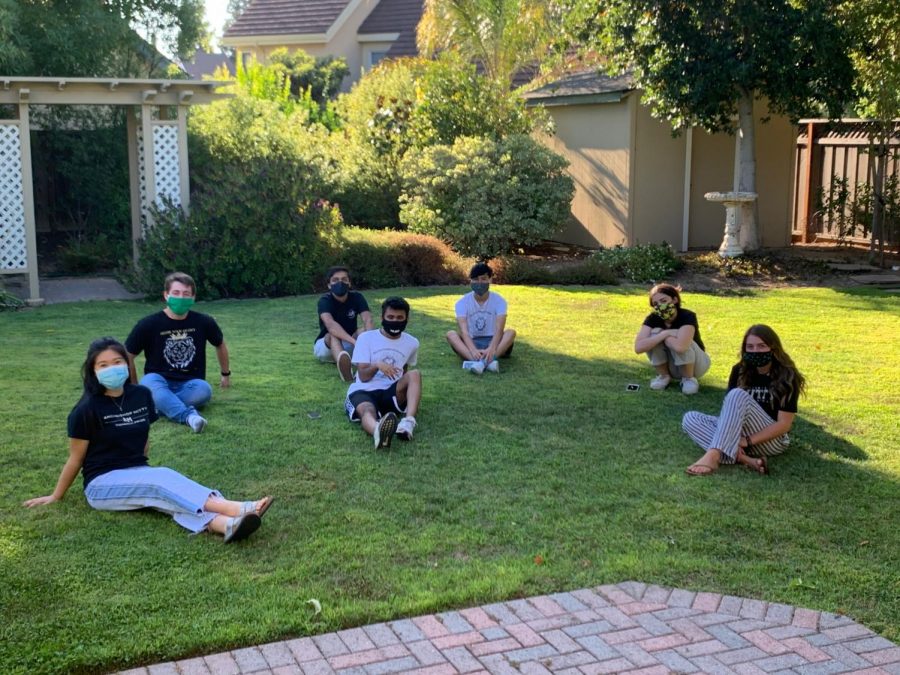 Emily Vu
, News Staff Writer •
December 15, 2020
How Student Government has met the challenge of maintaining the Mitty spirit virtually.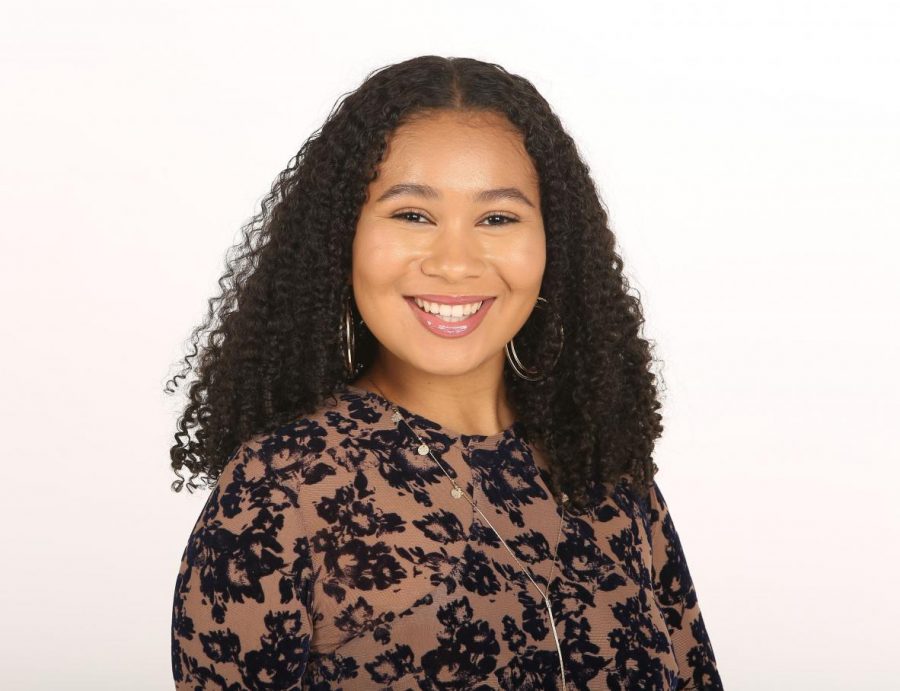 In early November, we met with Sherese Eaglin to discuss her experiences as a Black student on campus, her involvement with the DEI initiative, and her views on Mitty's student culture.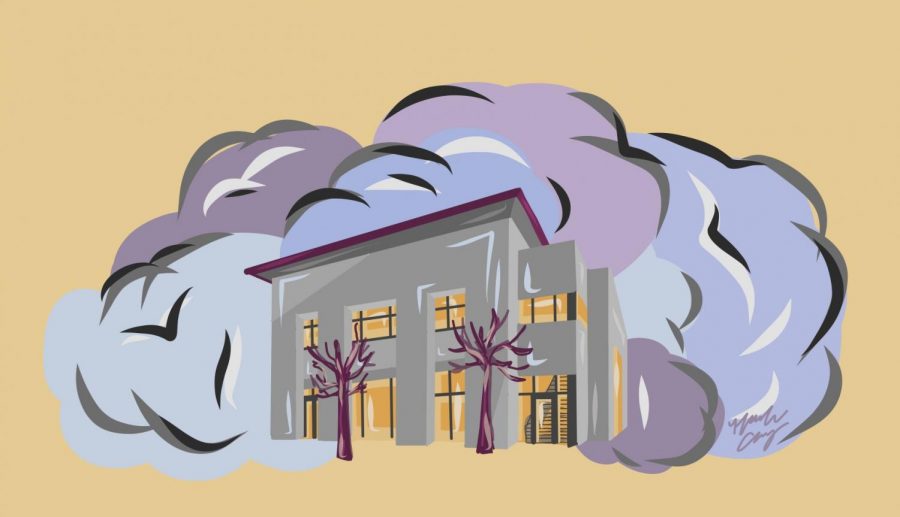 Freshmen share their reflections on their first months of virtual Mitty.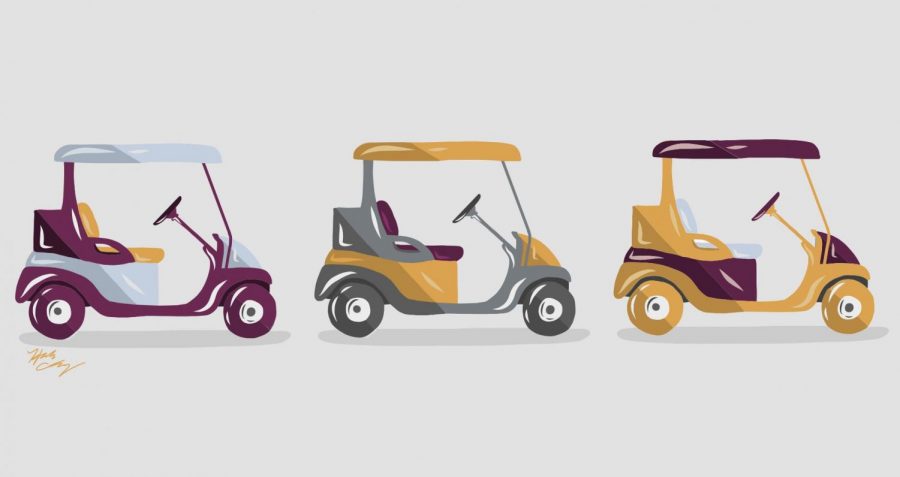 The Maintenance Crew reflects on the challenges and changes of COVID-19 on Mitty's campus.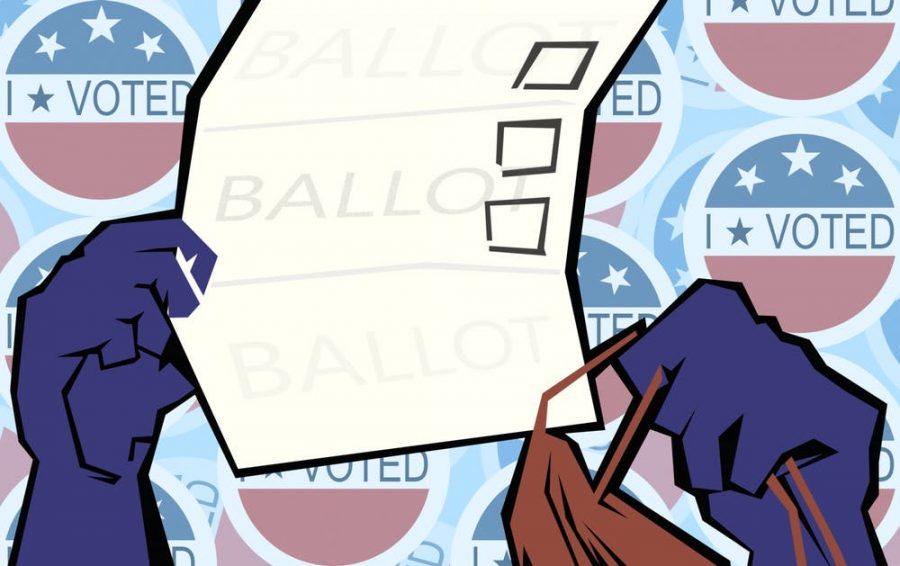 Aastha Prakash (Mitty '22) worked at a poll on November 3. Read about her fun and action-packed day inside!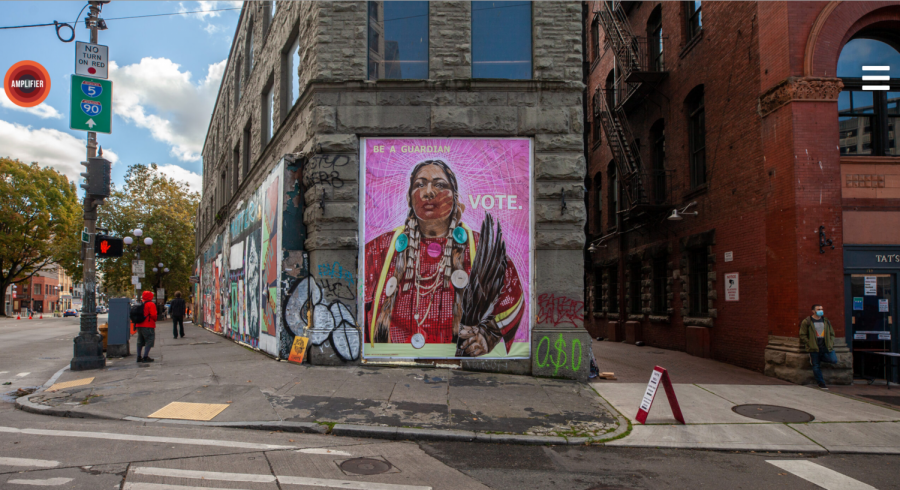 For centuries, indigenous people have been wrongfully displaced and decimated by European encroachment, disease, and forced assimilation. The atrocities of colonization and genocide have uprooted indigenous civilizations, leaving lasting impressions on today's native peoples.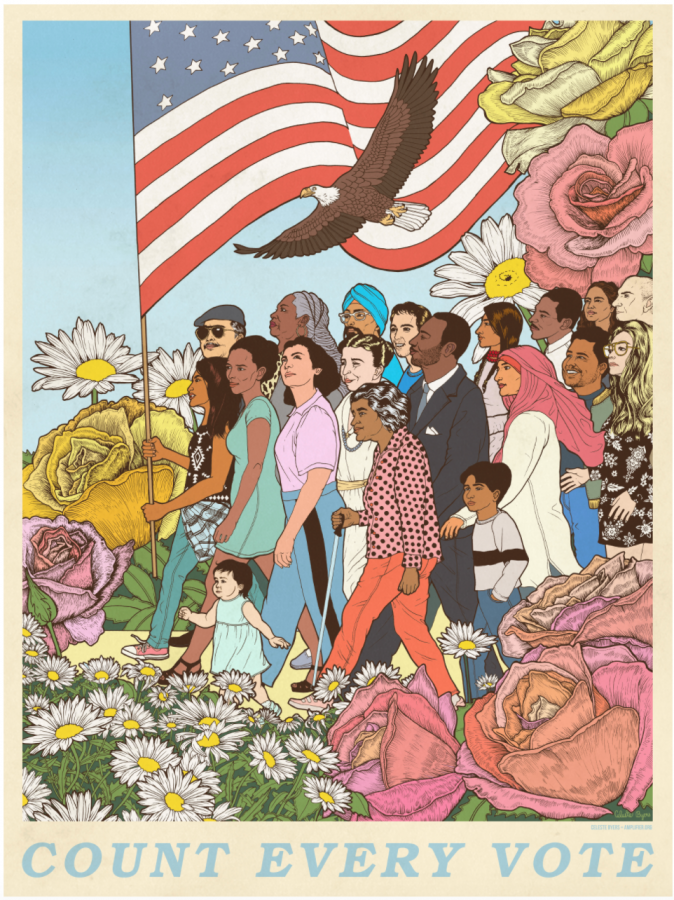 Former Vice President Joe Biden's projected victory over incumbent President Donald Trump brought with it a wave of historic firsts.
The current situation with the global pandemic raises many concerns regarding how inequity, privilege, and other factors affect standardized testing and college admission in light of the COVID-19 pandemic.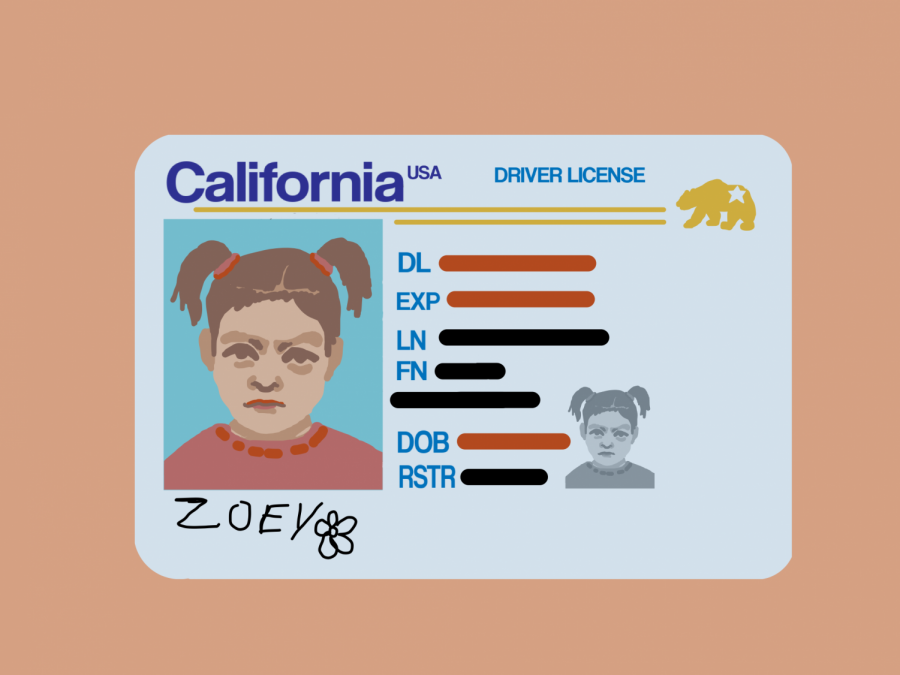 Kayla Le
, Staff Writer •
November 15, 2020
Legal ages may not be the only recognizable attribute to being an adult.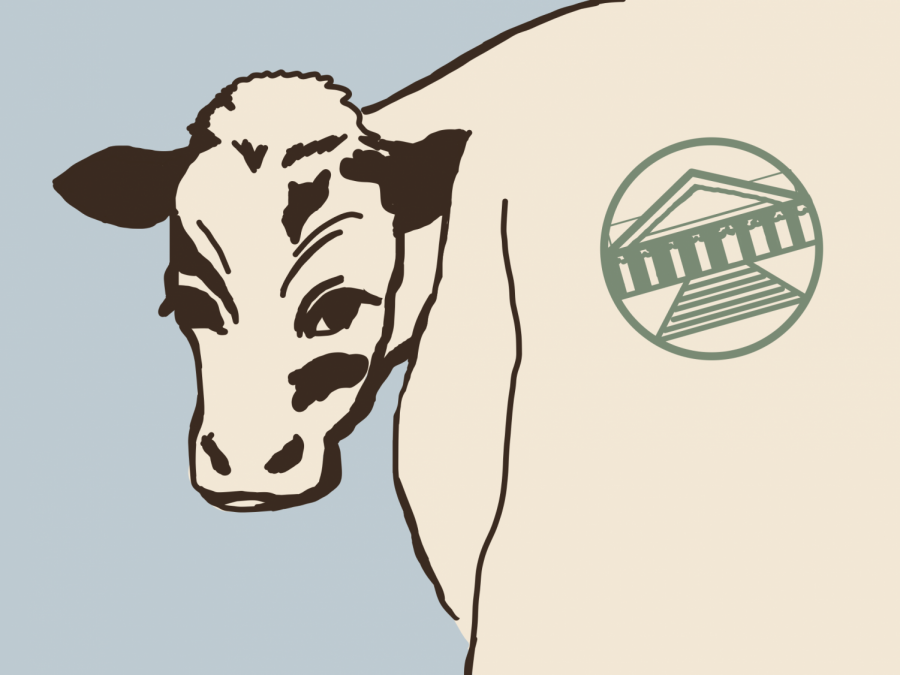 While dairy products are a staple to many of us, their production and consumption have several harmful consequences.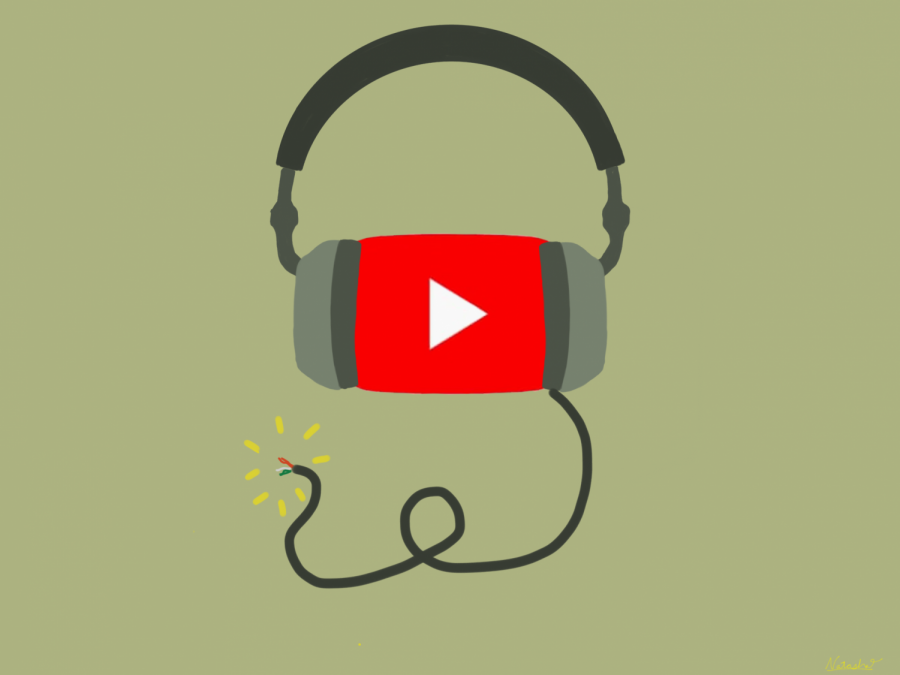 Youtube's removal of community captions will alienate many from video content.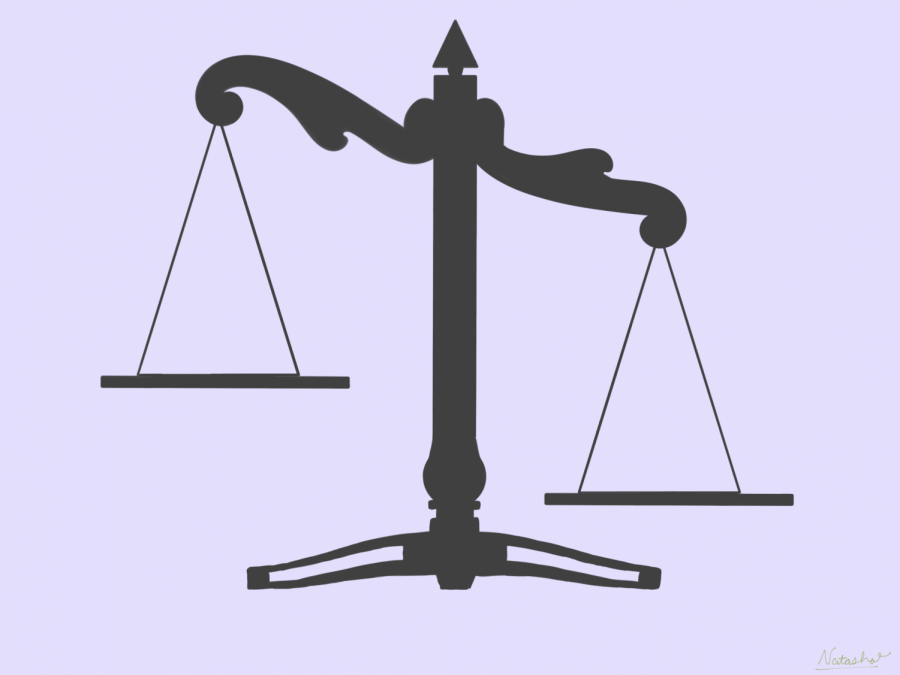 Amy C. Barrett's rapid nomination to the Supreme Court reflects America's fading sense of democracy.
Fifteen years ago, the world was introduced to Percy Jackson and Camp Half-Blood. After two five-installment book series, Rick Riordan closes the Camp Half-Blood Chronicles with The Tower of Nero, the fifth and final installment to his series Trials of Apollo.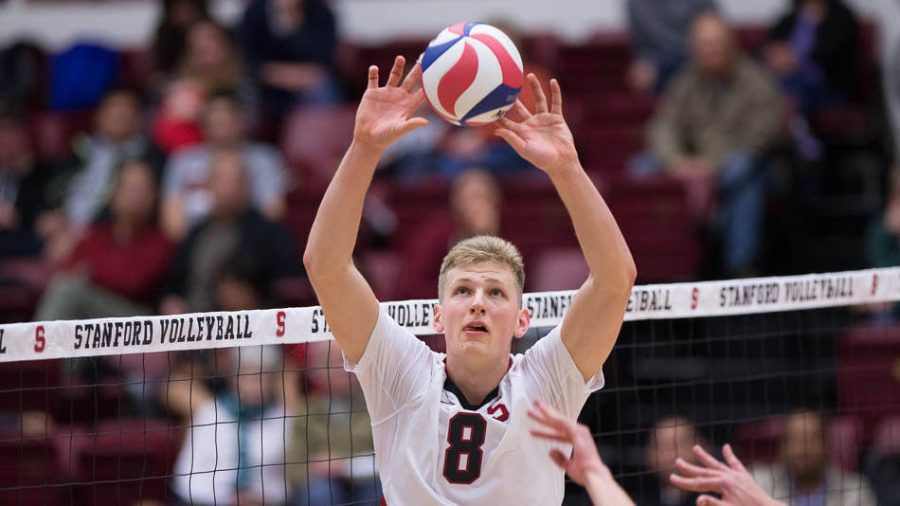 Collegiate athletic programs across the country are being forced to eliminate some sports due to financial constraints caused by the COVID-19 pandemic. In fact, over 200 collegiate teams have been dissolved since the beginning of the Coronavirus outbreak including many that hit close to home--both literally and figuratively.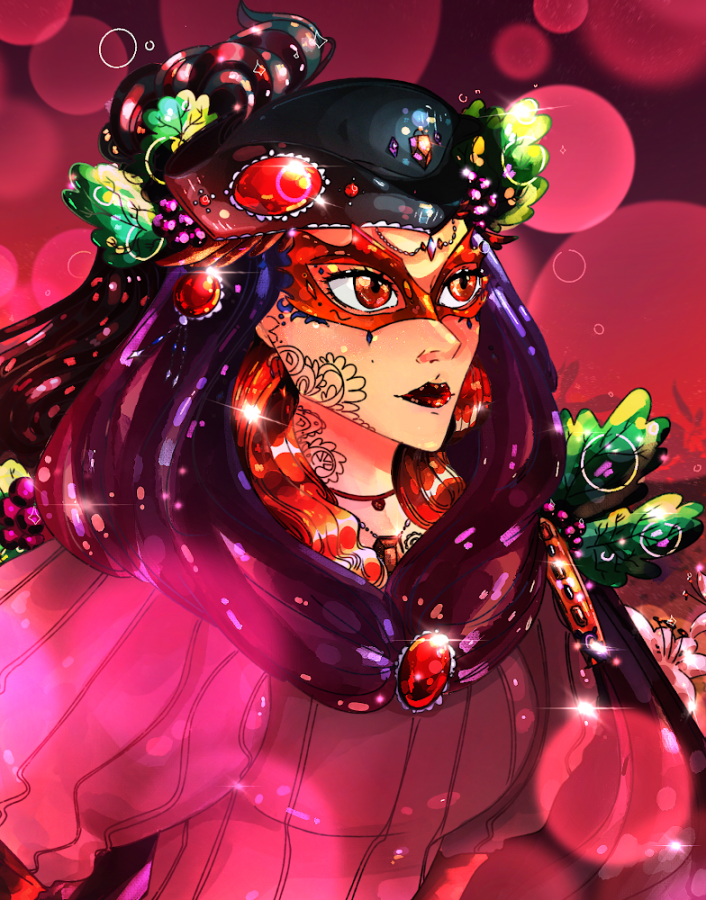 Arielle Rizal
November 11, 2020