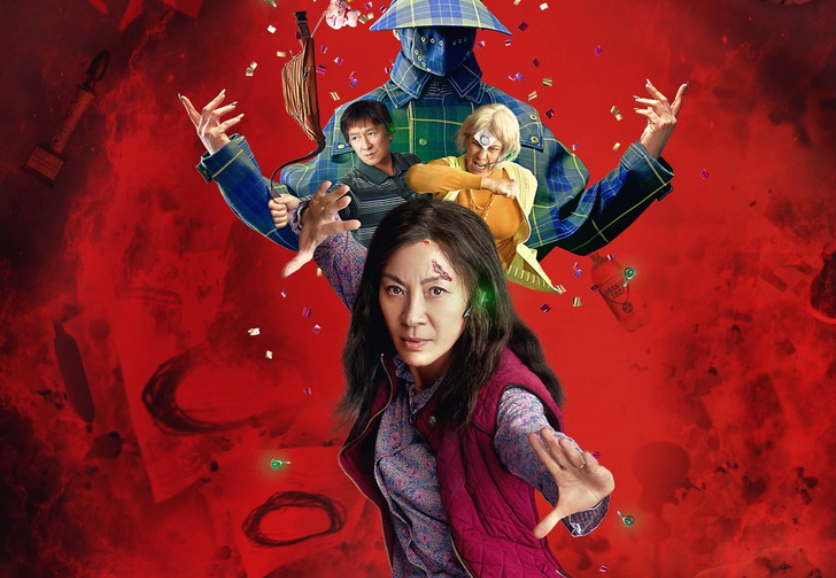 Well, eventually the protagonist Evelyn Wang will have to save the multiverse from an evil bagel by kung-fu fighting IRS agents, and on the way she will discover alternate versions of herself.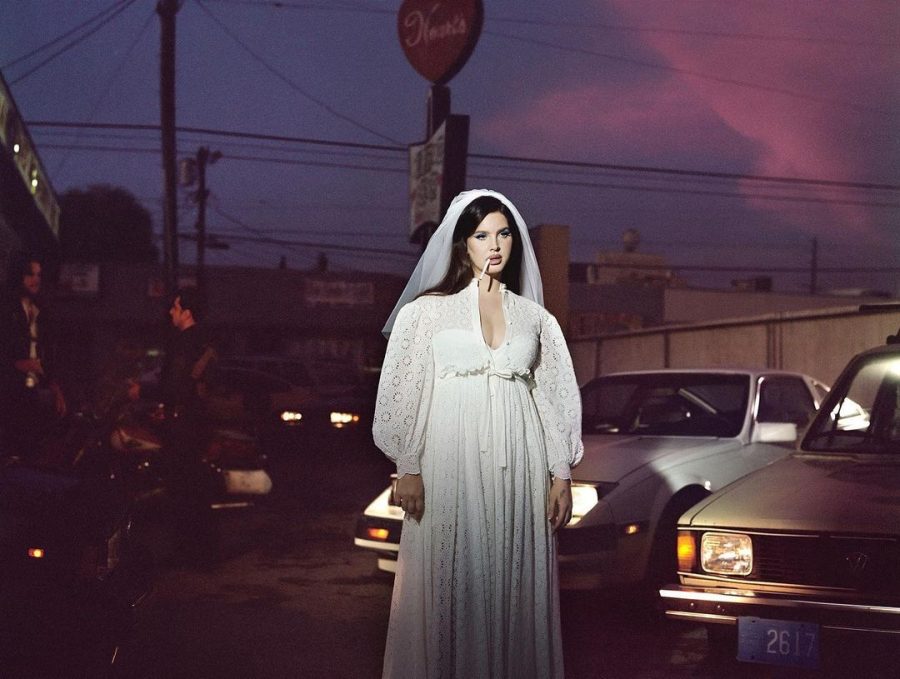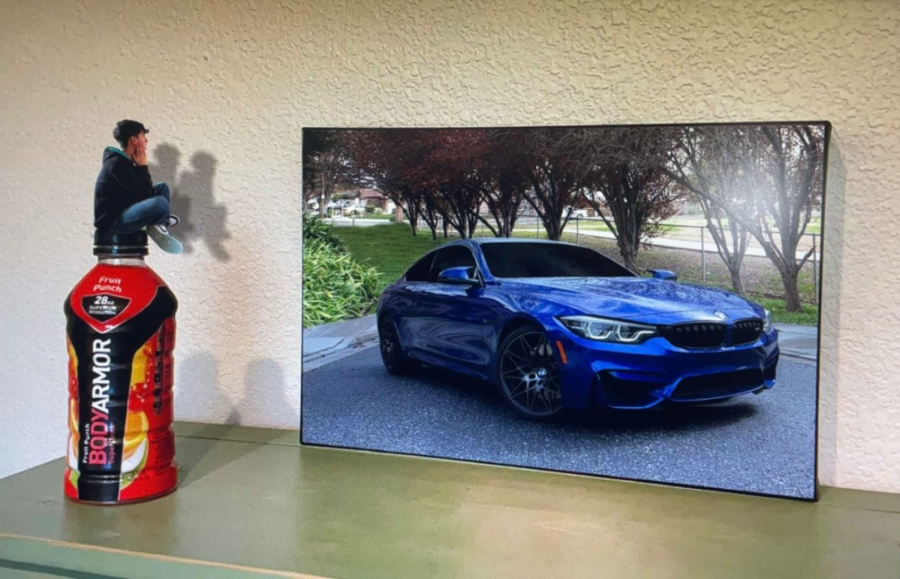 "I'm drawn to photography because it's an underappreciated form of art."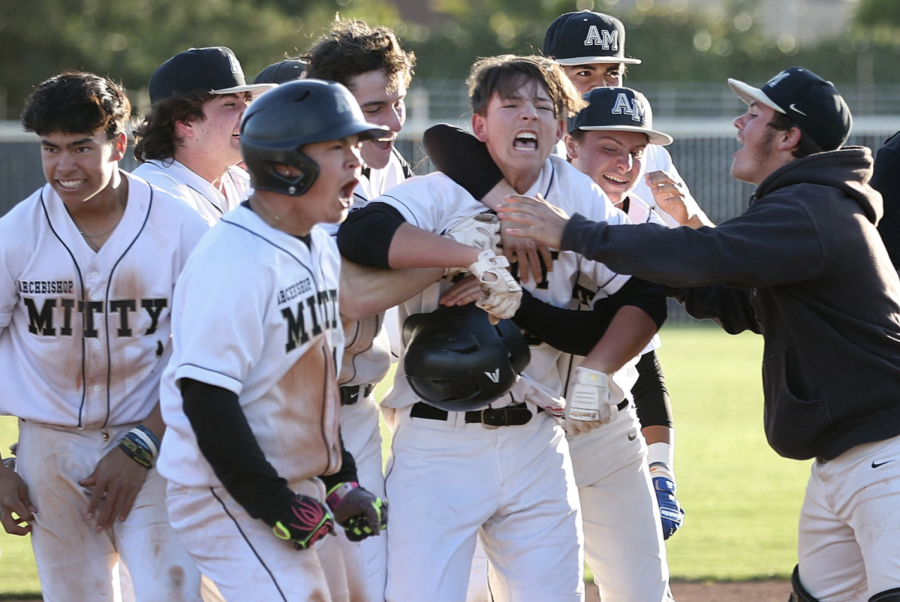 Mitty's Baseball Team is on track for another standout season, living up to their exceptional pedigree.