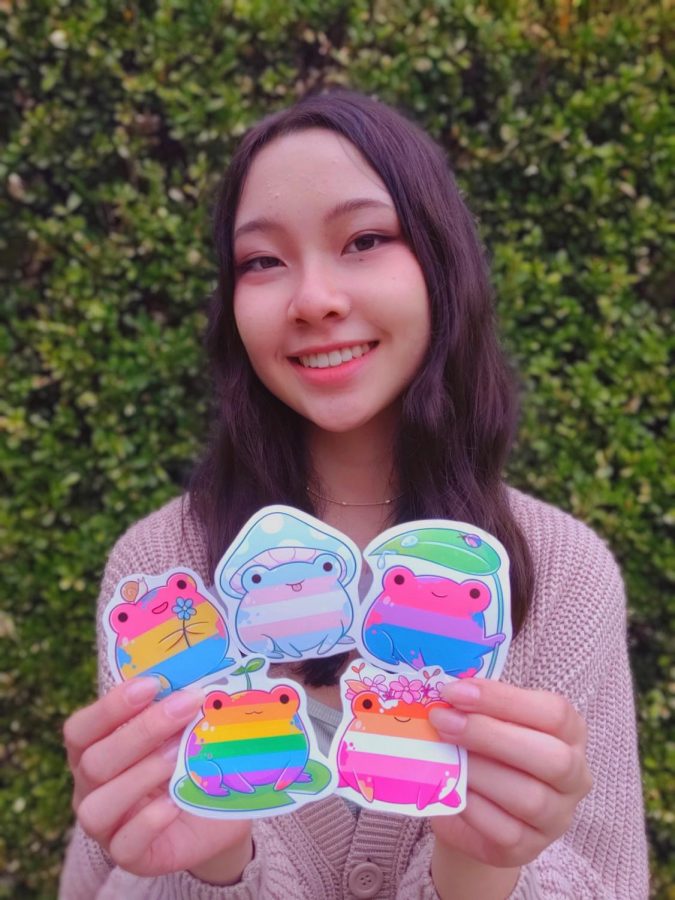 After posting one of my drawings on the social media platform Reddit, I received an overwhelmingly positive response with calls to turn the drawing into a purchasable sticker. This is what first motivated me to begin selling my drawings as stickers.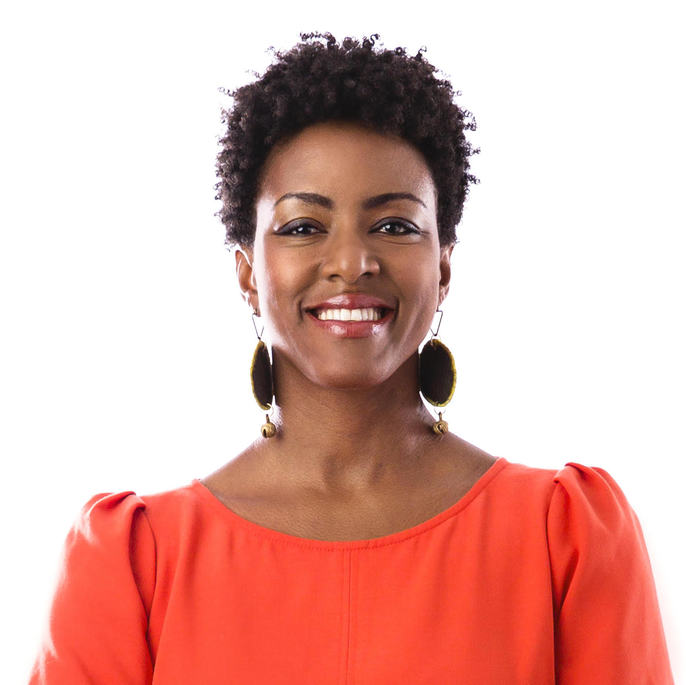 An introduction of the new President of AMHS.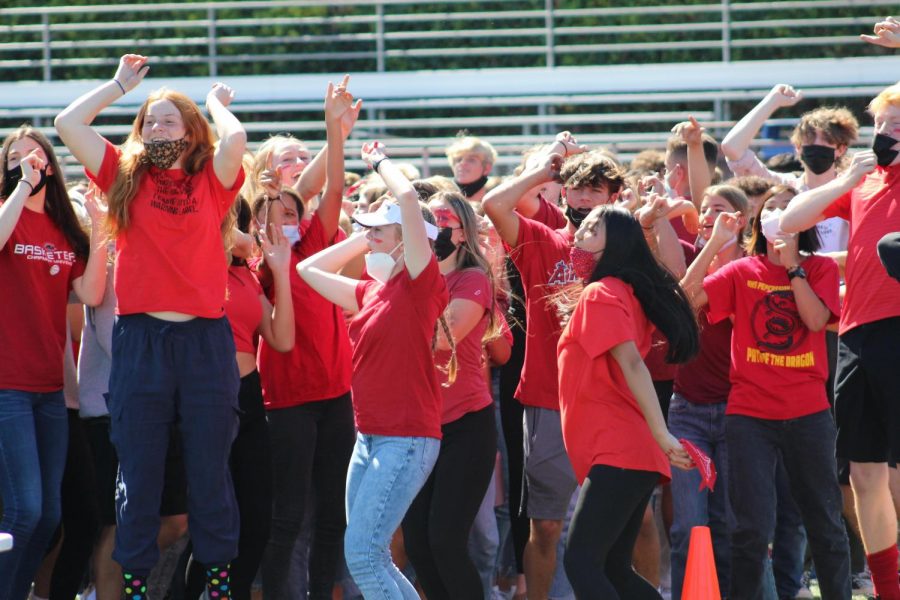 Despite any challenges that the new school year carries after migrating off of distance-learning, whether that be the pressure of in-class essays, the banishment of open-note tests, or even the struggle with social skills, the sophomores are willing to accept these and conquer them all.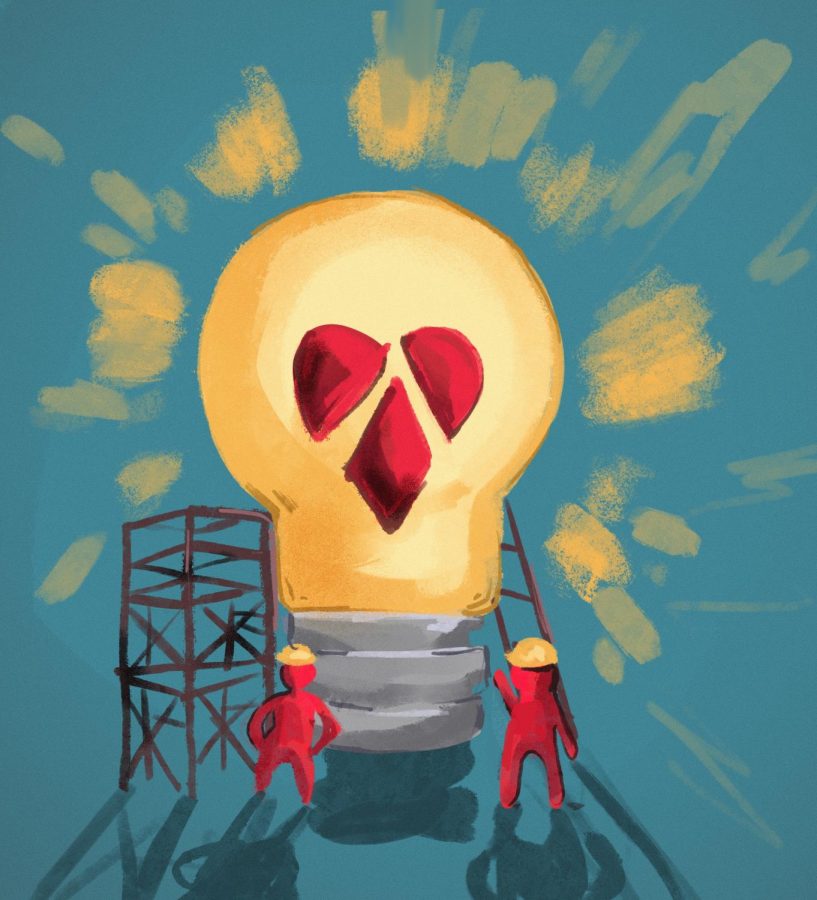 Since its founding in 2008, the Mitty Advocacy Project (MAP) has grown from a tiny collection of students to one of the largest clubs on campus. Its growth has led to various structural and operational adjustments over the years. However, MAP's core mission of research, education, and advocacy has remained the same and has included activities such as meeting with legislators, awareness campaigns, and international advocacy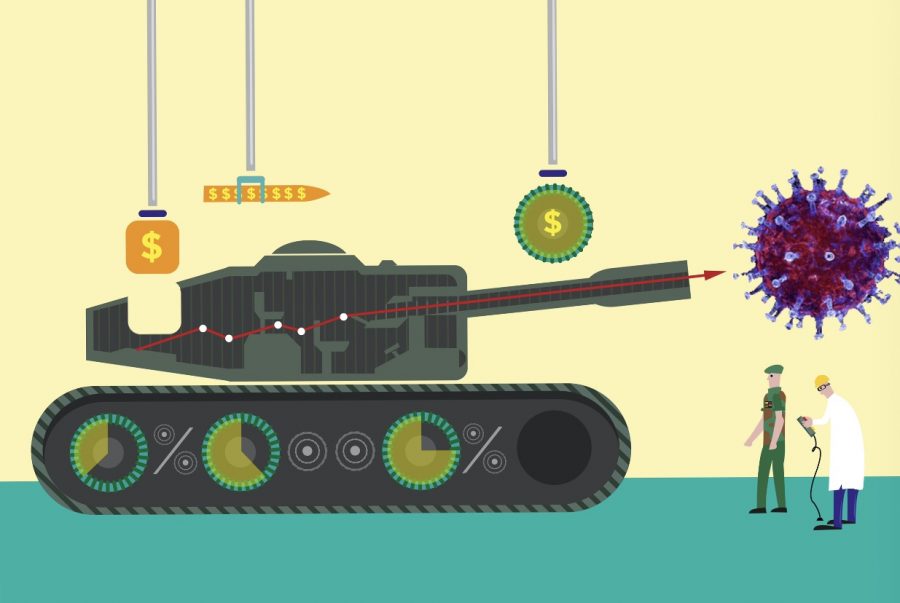 It's now October of 2021. Covid-19 has stolen the lives of an estimated 708,000 Americans. But amidst arguably the worst public health crisis of this generation, it is clear that the U.S. government has no real sense of urgency in pushing for universal healthcare; a response that no doubt would promote the safety of all. Instead, during this pandemic reality, our country's leaders would rather pour a staggering $778 billion into the grossly inflated military-industrial complex.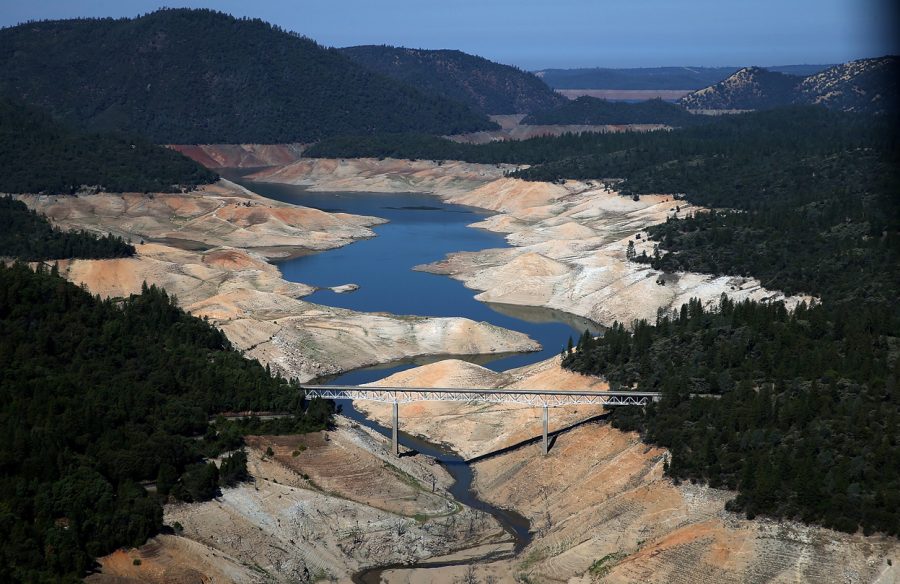 You know you're in California when you look out the window and see a Martian landscape complete with hazy orange skies. Nearly every single year we dread our fifth season: fire season—and 2021 is no exception.
With picturesque islands and rich cultural heritage, the beautiful state of Hawaii has become one of the most popular tourist destinations in the world today. The islands have been famous since their 'discovery' by Europeans in the 18th century, popularized for their year-round warm weather and gorgeous beaches.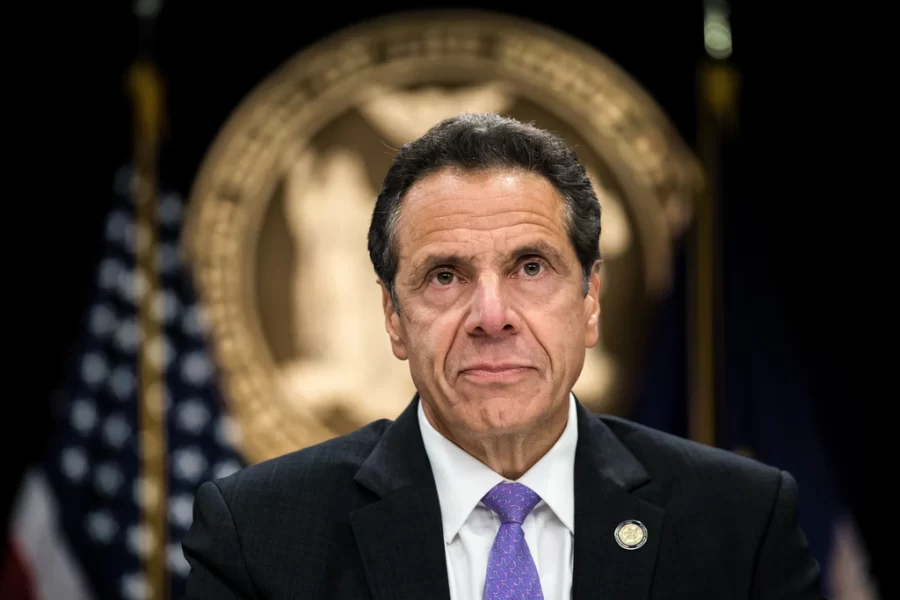 "The independent investigation has concluded that Governor Andrew Cuomo sexually harassed multiple women and in doing so violated federal and state law." With these words, New York Attorney General Letitia James sealed the political fate of the governor. At the height of the pandemic, Cuomo's approval ratings had soared. However, following investigations of sexual harassment claims by Cuomo's employees, he was pressured to resign.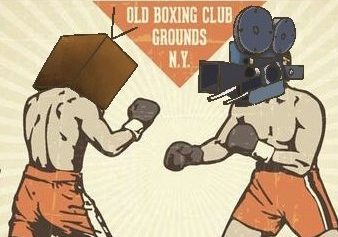 TV shows versus movies have been a longstanding debate among film-watchers and show connoisseurs. With the rise of shows like Squid Game and movies like Avengers Infinity War, which is better: shows or movies?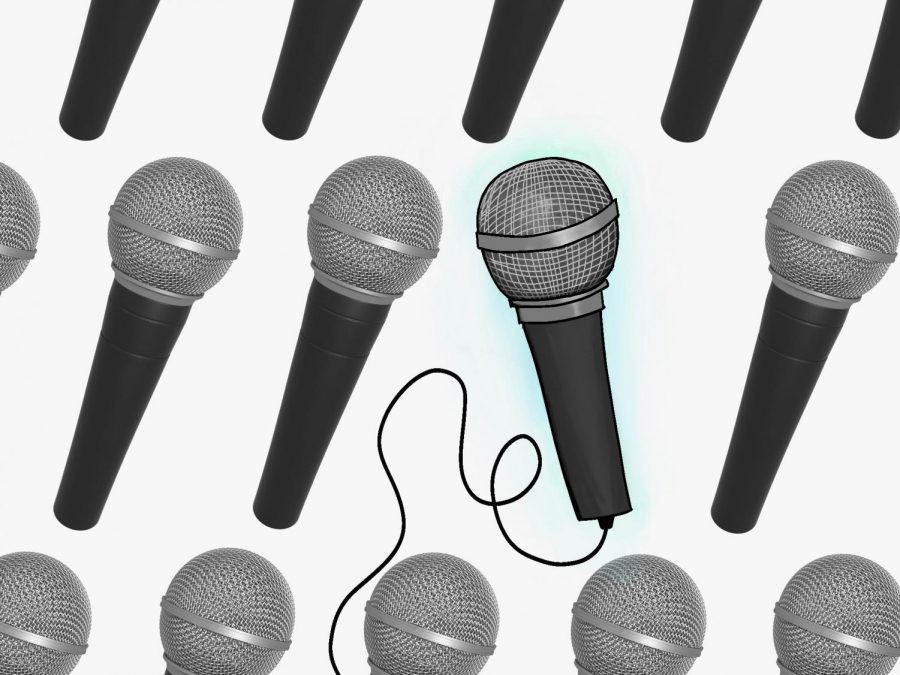 With the rise of internet, celebrity culture, and auto tune, musicians are forced to be more uniform in their sound. This contrasts with artists who defy this norm and show passion in their music.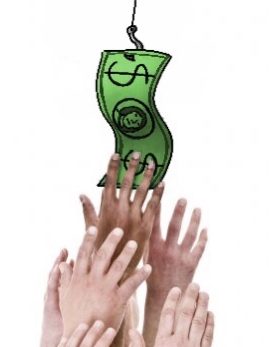 Though, in theory, merit pay sounds like a good idea, it can cause harm to productivity and performance within the work environment.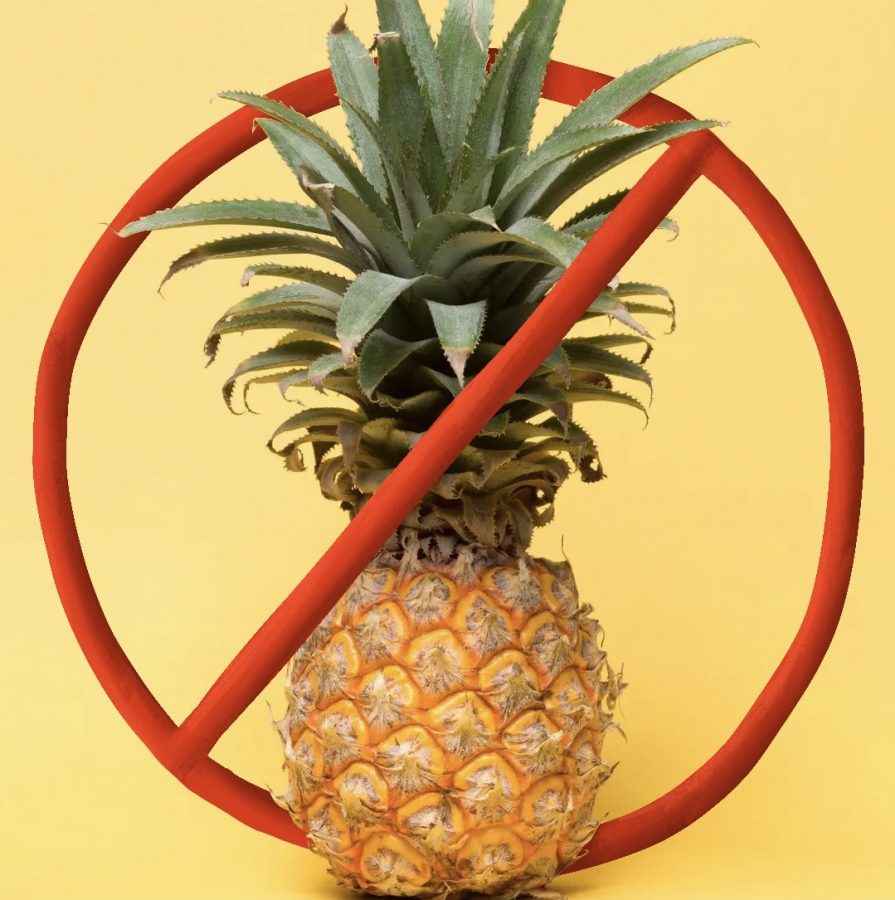 Pineapple does not belong on pizza and diminishes one's eating experience.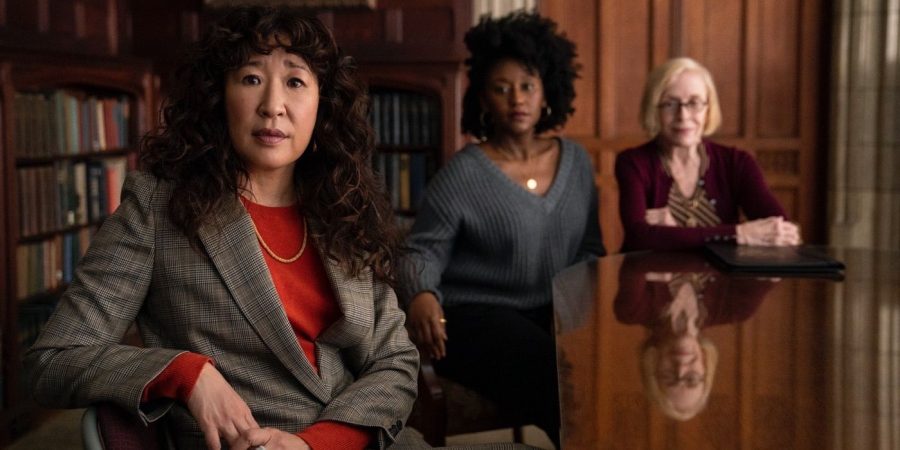 What makes The Chair so enticing is not just the laughable setting, but its ability to cover nuanced perspectives on relevant social issues, such as women of color's voices, double standards, and cancel culture apologies.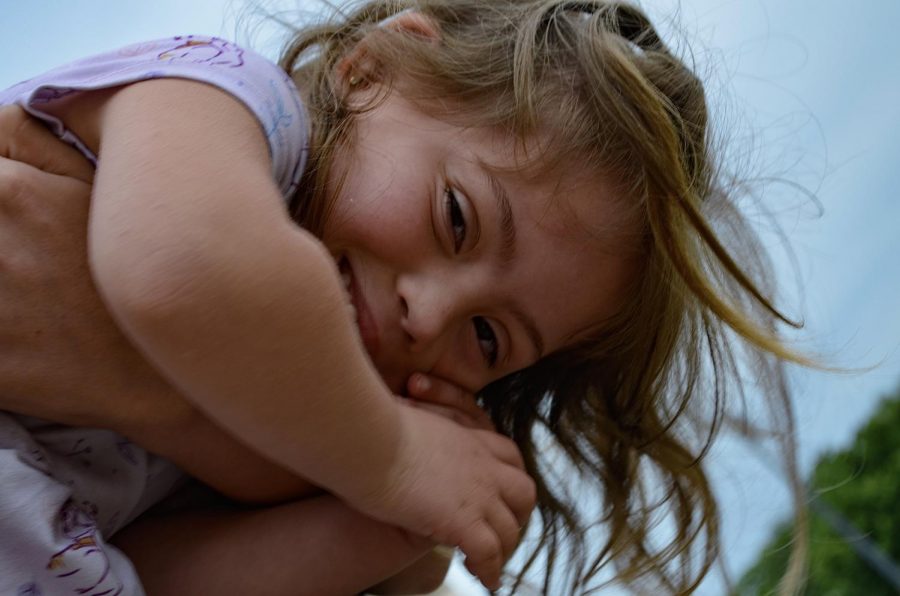 Why are you drawn to/passionate about photography? I started photography in July of 2020 for the first time. It was in the midst of the pandemic...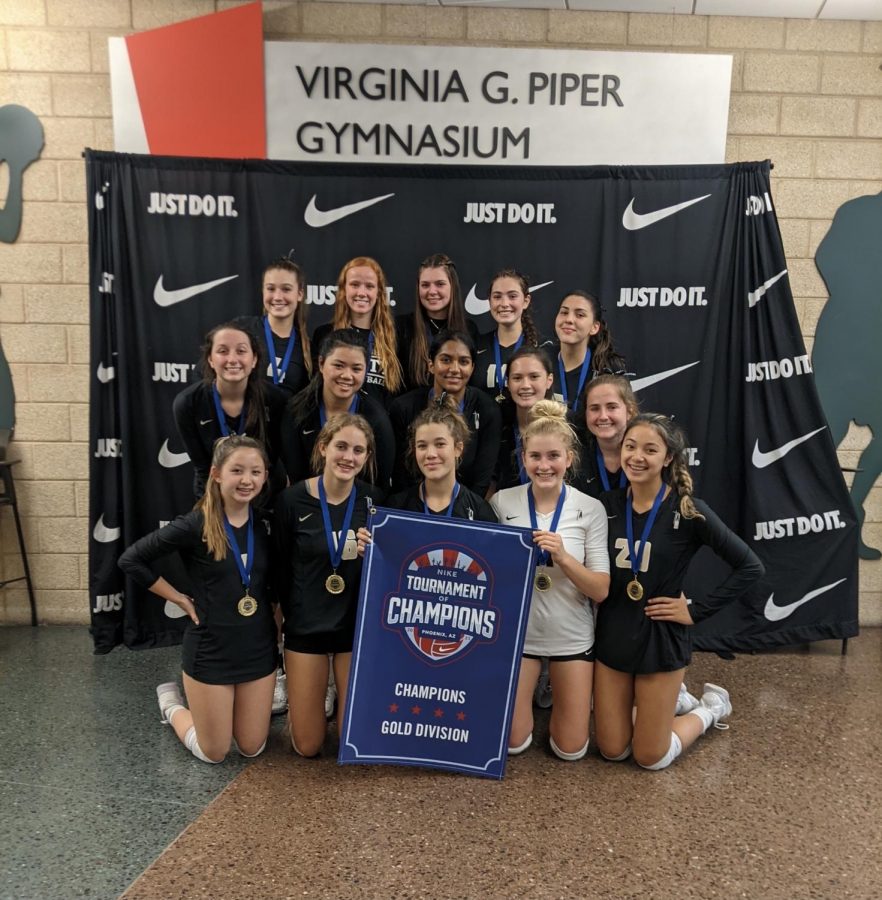 After over a year of COVID cancellations, fans are welcomed back to watch our Monarch athletes in action. And this means the Women's Volleyball Team—currently...