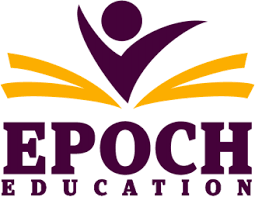 Mitty partners with Epoch Education for a diversity training program.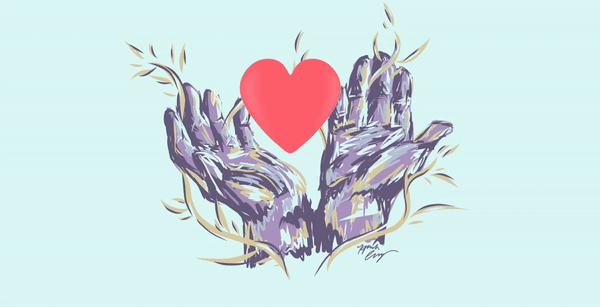 A look into how Christian Service adapted to the COVID-19 Pandemic.
How Ariadine's encounter with a stranger years ago continues to remind her of the human compassion in the world.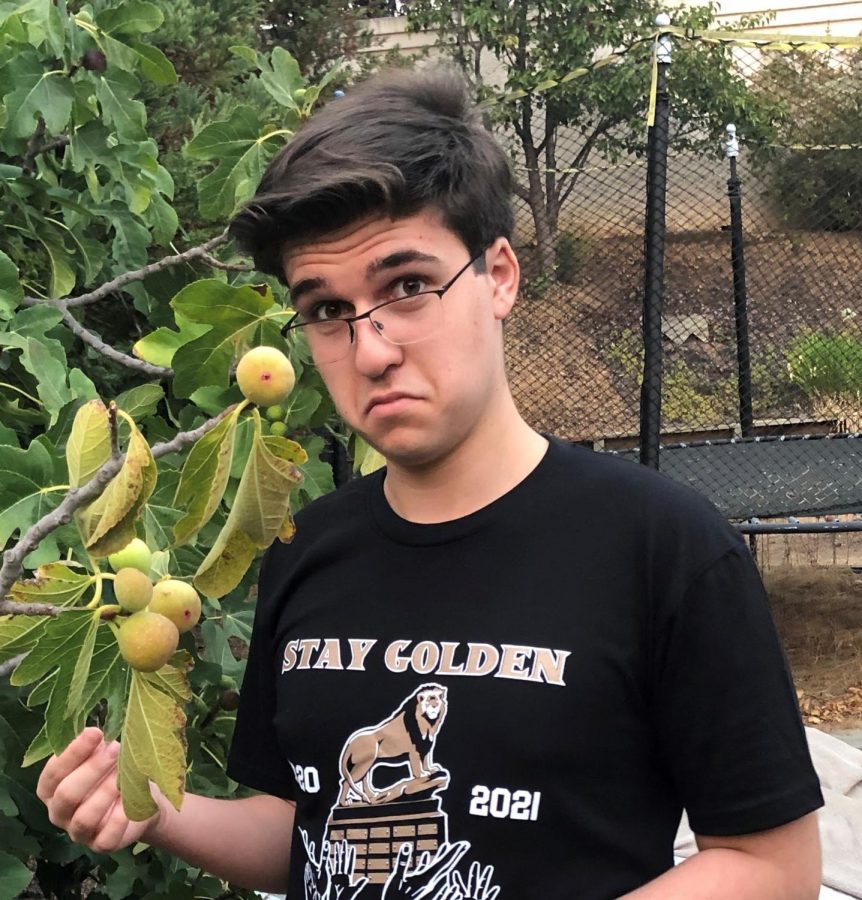 A story of friendship, podcasts, and how they go together.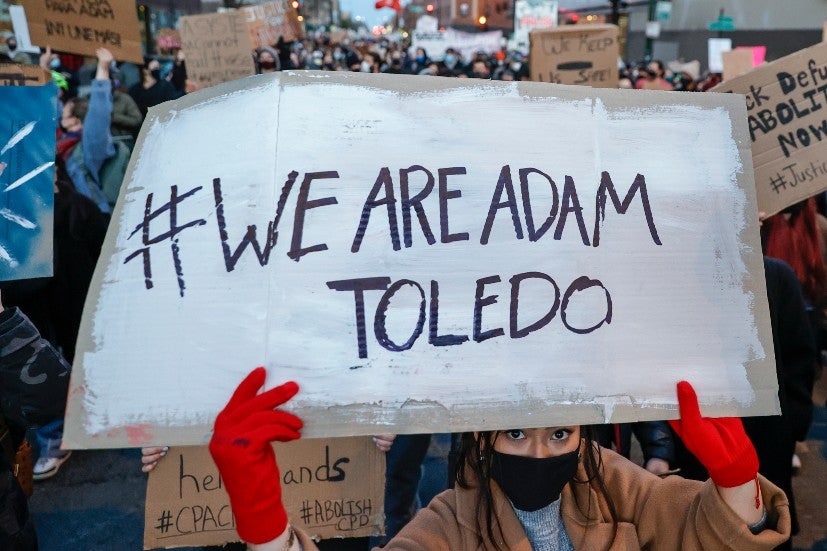 To many, Floyd's case had become a symbol for broader systemic issues within our police force. But just as the trial had started, the March 29 fatal shooting of Adam Toledo, a 13-year-old Latino boy, took place in Chicago.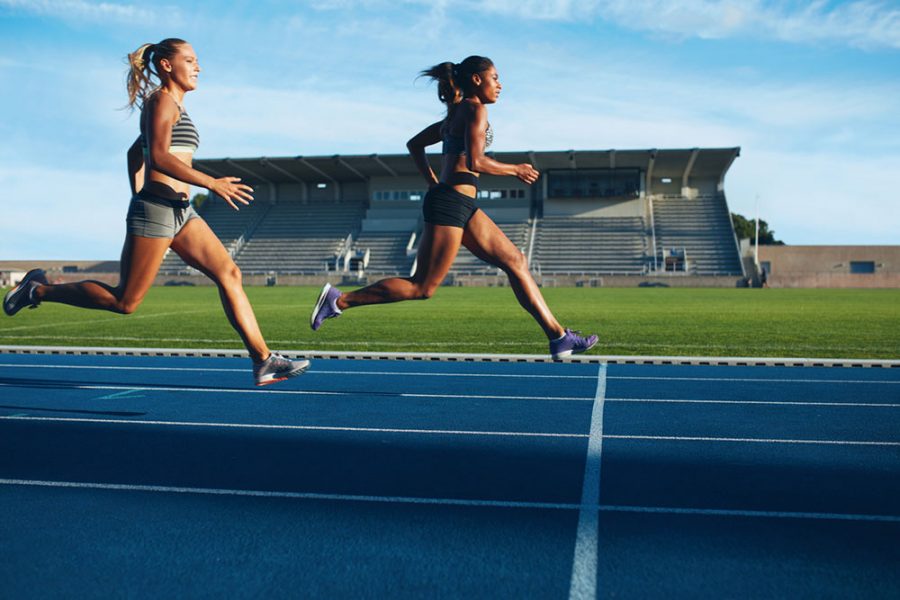 On April 14th, the Florida House of Representatives passed The Fairness in Women's Sports Act, a bill that would ban female transgender athletes from competing on women sports teams.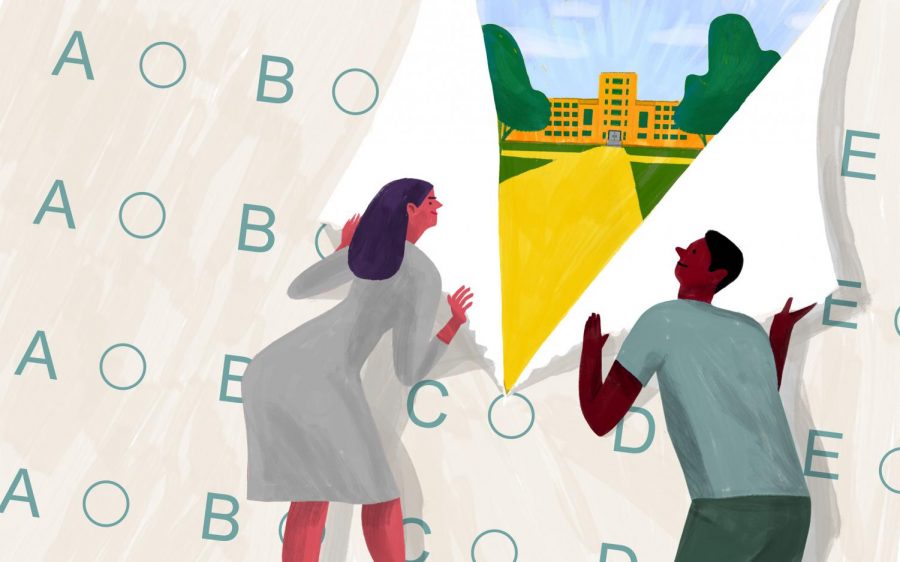 The COVID-19 pandemic has forced colleges to re-evaluate the way they choose which students they admit. This has produced a more diverse incoming class than any before it, especially at elite universities.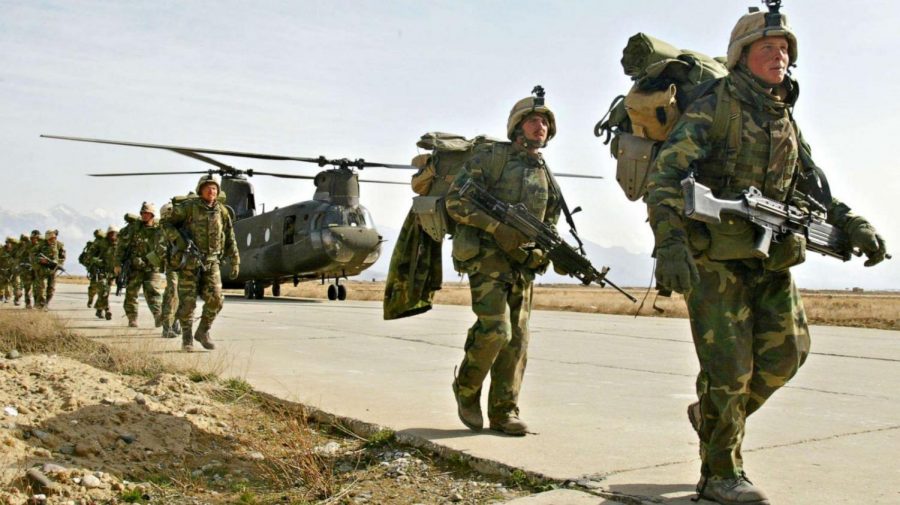 In April of this year, President Joe Biden announced that the US will have pulled American troops out of Afghanistan completely by September 11th of 2021.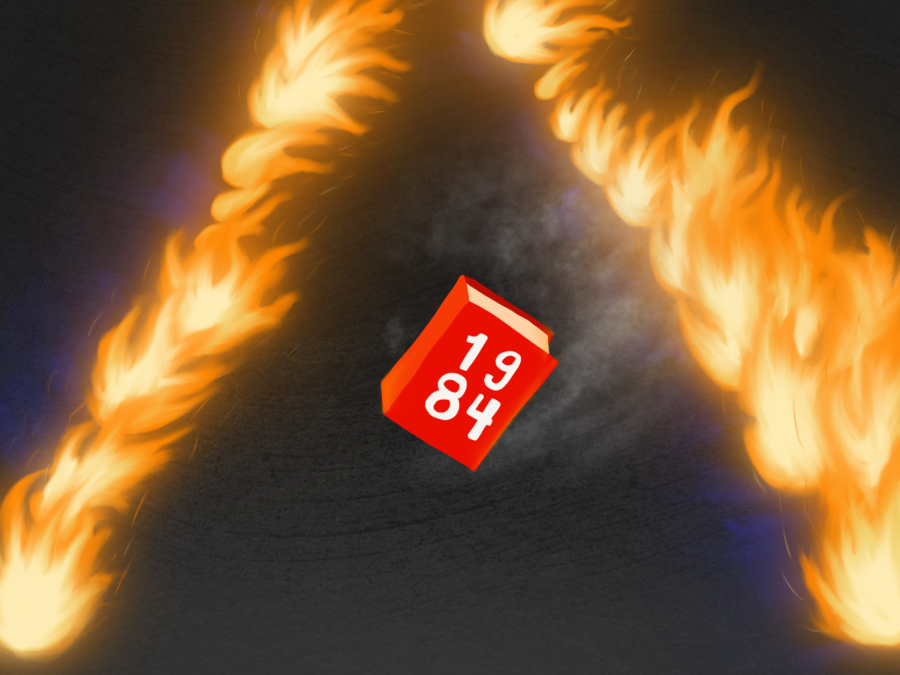 Literature surrounding doomsday tech is a whisper from the skittish past, and one we would all benefit from ignoring.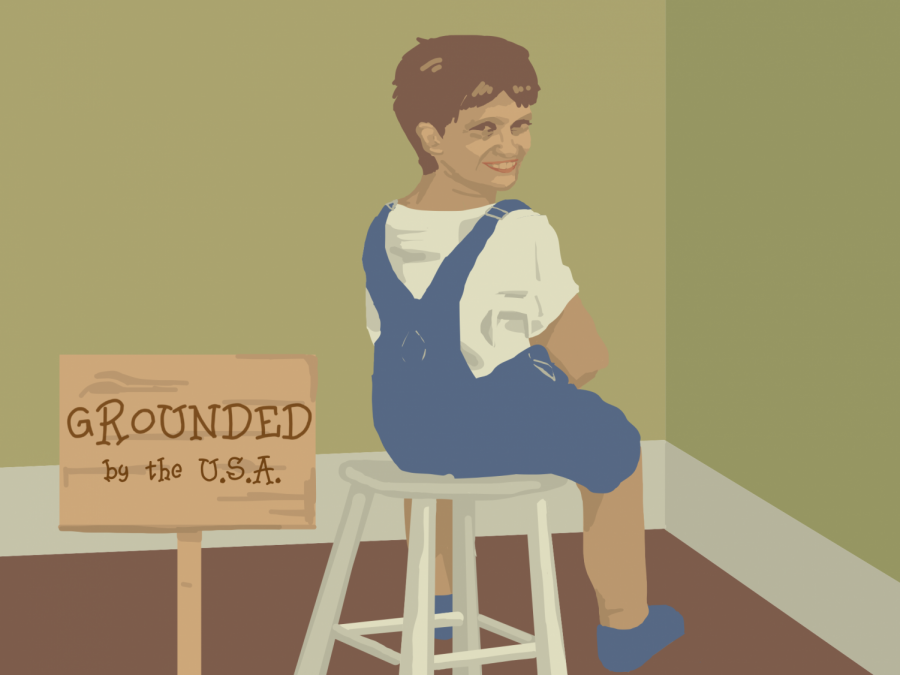 The use of sanctions to penalize other countries has largely been unable to produce desired results.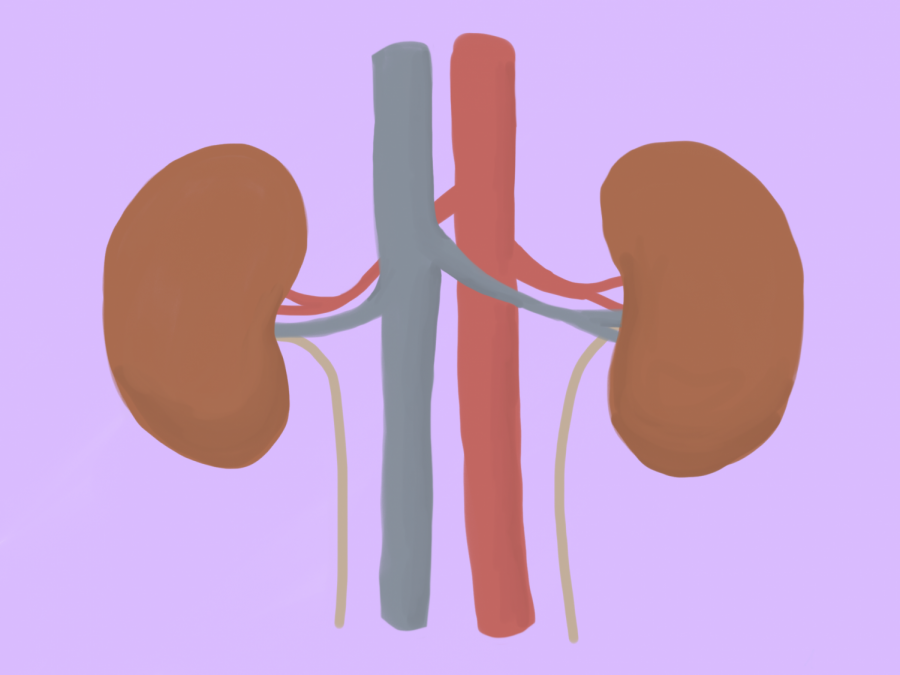 The national algorithm for kidney-recipient eligibility obstructs Black Americans from receiving treatment by continuing to include a deadly race factor.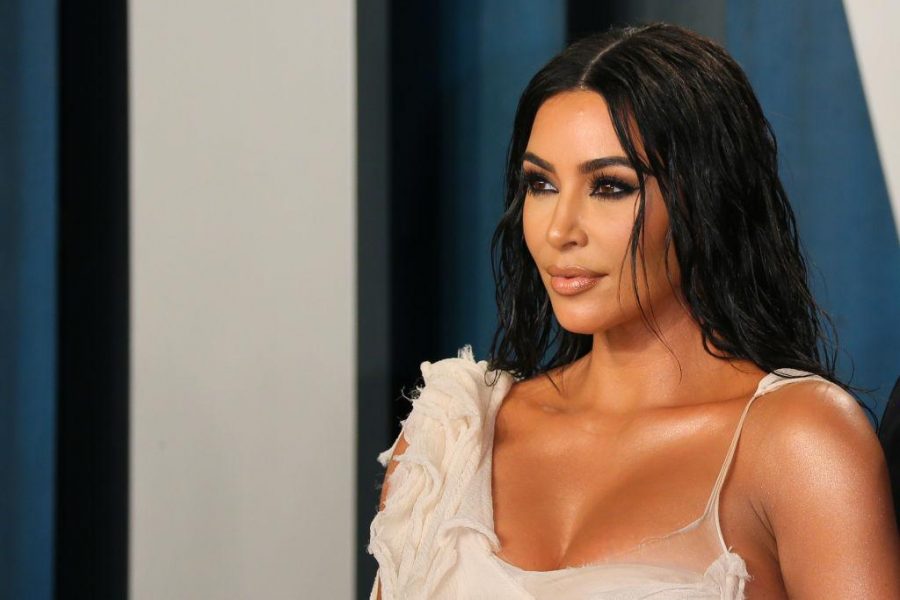 Young women engulfed in the world of social media are trapped in a whirlwind of insecurity... society is left completely blindsided by the deception of filters and surgeries. At the heart of this smoke and mirrors narrative is reality TV star, Kim Kardashian West, who has quite literally transformed the face of beauty.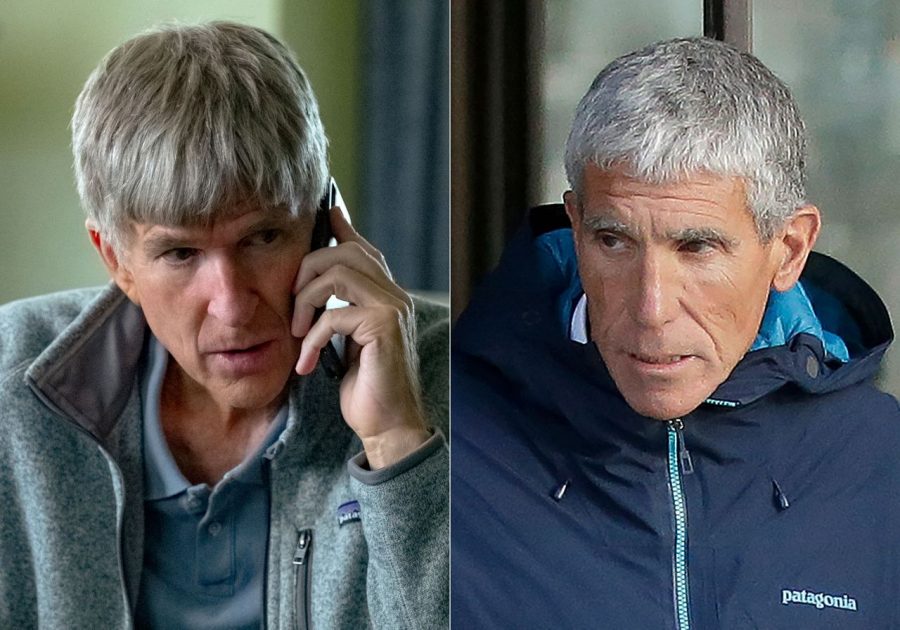 So: you want to get into a "top 10" school. What do you do? Well, you sacrifice your free time for superfluous extracurricular activities to look "involved," grind it out with AP classes to raise your GPA, do hours of additional SAT prep on Saturday mornings, and spend months editing your college essays capturing your "lived life" as a teenager. You know, the usual. If you're in the top 0.1%, however, you have a few other options that others don't have access to that might render the aforementioned moot: the "side door," if you will.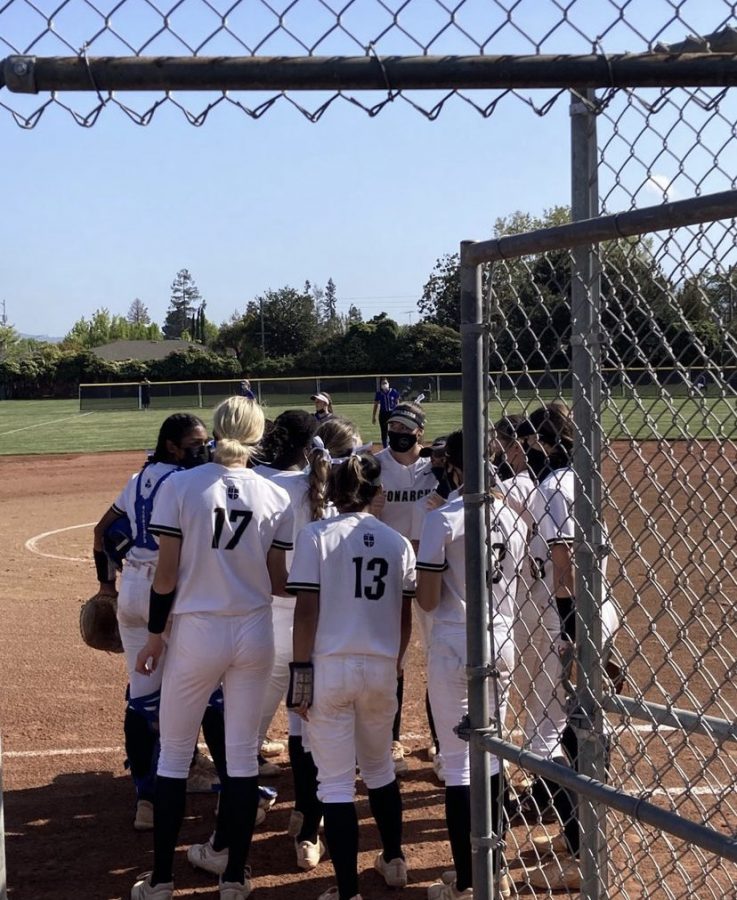 The Mitty softball team looks to maintain their strong start to the season, and embrace the traditions that lead them to their excellence.