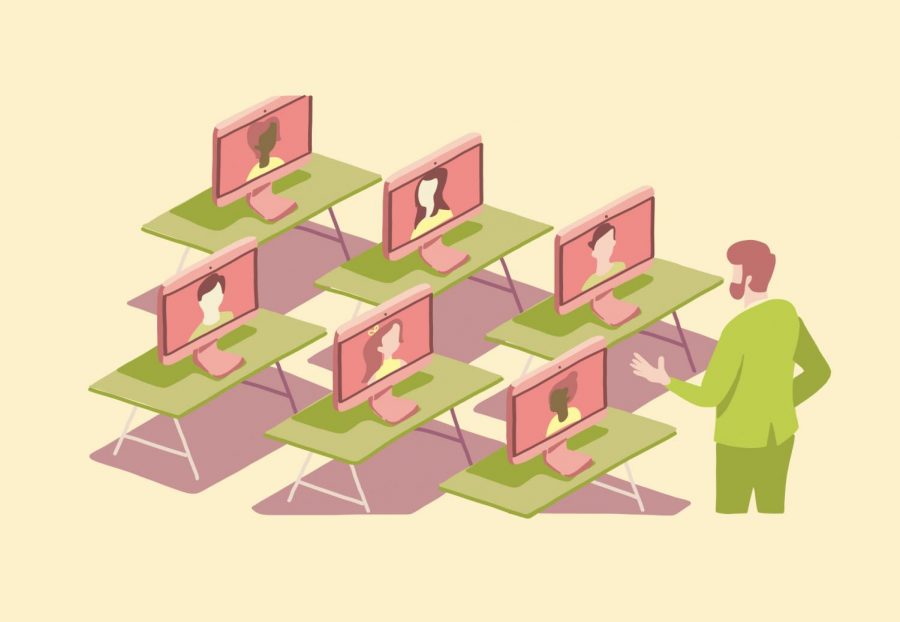 A look inside Mitty's hybrid learning format.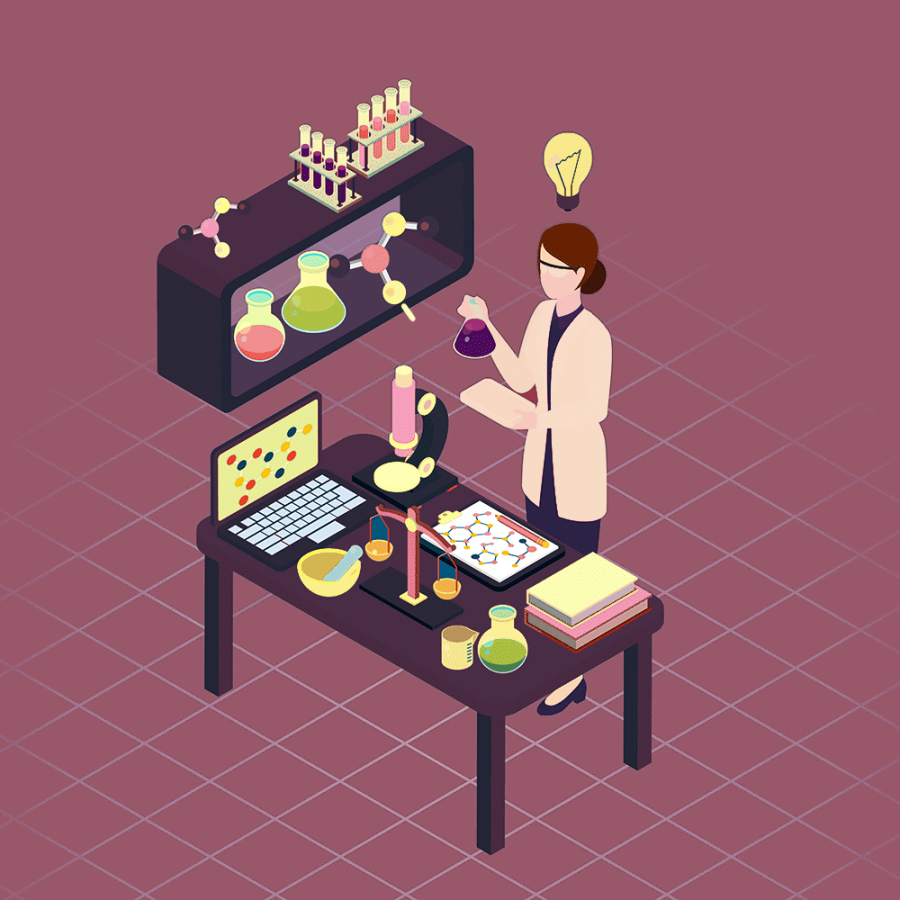 A behind the scenes look at TKO's Women in Stem panel and the robotics student leaders who made it happen.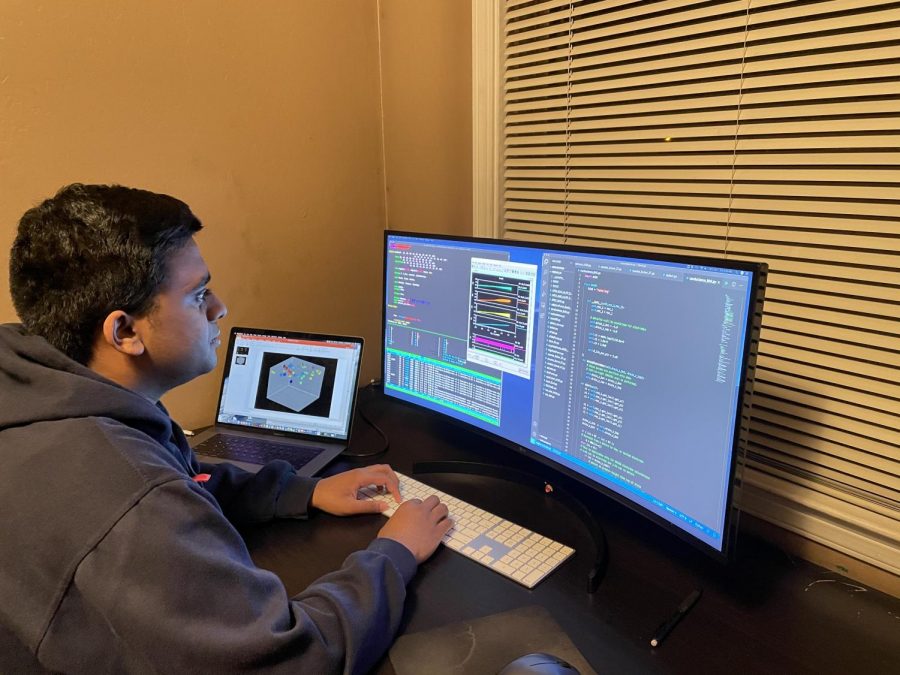 How Senior Akhilesh Balasingam made use of his passion for scientific research at the Regeneron Science Talent Search.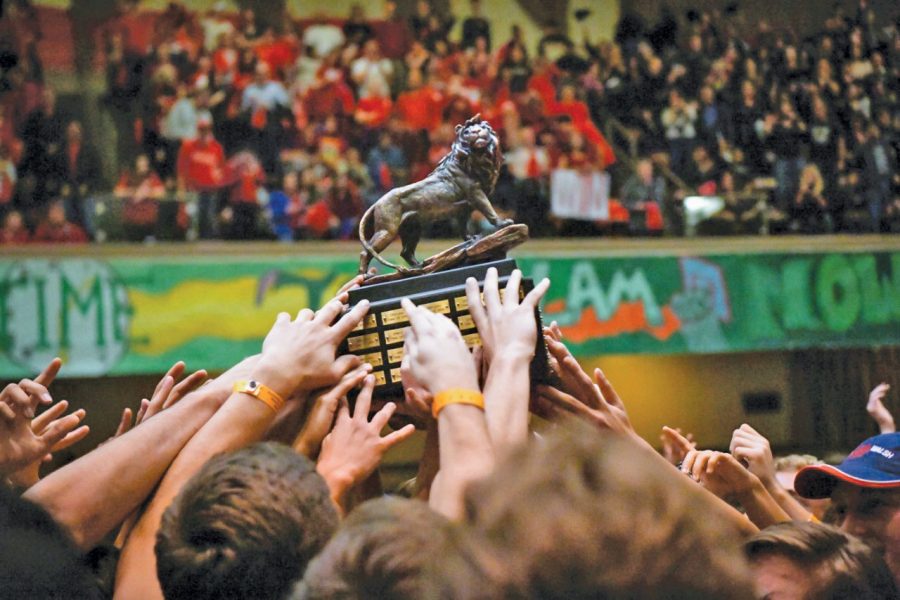 ASB and Student Activities staff reflect on the obstacles they have faced in preparation for Monarch Madness XXX.
In the summer of 2020, activism took shape in diverse forms, most notably within the Black Lives Matter movement. While many powered the streets in solidarity...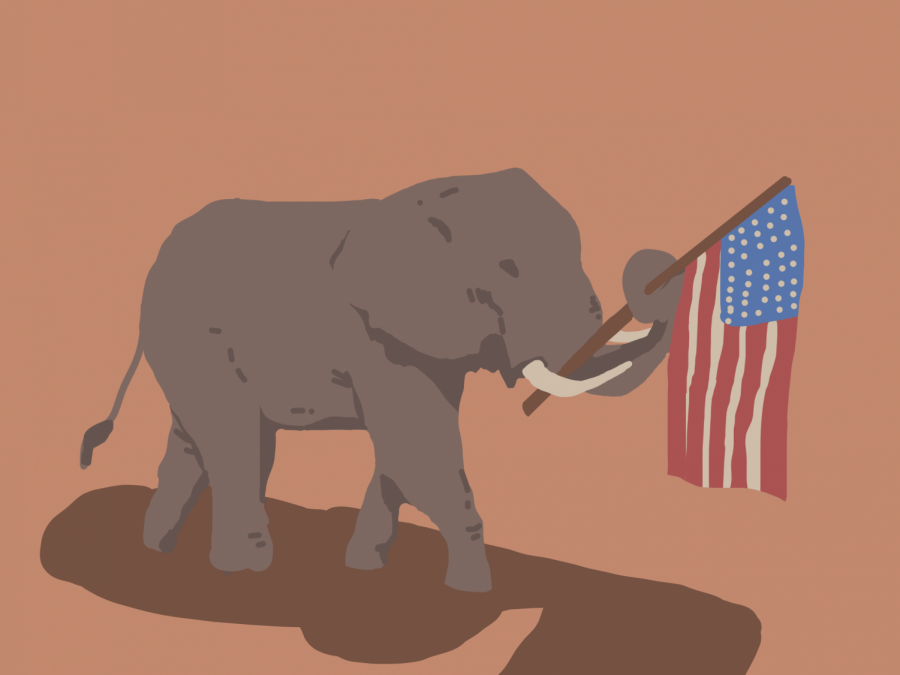 The attack on The United States Capitol was the result of a dangerous idea called "populism," one that our nation must start to address.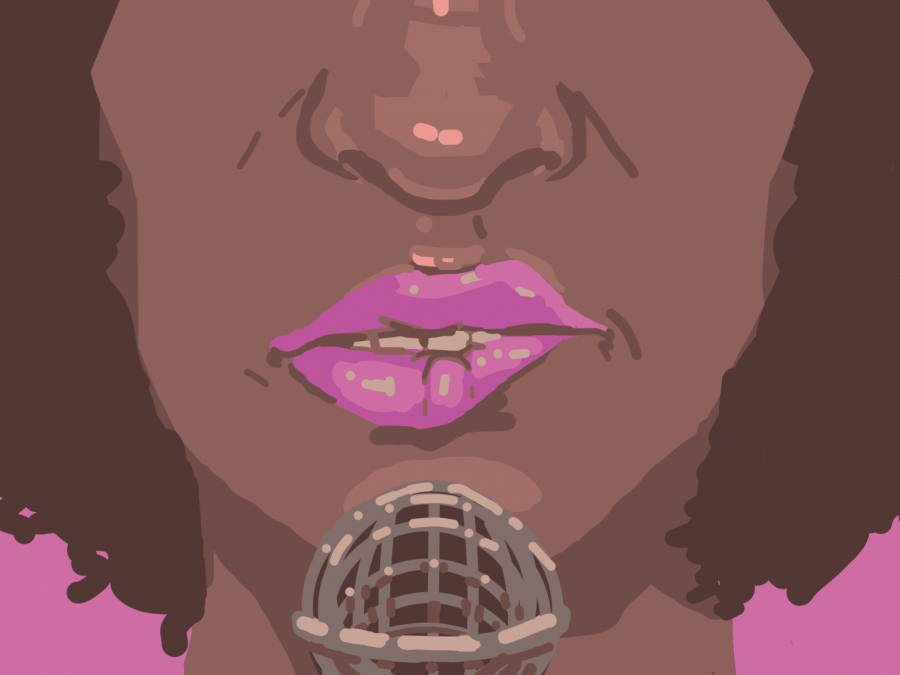 Parasocial relationships in the taxing entertainment industry have gone too far, as fans start to neglect their idols' mental health and attempt to guilt-trip them from taking much-needed breaks.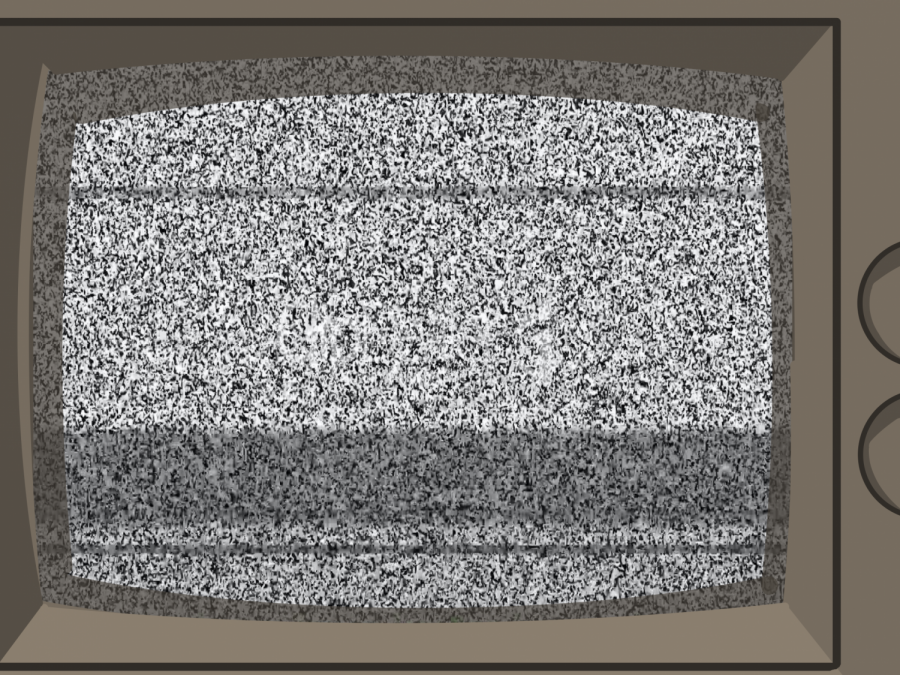 People with Dwarfism have been neglected and improperly represented in the media for far too long, leading to some dire consequences.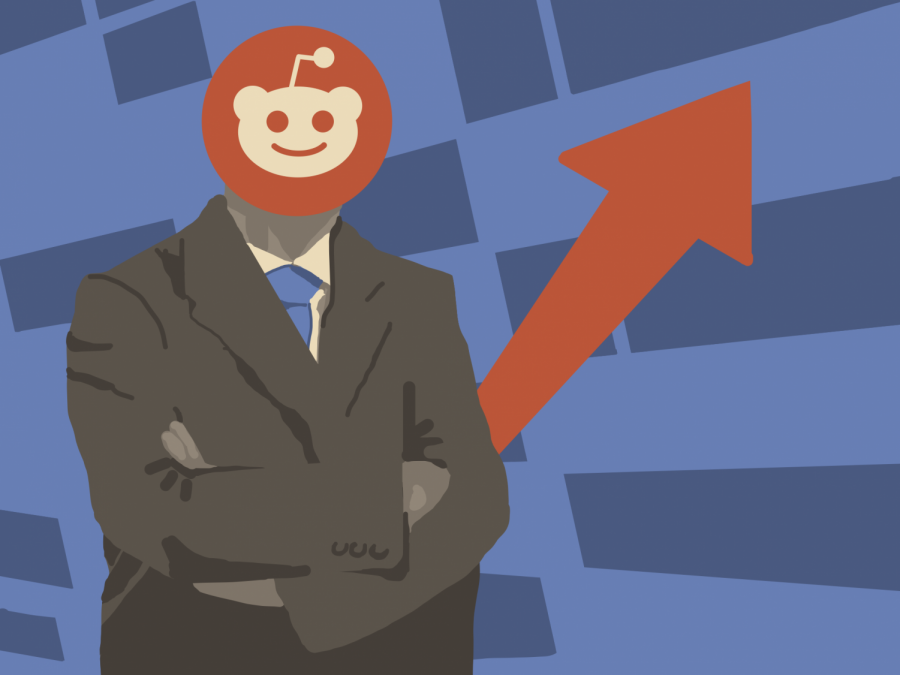 The rapid and abundant buying of GameStop was not just an internet fad, but an ingenious protest that revealed dark truths about the American Stock Exchange.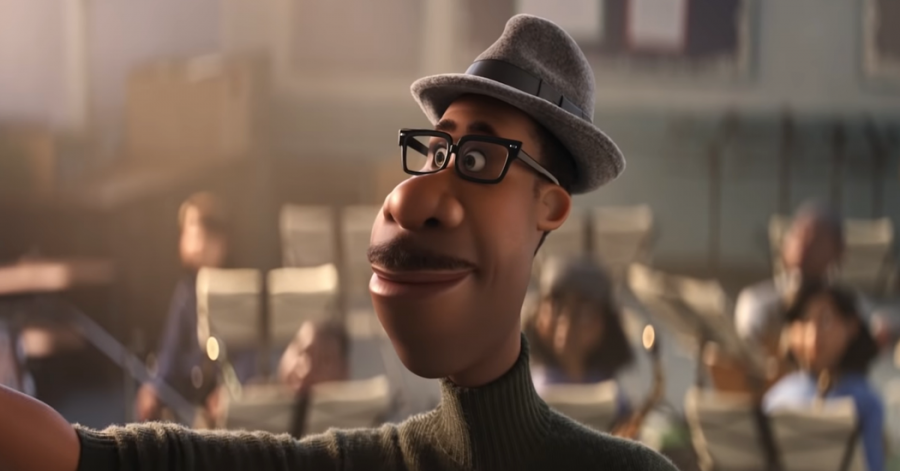 Picture this: you're a struggling artist who has been working for years, and finally, you land your dream gig—only to be dunked into a manhole right after. Such is the plight of Soul's main character, Joe Gardner. That description also aptly fits the 34-year-long struggle to land a Black lead in a Pixar film; it takes far too long to finally happen, and when it does, unfair circumstances send it right down the toilet (manhole).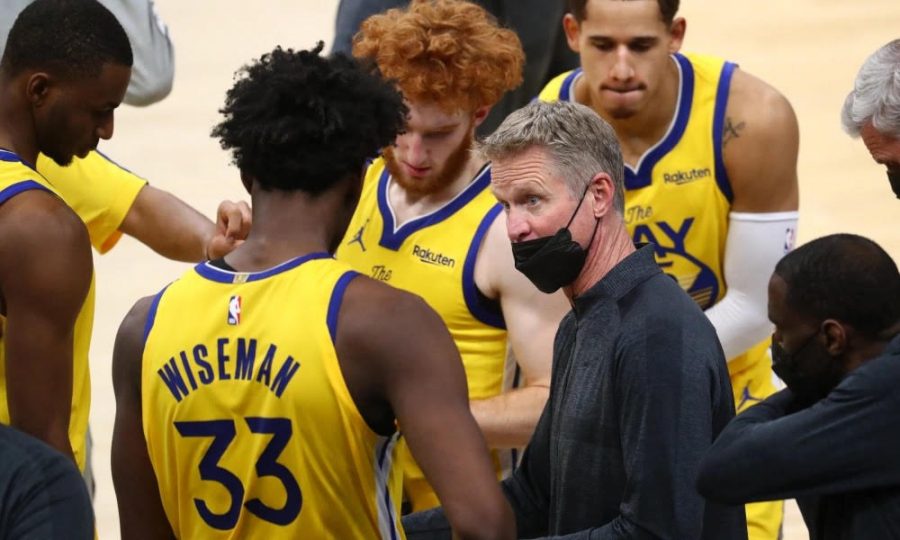 The 2020 rookie class for the Golden State Warriors, headlined by James Wiseman, hope to bring back a winning mentality to the Bay's team.