Though he only recently earned a name, Archie the Lion has always encapsulated the spirit of the Archbishop Mitty High School. Whenever there's a large crowd, Archie is typically found cheering on the sidelines—but who is Archie, really?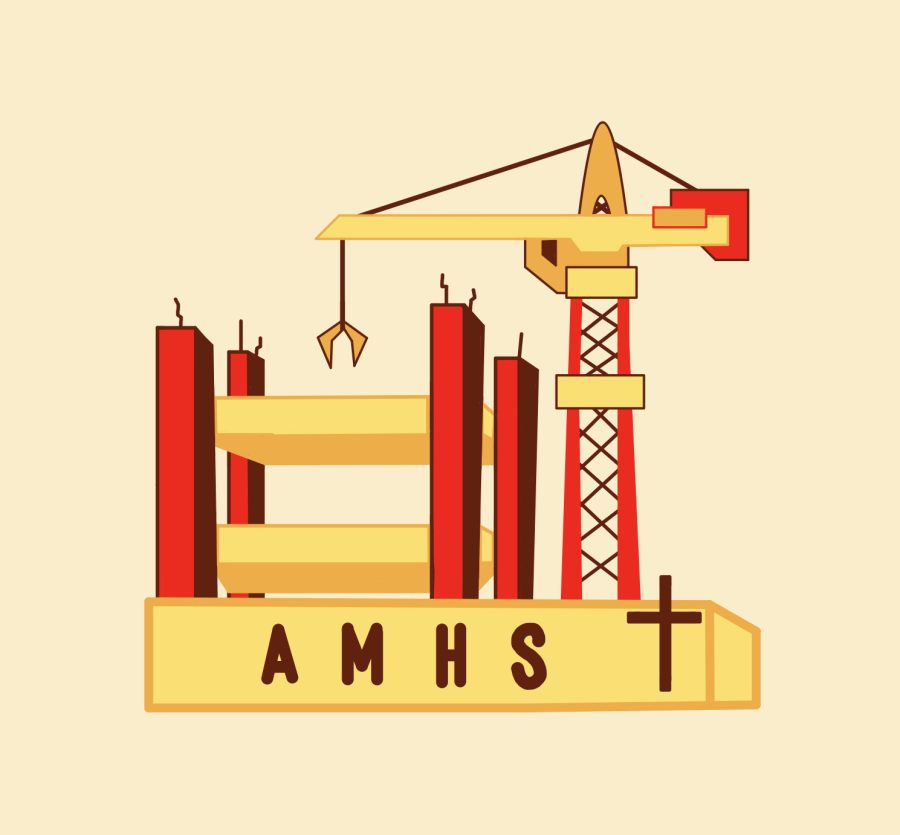 Members of the administration are dedicating their time and effort to making the campus more beautiful and convenient through both short-term and long-term projects.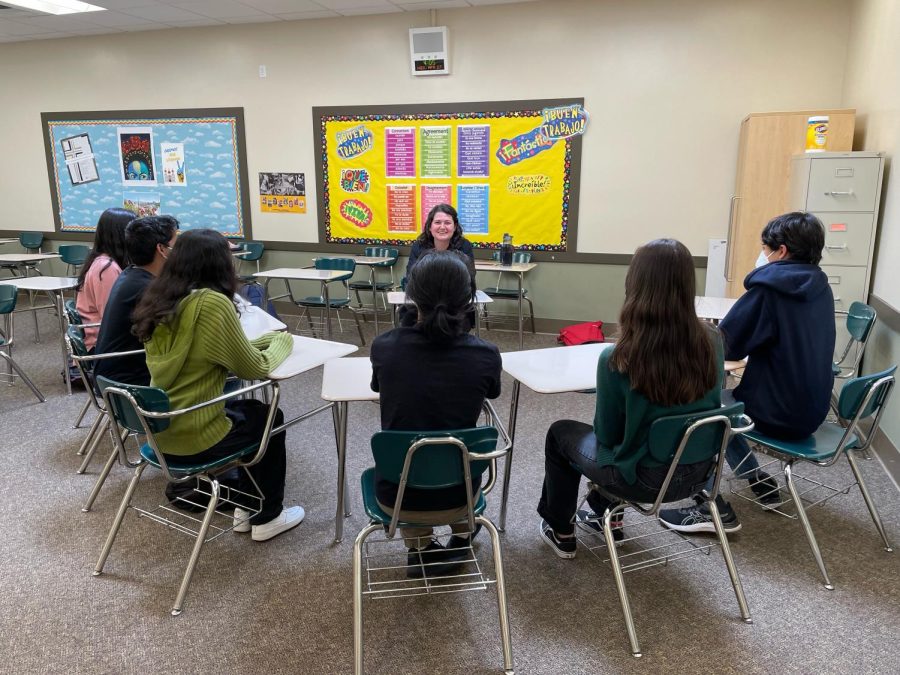 The modern iteration of the Synod of Bishops was established in 1965 according to the Diocese of San Jose as the result of Pope Paul VI's effort to promote the church's collegiality, yet this biannual event has taken a sharp turn in recent years. In October of 2021, Pope Francis called for a "Synod on Synodality"—a Universal Synod that encourages and welcomes participation from all levels of the Catholic Church; rather than just the clergy, all Catholics can express their views on how the church operates, including Mitty students.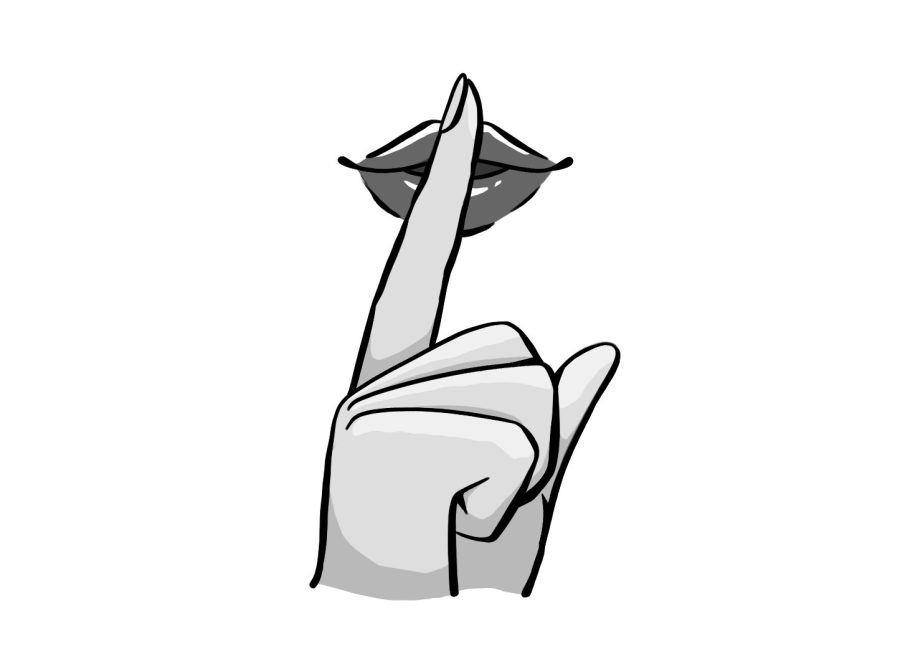 Even on the bus ride back to Mitty, the seniors felt changed, as senior Asia Olmega Alvarado recollected, "I remember we were all talking again, and I was like, 'Oh my gosh, I love speaking. I love being around all these people who are similar-minded to me, faith-filled, and kind.'"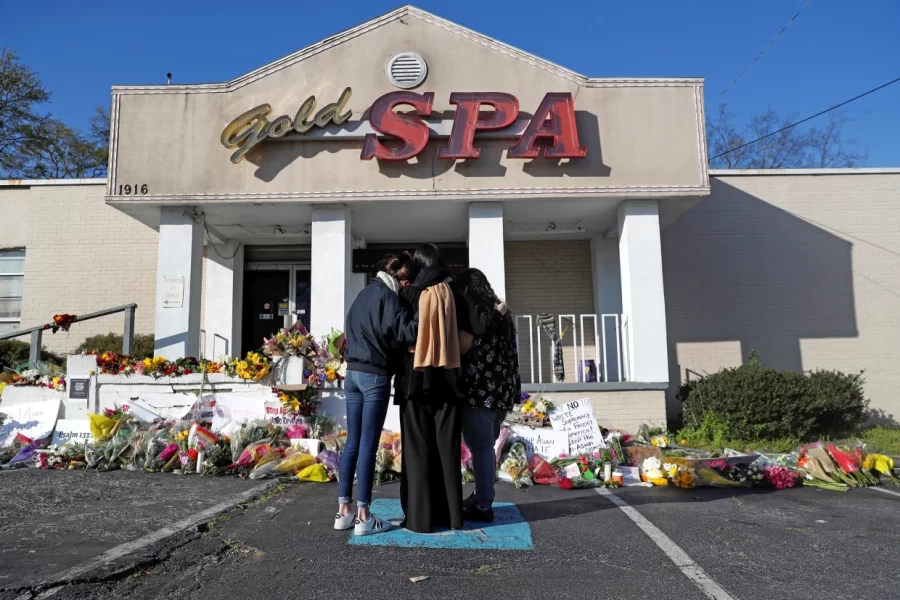 Following the widespread outbreak of COVID-19 in America, there has been an increase in violent Anti-Asian hate crimes. Since the Atlanta spa shooting—one of many instances of an anti-Asian hate crime claiming the lives of multiple Asian people—the community is still trying to find ways to heal together. Organizations such as Stop Asian Hate still have a long way to go in achieving significant goals to reduce anti-Asian hate crimes, but activists are taking significant steps to spread awareness about America's history of Sinophobia in its domestic policies, as well as its anti-Asian imperialist agenda.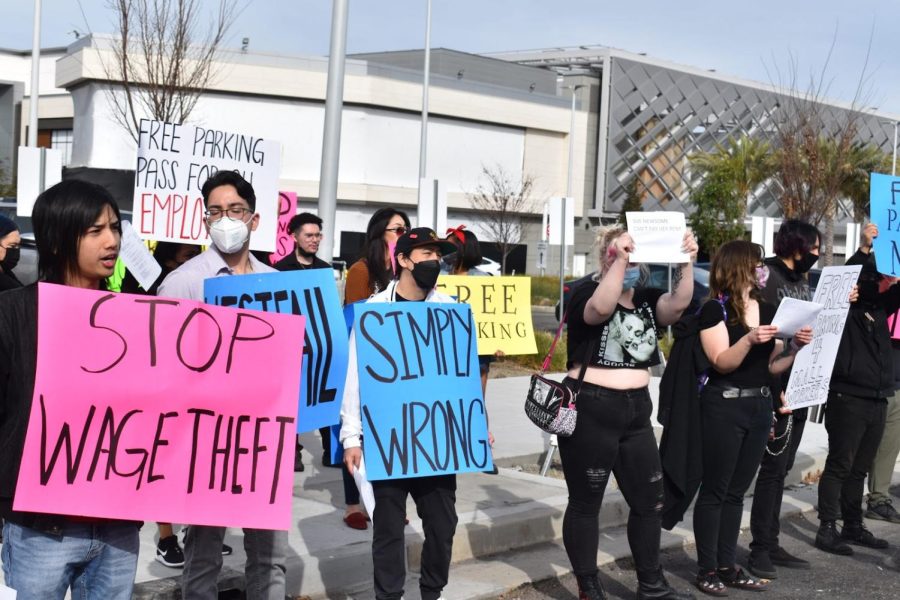 What company has the gall to charge its employees for parking? Oh wait, it's our favorite shopping mall: Valley Fair. Infuriated by the $40 monthly parking fee, employees have been protesting the mall's wage theft since February, but hope for free parking is now dwindling.
The war had displaced over 4.3 million Ukrainian civilians and resulted in the deaths of another 2,000 in less than two months of combat.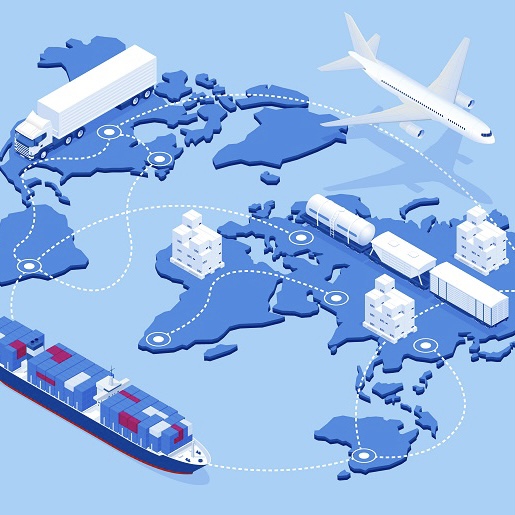 A lack of commercial warehouse space and truck drivers has led to backlogs in the global supply chains which deliver critical goods to the United States—stoking federal inflation and shutting down businesses. Congress is looking to implement a $1 trillion infrastructure bill that could relieve burdens on low-income consumers.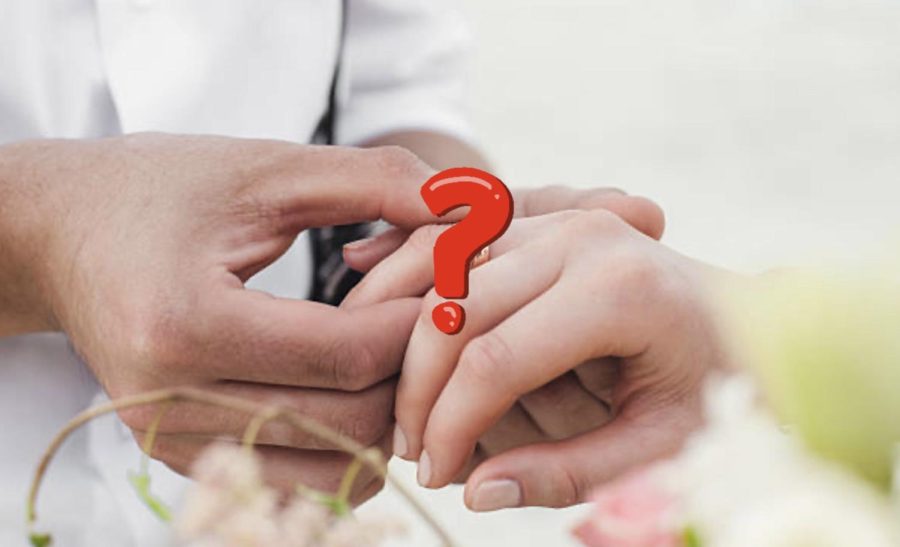 As cultural norms and perspectives shift, and different parts of life get more expensive, many are making the right call and choosing to marry later in life.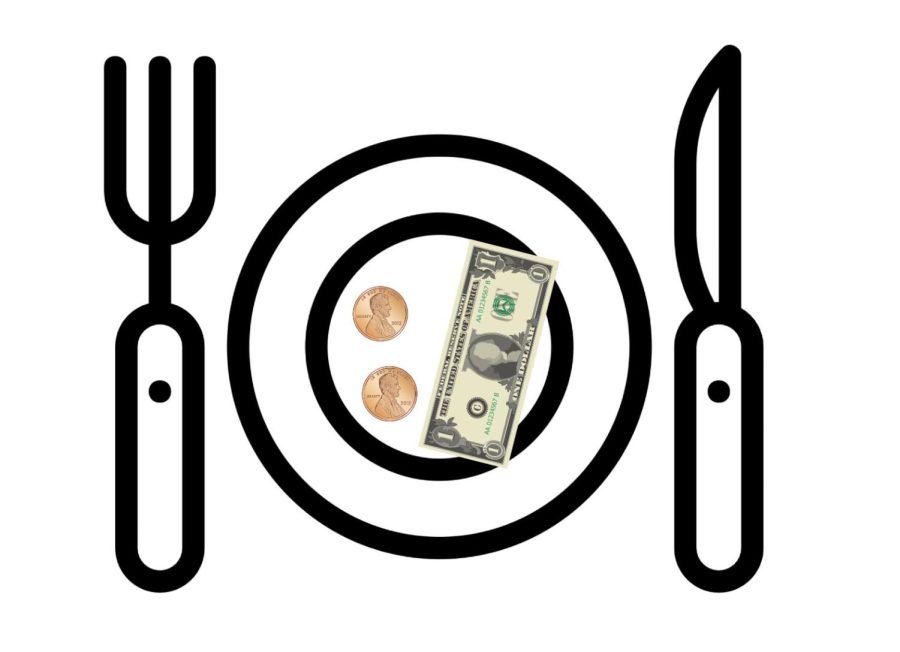 The reality beneath the enticing convenience and local restaurant partnerships isn't as savory as it seems. Despite their mainstream popularity, these services are the epitome of corporate greed — shamelessly taking advantage of restaurants, drivers, and you.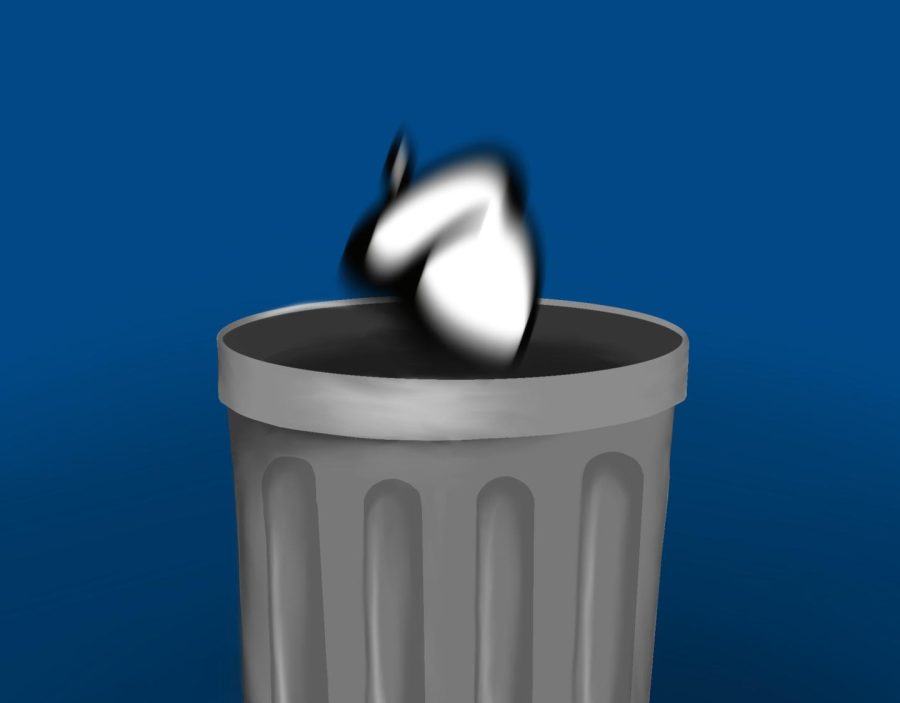 With so many colleges going test-optional, it's time to consider getting rid of the SAT.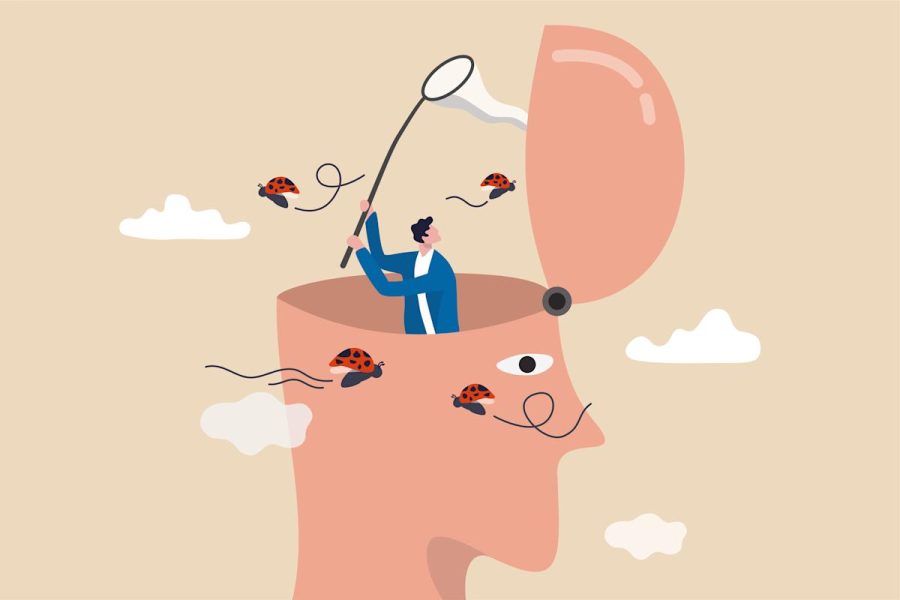 Has the pandemic and distance learning (a time when our phone and electronics were always assessable), impacted the attention spans of students, or have there always been this many iPad kids?
For Seniors Genevieve Mckenzie and Justin Fusilero, speech debate is an outlet to express themselves and explore their passions. This iconic duo began their speech and debate journeys in freshman year with a little encouragement from upperclassmen and their peers. Since then, their enthusiasm for the activity has only continued to grow.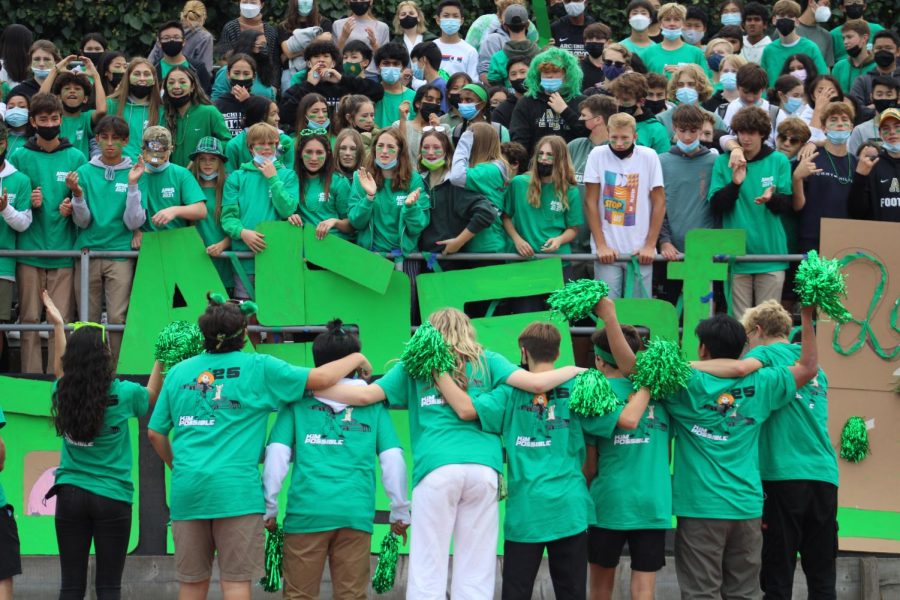 Honestly, being head photographer and photo editor for the yearbook has been one of the best blessings I could've asked for. Having the ability to capture moments and memories with the click of a button is an exhilarating feeling.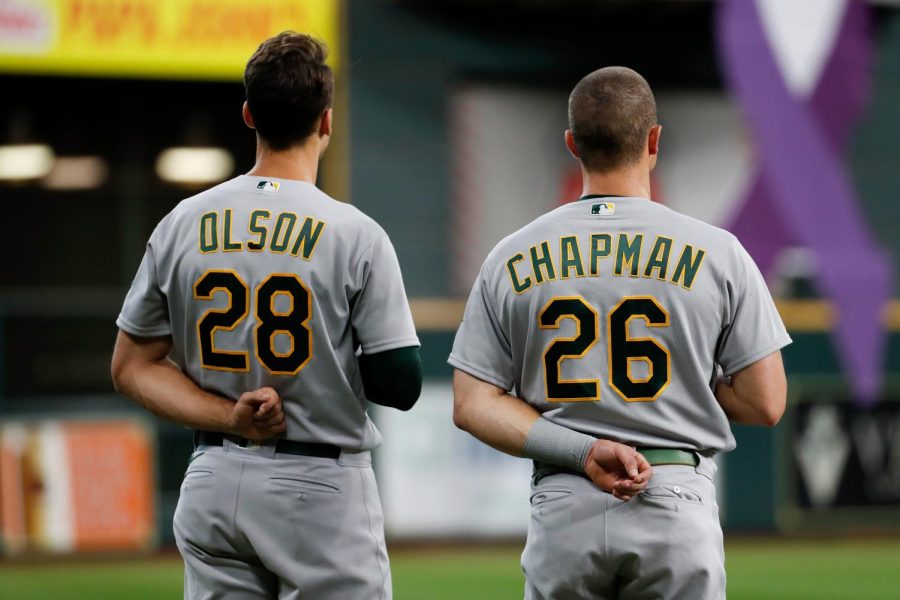 It's pretty embarrassing for a baseball team to treat their players like items on Craiglist, hoping that the junk they can pick up in return will appreciate over time, only to be traded again.