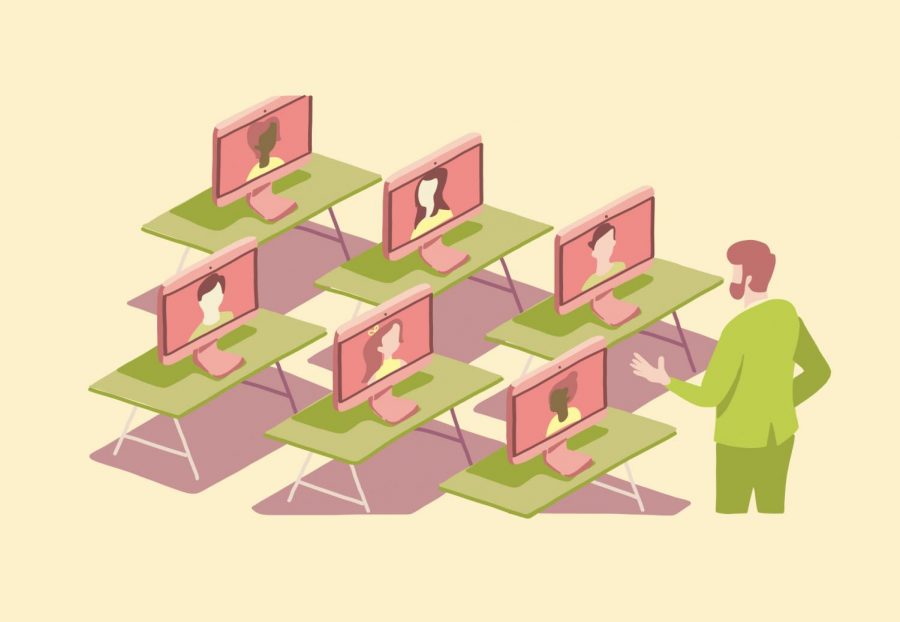 A look inside Mitty's hybrid learning format.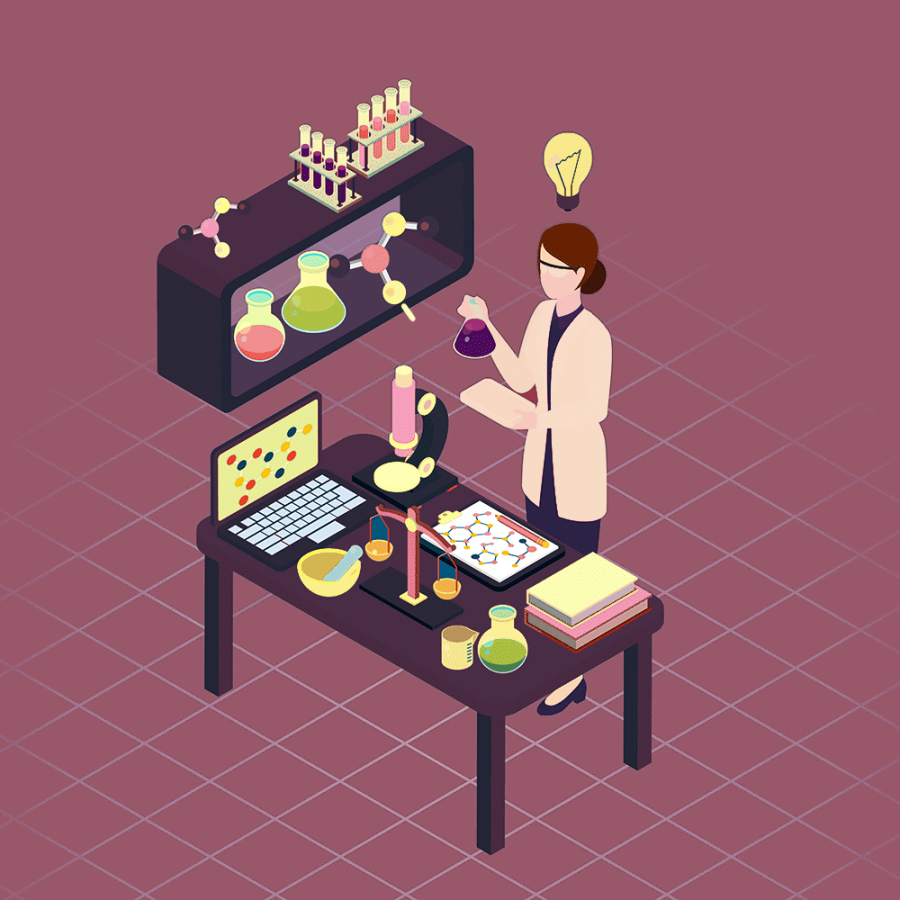 A behind the scenes look at TKO's Women in Stem panel and the robotics student leaders who made it happen.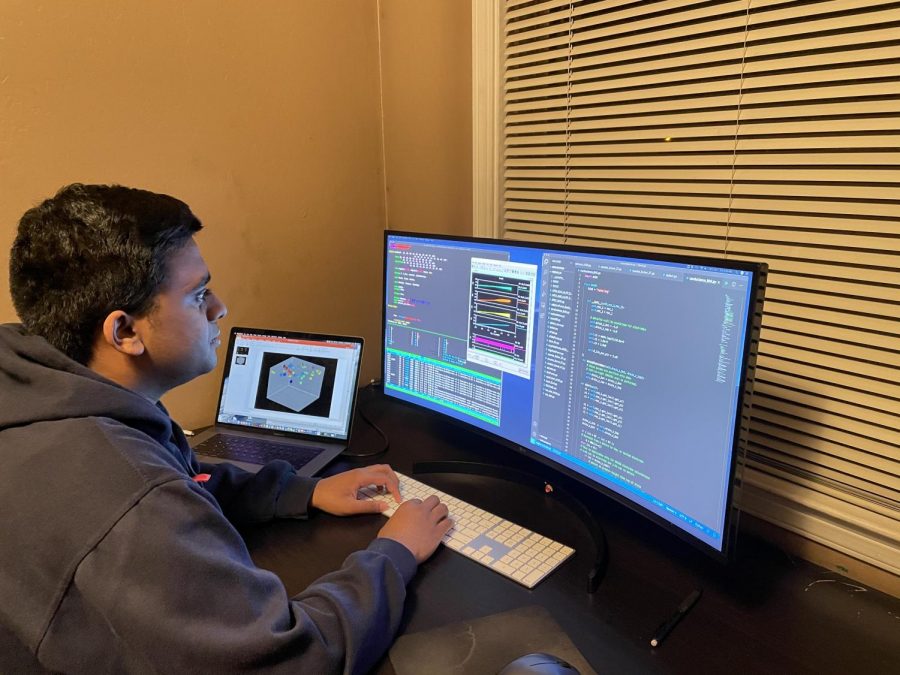 How Senior Akhilesh Balasingam made use of his passion for scientific research at the Regeneron Science Talent Search.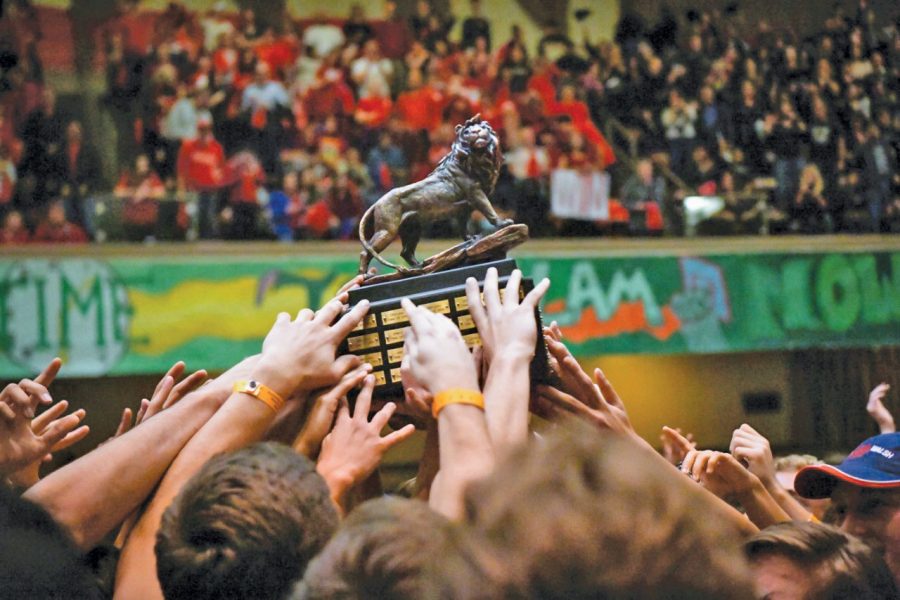 ASB and Student Activities staff reflect on the obstacles they have faced in preparation for Monarch Madness XXX.
In the summer of 2020, activism took shape in diverse forms, most notably within the Black Lives Matter movement. While many powered the streets in solidarity...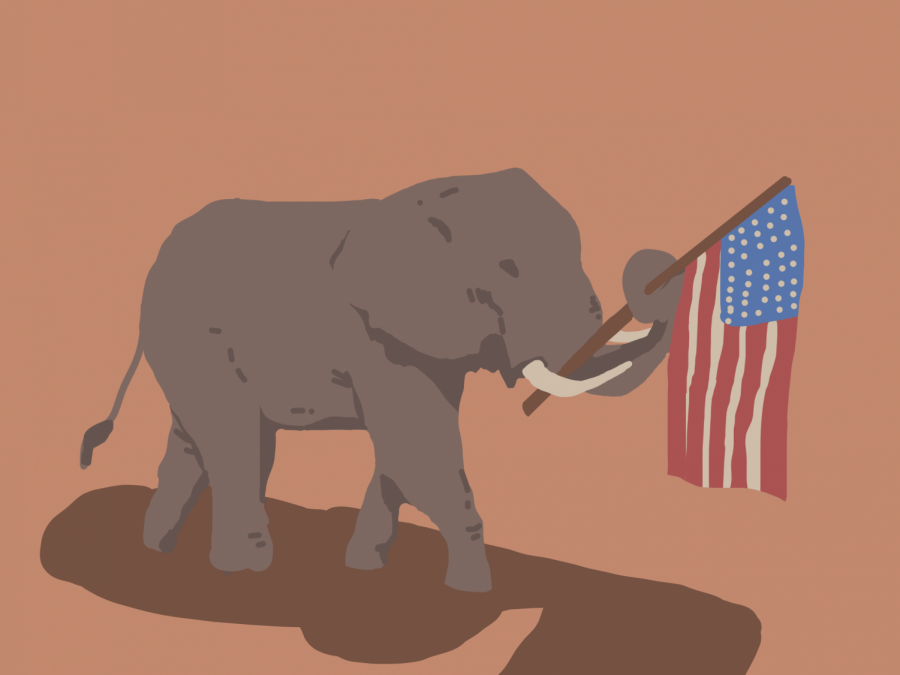 The attack on The United States Capitol was the result of a dangerous idea called "populism," one that our nation must start to address.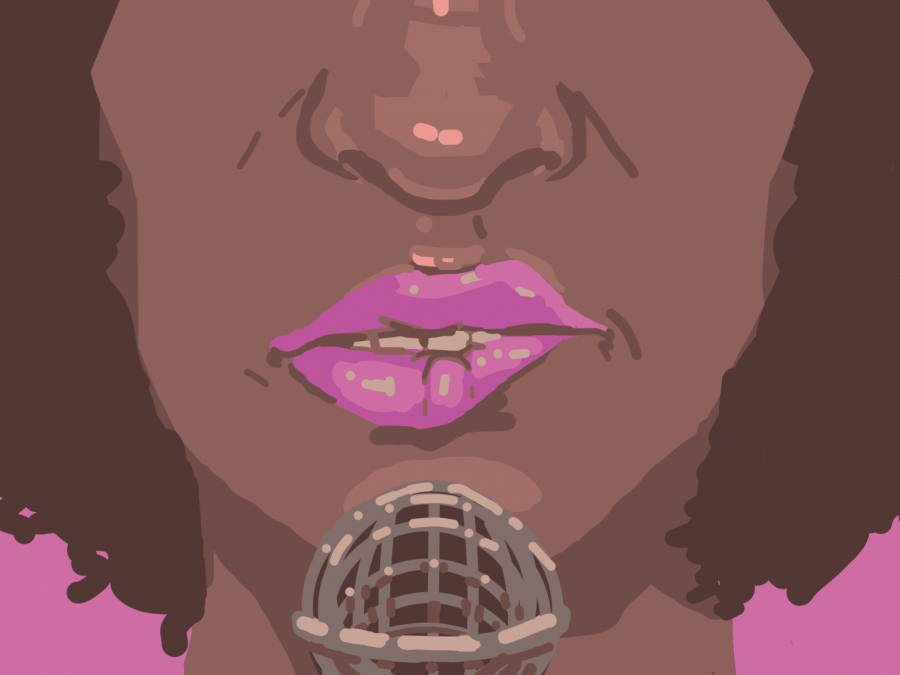 Parasocial relationships in the taxing entertainment industry have gone too far, as fans start to neglect their idols' mental health and attempt to guilt-trip them from taking much-needed breaks.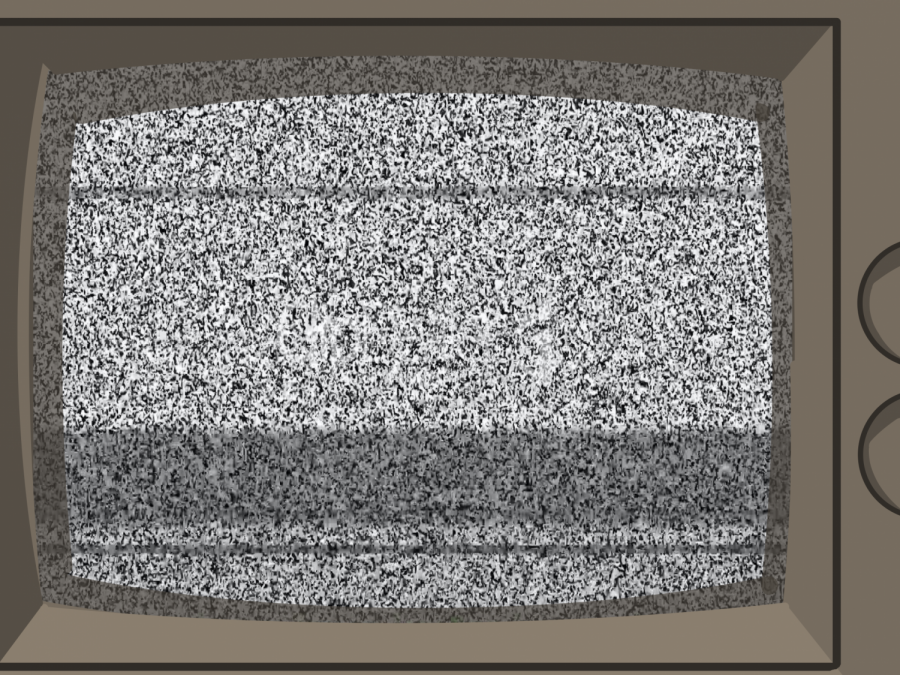 People with Dwarfism have been neglected and improperly represented in the media for far too long, leading to some dire consequences.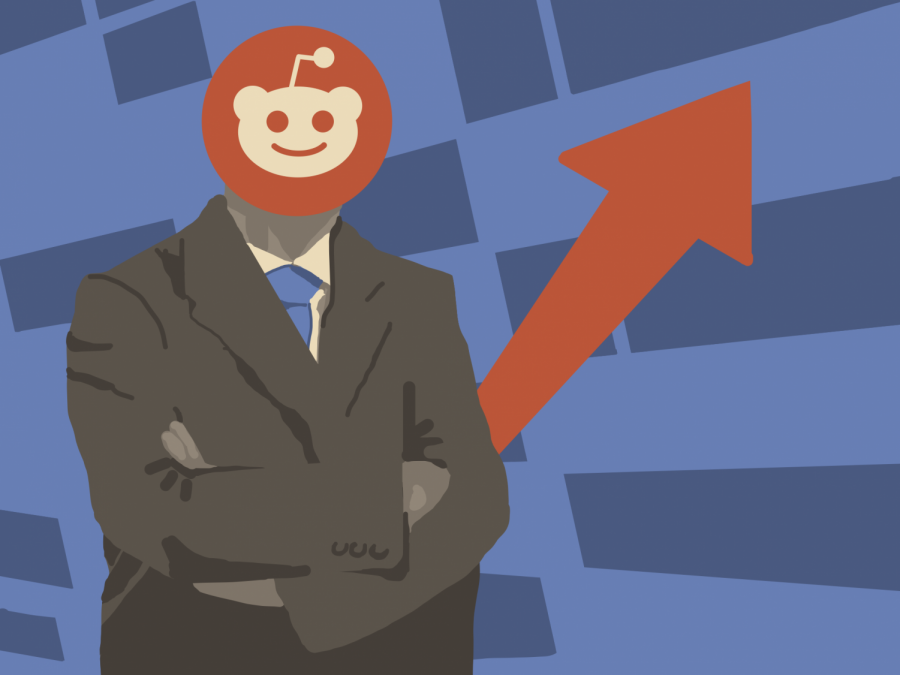 The rapid and abundant buying of GameStop was not just an internet fad, but an ingenious protest that revealed dark truths about the American Stock Exchange.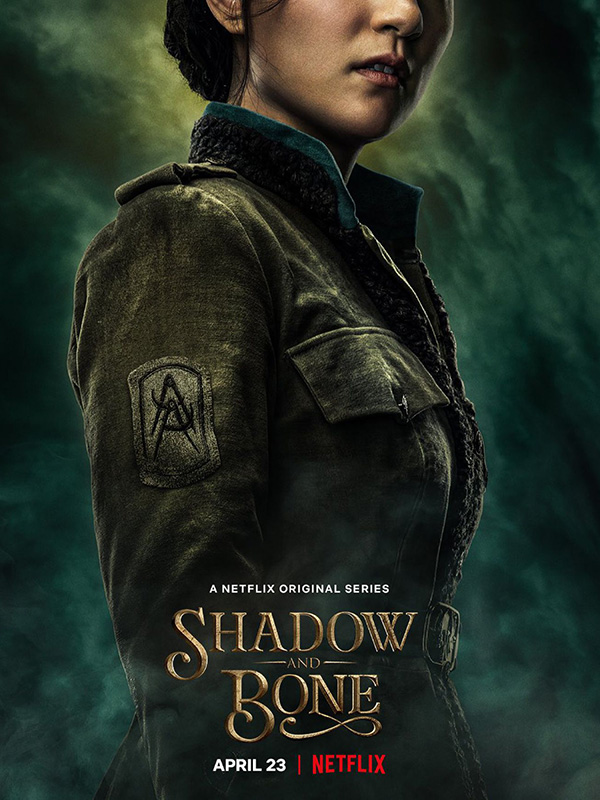 The story of Shadow and Bone is perfect for anyone aimlessly searching through the fantasy genre. Set in a fantasy kingdom inspired by 19th-century Tsarist Russia called Ravka, a treacherous, impassable area filled with deadly monsters and shrouded in darkness called the Fold divides the country and dominates its citizens' nightmares.
Sixteen of Archbishop Mitty's finest athletes step onto the softball field to face off against some of the best teams in California about three times...