World Cup Wrapped: Qatar Edition
The top three teams from the legendary Qatar World Cup and their best moments.
The World Cup has ended, and what a cup it was. We had surprise upsets, and so, so many firsts. Only one nation came out victorious in the end, and a triumphant moment was underscored by the end of so many soccer greats. Here, we will recap the countries that performed the best.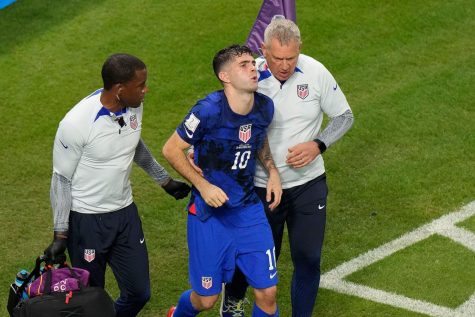 America
Despite losing out of the tournament, the US is still undefeated against England in World Cup soccer, and that by itself is enough reason to celebrate. They ended up losing out on the World Cup in the Round of 16 against a tenacious Netherlands squad. Though often criticized, Gregg Berhalter helped the team recover from an embarrassing non-qualification in 2018, as the young US team hits its prime just in time for the country to play host to the 2026 World Cup. Despite his success at the tournament, Berhalter may be replaced, as his past and his scuffle with the Reynas over Gio's playing time (spoiler: he should have been played more. As I've written this, he's hit two game-winning goals for Dortmund) have brought unneeded controversy to the recuperating US program. He will most likely be replaced, but there aren't too many quality managers out there right now, so the US will need to find that and an actual 9 in order to succeed at the next tournament. The wingers, midfield, and defense are all of great quality, and if they find that 9, they could confidently aim for the quarterfinals, this time with Captain America (Christian Pulisic) hopefully avoiding that low-ball hit in order for the US to get out of the group stage.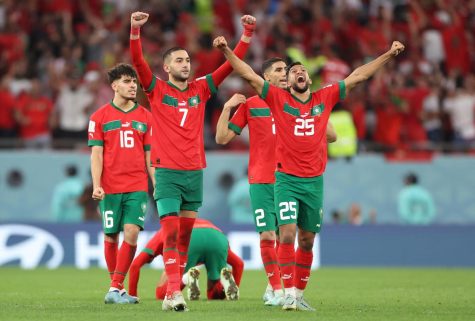 2. Morocco
In a tourney filled with surprises, Morocco was probably the biggest of all. They came out winners of a group that included Croatia, runners-up of the last World Cup, and Belgium, a side stocked with talent. Then they beat a powerhouse in Spain on penalties, defeated Portugal, and became the first African side to make it to the semifinals. They banked on players like Ziyech, Hakimi, and their indomitable GK Bono, and their trust in them paid off.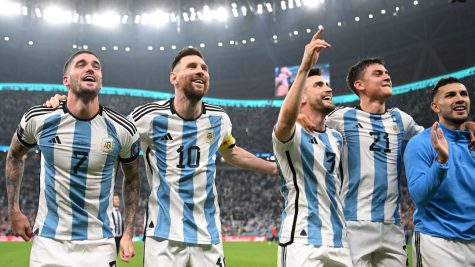 3. Argentina
It was the perfect fairytale ending. In Messi's last World Cup, Argentina got their act together and unlike in 2014, finished the job. Riding a 36-game win streak into the tournament and then losing to Saudi Arabia first was, in hindsight, probably the best thing that could have happened to them. It kicked them into win-or-go-home mode, and the team responded immediately. Their defense, midfield, and wings/striker all had tremendous talent (Lisandro Martinez, Fernandez, Alvarez), and their goalkeeper, Emiliano Martinez, might have just proven himself to be the best penalty-stopper in the world.
This was Messi's Cup, through and through. In a tourney where scoring abounded, the best moments came from the 35-year-old G.O.A.T,  slicing up defenses and assisting a team who were finally able to finish the chances Messi created out of thin air. Despite an otherworldly WC Final effort from Mbappe (no one could've predicted that hat trick),  Argentina won it on penalties, and Messi's legacy as the greatest player to ever touch a soccer ball was secured.
Honorable Mentions:
Japan, South Korea, and France.