Featured Creative: Shefali Bharadwaj
Shefali Bharadwaj '23 shares her journey through candid photography and film.
Why did you initially start photography?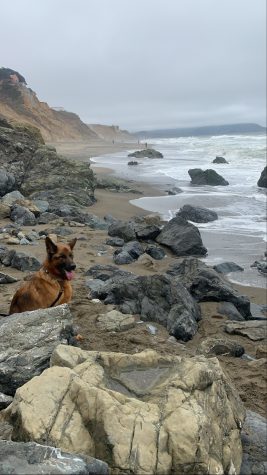 Photography just started as a way to get closer with my dad. He owns those big Nikon cameras and always uses them whenever we go on road trips or vacations, so sometimes I would steal it from him and take my own photo. I realized that all of our family pictures were awkwardly posed, and I fell in love with the idea of candid pictures. Since then, that's what photography has been for me: capturing the little moments and preserving memories. I think the ultimate goal of my photography is to create works of art that my subjects can look at in the future and say "yeah that was when…". I want to transport others to the past and help them reminisce on fond past memories.
What gear do you use?
I like to use my iPhone XR or my little Coolpix digital camera. Additionally, I have started using my dad's old Yashica MG-2 film camera too, but I haven't developed any film quite yet. I'm really excited to explore new branches of photography and film soon!
Where do you see your photography/ videography heading? Are there any new styles or subjects you want to explore?
As I discover more about film, I've become interested in switching my equipment from my iPhone XR to flm. I want to transfer my style of taking candid photos and apply those skills to film. Street photography is one aspect of candid film photography that I would love to explore. With college on the horizon, I'm excited to live in the heart of a city and be able to photograph the tangible life that exists in every corner. Being in a new environment will allow me to explore new opportunities to take photos.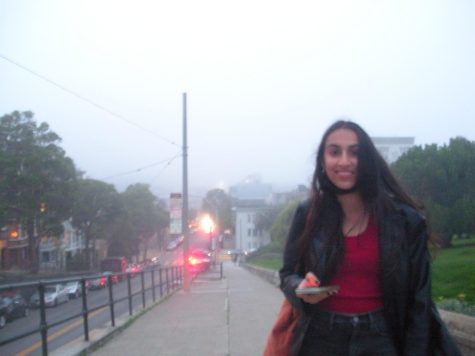 Describe your photographic style in 3 words.
Simple, classic, timeless. I don't think my photography really breaks any boundaries or shatters any expectations. It's simple, but most importantly, it allows me to capturing the small moments that are normally forgotten. This style of photography will always be trendy!
Are there any photographers that inspire you?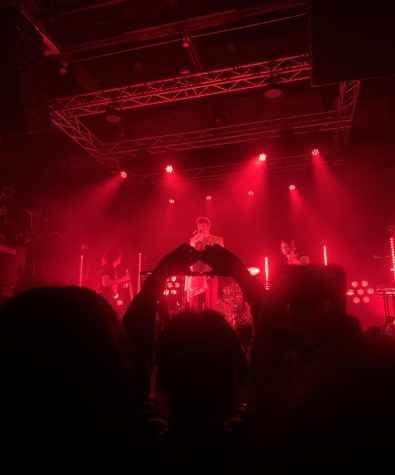 I love Helen Levitt's photography because she dabbles in candid photography through film, a medium I hope to master one day. Her style often conveys a message of youthful exuberance, and this is a concept that I can apply to my own photography as I experience my own life and capture important memories.
Furthermore, I also enjoy Brandon Stanton, the creator of a photography book Humans of New York. His photos are very inspiring because his project began as a simple goal to catalogue 10,000 faces in New York; his work eventually attracted the public's attention and has created a concrete impact in how we understand and view others.
Favorite photography location?
Concerts. Because my photography style aims to be casual and candid, I don't really have any set locations for photography. However, taking pictures and videos of performers is always fun because I always have different subjects and locations to take photos in.