Featured Creative: Jackie Ruan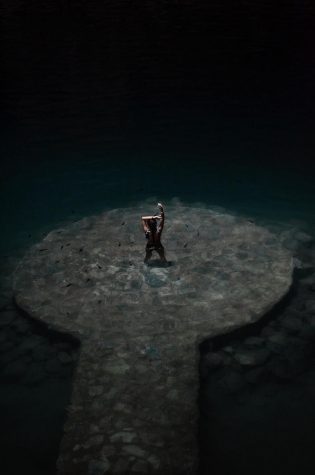 Why are you drawn to/passionate about photography?
I started photography in July of 2020 for the first time. It was in the midst of the pandemic when I was bored out of my mind that I came across my mom's old Nikon from college.
To learn how to use it, I watched lots of YouTube tutorials about photography basics, as well as shooting techniques. Once I had the camera in my hand, I started noticing all these small things that I would usually ignore: the morning dew on a leaf, the way street lamps light up sidewalks, or the way my sister smiles when my brother carries her. Photography has allowed me to capture a moment, a detail, a feeling, and make it last forever.
What gear (including lenses) and editing software do you use?
I use a Nikon D500 with a 18-55mm lens and Adobe Lightroom for editing.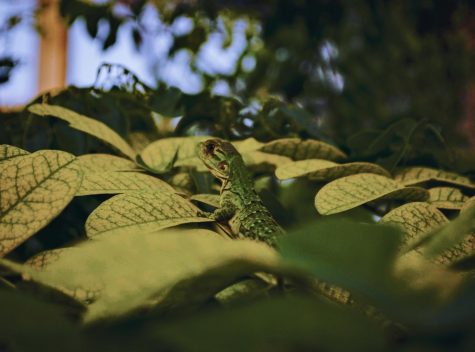 Describe your style in three words.
Close up, natural, and emotional.
Favorite subject to shoot?
I like to capture things in their purest form, just existing, and that's it. I also enjoy photographing my younger sister and closeups of nature.
Which photographers/creators do you look up to and why?
I admire the details Oliver Wallner (@o.w.photography) captures. He is a street photographer who captures moody, candid moments. I find it amazing how he can use different objects to create a sense of depth in everyday items. I used to scroll through his Instagram page and admire the way he took contrasting photos without making them seem harsh. I really like his shooting style and hope I can learn to manipulate a camera to get what I want to see in a photo.