Mitty's Performing Arts wouldn't shine without its stars. Will Yeaman shines bright.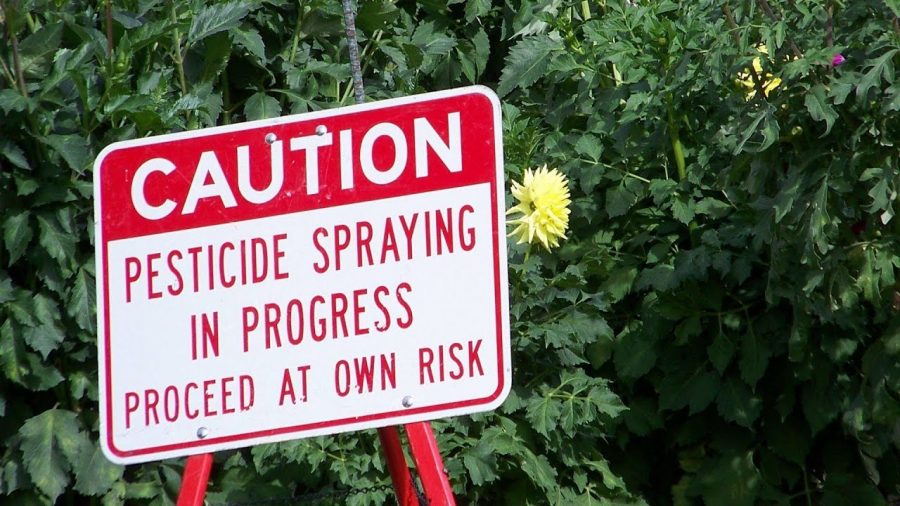 The usage of pesticides across California's agricultural industry has left many farmworkers and their young children with chronic health issues.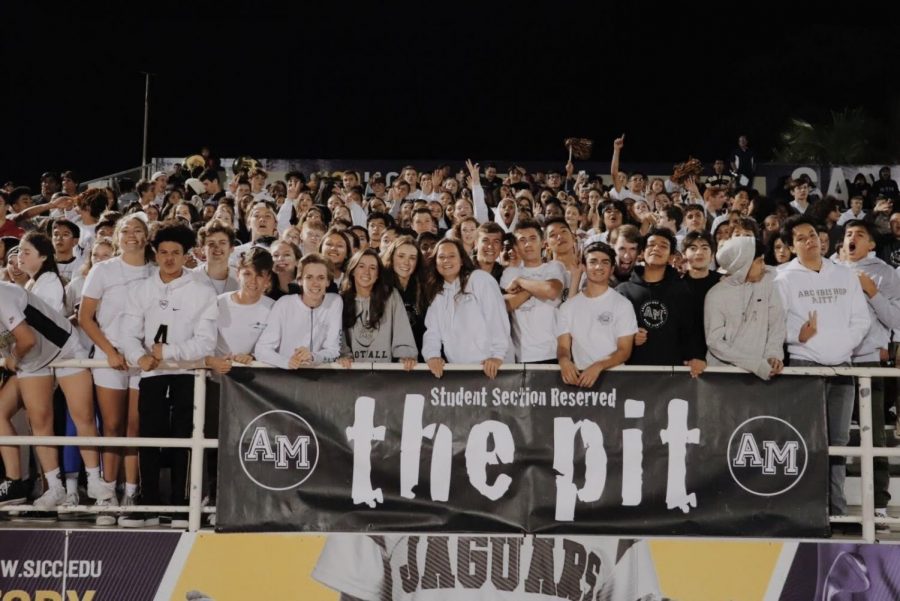 A quick dive into what makes the PIT such a special part of Mitty. What were the origins and what does the PIT do?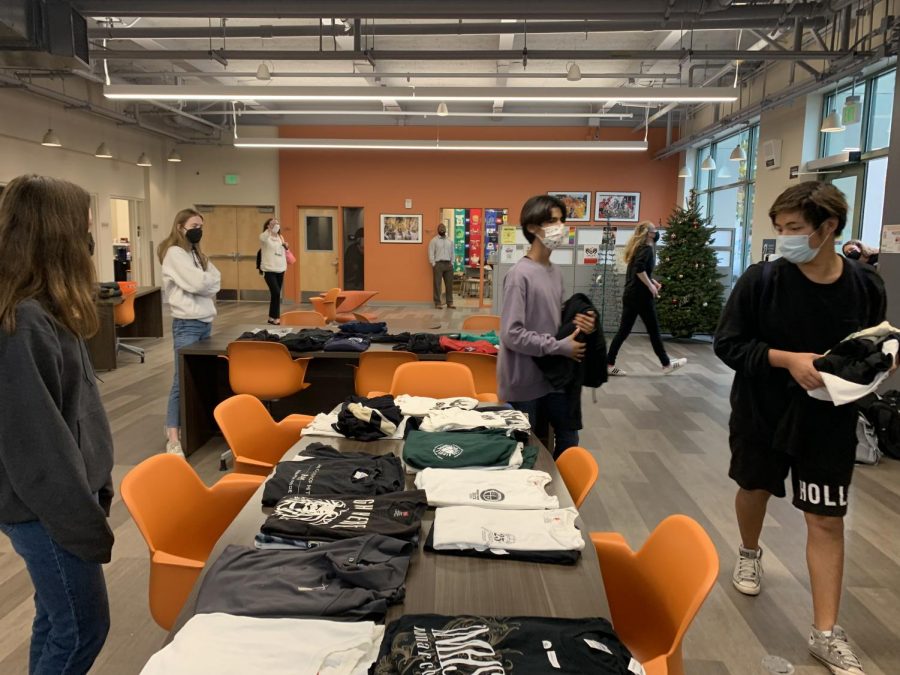 A glimpse inside the Mitty Freecycle, the first event of its kind on campus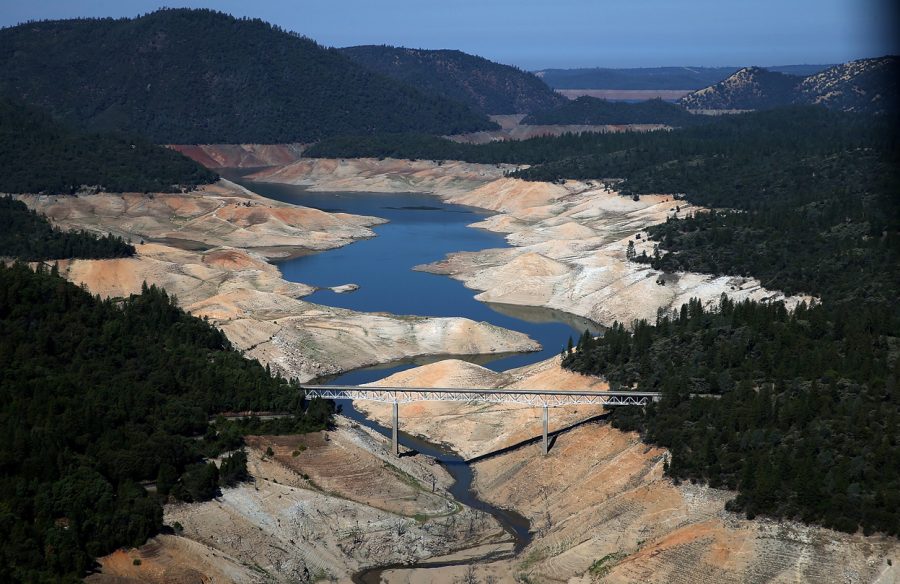 We have been approaching the issue of droughts in California incorrectly—it's time for collective action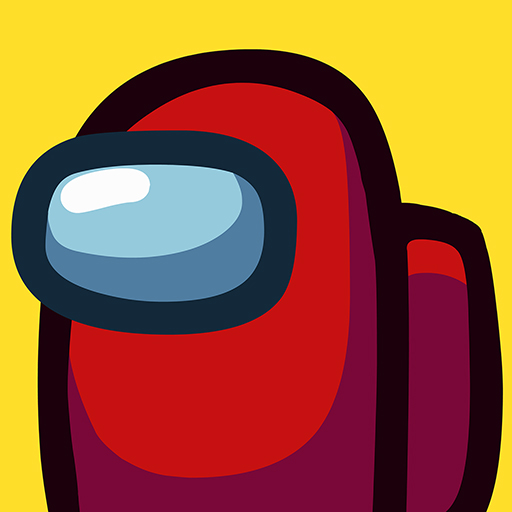 Among Us meme culture...Sus or not?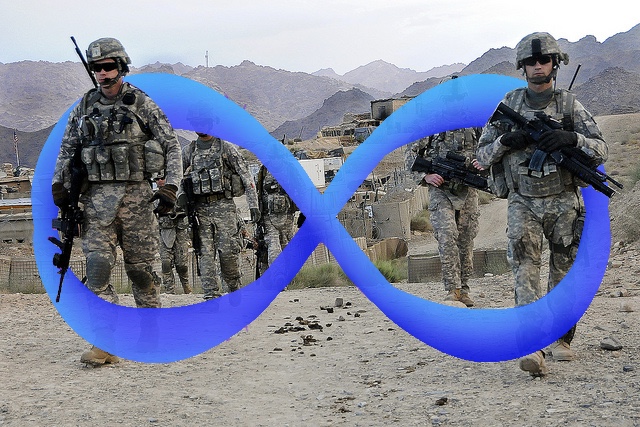 Despite the name, a forever war can end with the right strategy and a lack of deadlines. Not doing so can have disastrous consequences and a lot to clean up.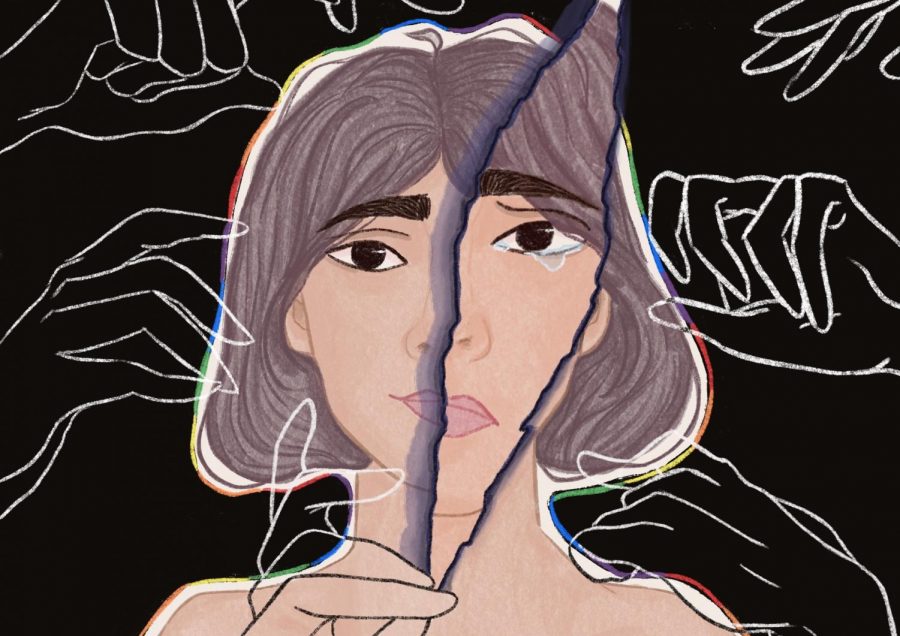 Dreams can be many things— our aspirations or our worst nightmares— but they can also just be little pictures in our head that appear when we fall asleep.
Load More Stories
Sorry, there are no polls available at the moment.