Featured Creative: Miguel Bayon Jacobson
September 30, 2020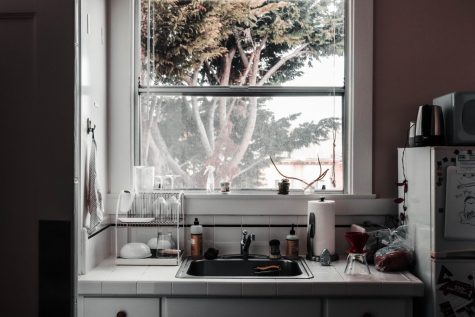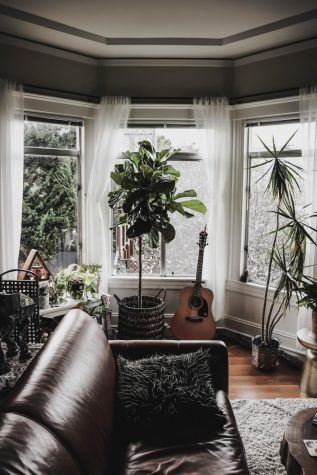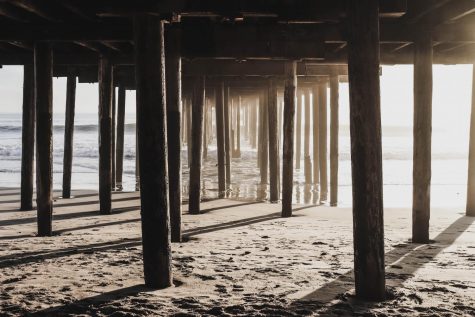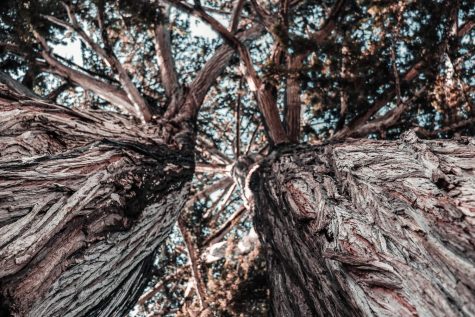 What are you drawn to about photography and/or videography?
On a family trip in 2009 to Oregon, I asked my dad if I could use his Canon camera. Since that exact moment, my love for photography has blossomed into an ever-growing passion. Photography is a way for me to document all of my adventures and showcase my work to my peers, also allowing me to display certain hidden beauties in the world. I just love that I can snap a photo of something that amazes me and then get to edit it and shape it to my liking; it's wonderful!
What gear (including lenses) do you use for photography/videography?
My primary camera is a Canon DSLR, the Canon EOS 77D, which can take both photos and videos, yet I sometimes use my GoPro 2018 Edition to do underwater photography or videography. My primary lens is a Canon EFS 18-55 digital lens, and I also use my external microphone, the RODE VideoMic GO, when shooting video. I also use an external battery grip whenever I am on long shoots, and my two favorite accessories are the DJI Ronin-S 3-axis Gimbal Stabilizer and the Neewer Glidecam Stabilizer.
What editing software do you use?
When editing photos, I use Adobe Lightroom Classic CC to do the significant lighting, exposure, and color grading edits. When creating thumbnails for certain cinematic videos, I use Adobe Photoshop CC to add white text of the location in which this video takes place "behind" the previously edited images, giving the final image a sort of 3D look. And for videography, I use Final Cut Pro X to edit all of my films regardless of what purpose.
Describe your style in three words.
Sleek, perspective, and colorful.
What is your favorite subject to shoot or style of photography?
Nature has got to be my favorite subject to shoot since it offers so many hidden details within one photograph. On occasion, when I am looking back at some previous photos, I notice something I never noticed before. Nature is always evolving and I absolutely love snapping the shutter button and making my mark in time.
Which creatives do you look up to, or who inspires your creative work?
The first creative personality that I started binging on YouTube was Casey Neistat. I automatically got hooked on not just what was going on in his daily video-blog styled films, but how he was able to create a storyline sequence through just videos and the cinematics of his final project (the look, framing, and color of each shot). After years of watching him, I ventured further into the travel-videographer section, discovering people such as Sam Kolder, Benn Tkalcevic (Benn TK), Jakob Mihailo, Kay (JustKay), Pet McKinnon, the list goes on. I absolutely fell in love with their ways of storytelling and how they deliver each sequence as a short film in and of itself.
More of Miguel's work can be found on his Instagram and YouTube.