Unprofessional Fashion Critic (High School Sophomore) Reviews the 2022 Oscars Looks
Nicole Hartman—A&E writer and unprofessional fashion critic—gives her two cents on the 2022 Oscars red carpet looks
From a certain controversial slap to possible award snubs, the 2022 Oscars ceremony was eventful to say the least. But looking past the actual cinema aspect of the Academy Awards, let's hone in on the noteworthy fashion that graced the red carpet—including fun commentary from A&E's very own Nicole Hartman '24. We're definitely qualified to judge fashion.
Simu Liu, wearing Versace: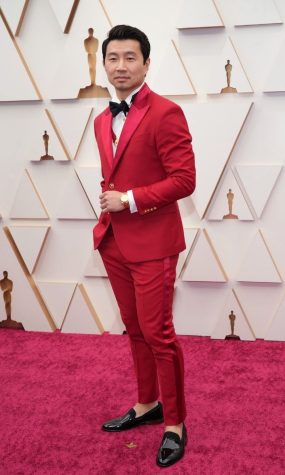 Love a red suit, just wish he had worn socks.
Nicole Kidman, wearing Armani: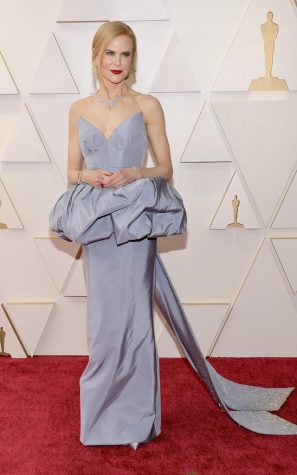 It's giving dementor.
Demi Singleton, wearing Miu Miu: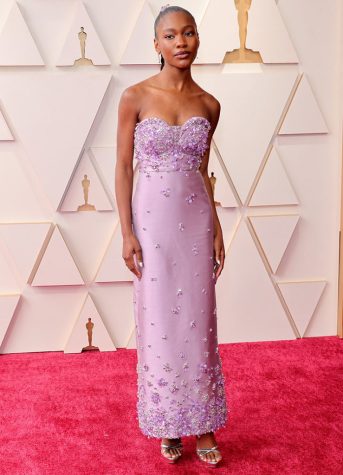 She looks like she was going to a royal garden party, but decided to make a quick stop at the Oscars first.
Andrew Garfield, wearing Saint Laurent: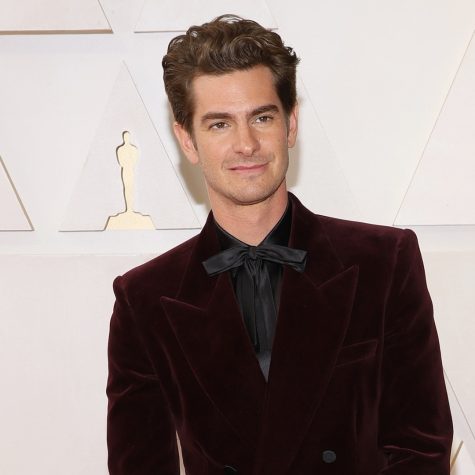 HE'S WEARING A RIBBON AS A TIE!!!!
Kodi Smit-McPhee, wearing Bottega Veneta: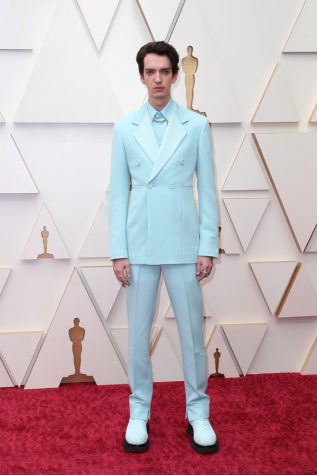 He looks so much like a robin egg that I thought people should know about it.
Zoë Kravitz, wearing St. Laurent: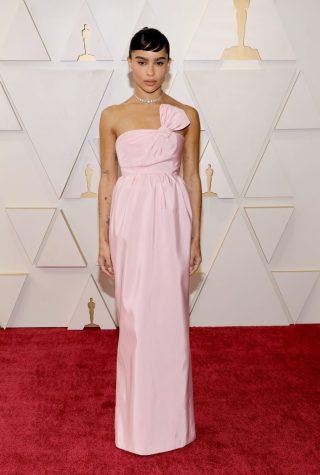 She's serving bonbon…in the best way possible.
Megan Thee Stallion, wearing Gaurav Gupta: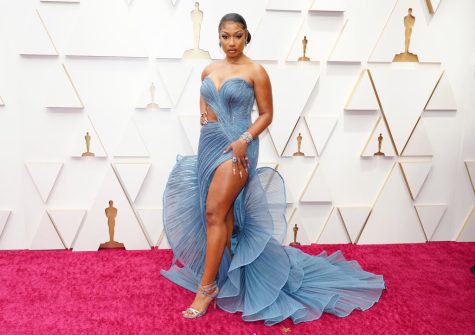 Her dress looks like a blue betta fish—so it definitely belongs on the "Best Dressed" list.
Alana Haim, wearing Louis Vuitton: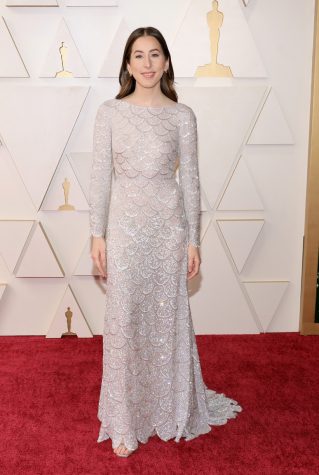 Classy, sparkly, silver fish (the second fish look of the night!).
Ricky Thompson, wearing GCDS: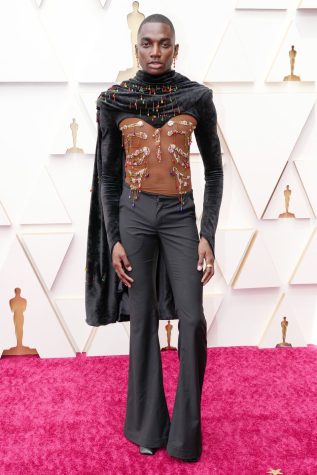 Who doesn't want beads hanging from their ribs?