Featured Creative: Sofia Katsioulas
February 19, 2022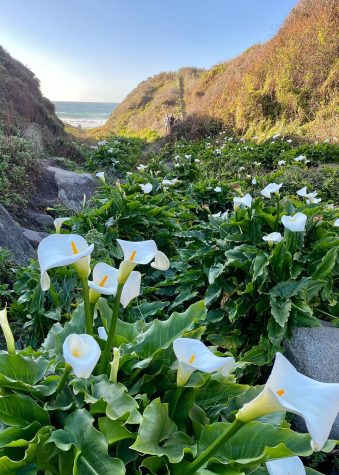 Why are you drawn to/passionate about photography?
I really love photography because it gives me a way to capture the world around me artistically. It gives me a creative outlet with a way to show people the world from my perspective. I've also been traveling since I was 9 months old, and my parents are always taking me to beautiful places over the summer. I developed an interest for photography because I would always see my mom taking pictures, and I would sometimes take the camera and try it myself.
What gear (including lenses) do you use?
When I was younger, we had a Sony SLT-A55V with a zoom lens. Now, I mostly use my iPhone 11, but for more professional takes, I use my family's Canon Rebel T7.
What editing software do you use?
I don't really use editing software, but occasionally when a photo has to be adjusted, I do that with the iPhone photo editing software, Adobe Photoshop, or Adobe Lightroom.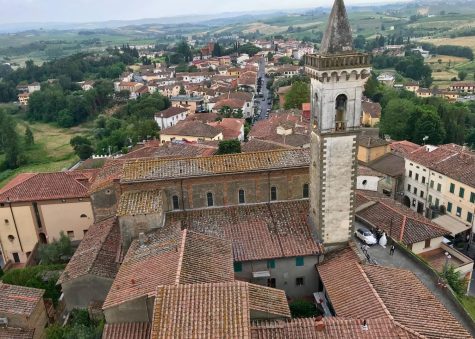 Describe your style in three words.
Dynamic, bright, creative.
Favorite subject to shoot?
My favorite subject to take pictures of is most likely nature. This includes sunsets, flowers, weather, landscapes, and other elements away from man-made things. For a different perspective, I also love taking pictures of unusual architecture. Honestly, anything beautiful that catches my eye is worth taking a picture of. 
Which photographers/creators do you look up to and why?
One of our family friends is a professional photographer, and I admire and follow his work. Also, my mom's passion for photography and design inspired me on my own path to express my vision. I always value her advice and skill.