The Great British Rank-off
A short ranking of the 2021 Great British Bake Off contestants
When time doesn't feel real, you need structure in your life. For some, it's having a daily routine, but for me, it's knowing when Friday is because that's when a new episode of Great British Bake Off is released. I mean what's better than humor, sweet treats, and British accents? Not to mention the eccentric and unique characters that this year's bakers are. It was extremely hard to pick favorites for who I want to win the competition. Nevertheless, here's my ranking of this year's Great British Bake Off contestants!
Note: This ranking contains some spoilers.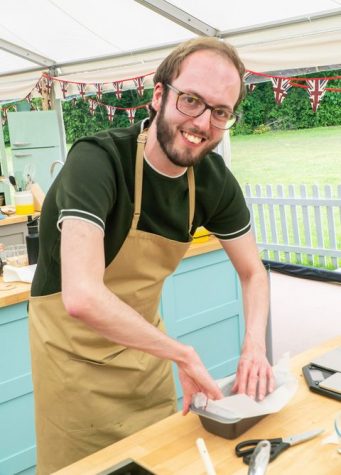 12. Tom
To be honest, he left the show too early for me to remember him.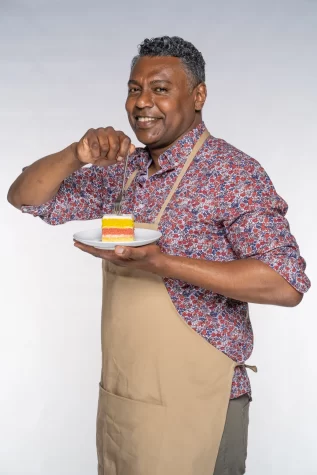 11. Jairzeno
I liked his positive attitude, and he seemed like a kind-hearted person. However, he, like Tom, left the show too early for me to form a true opinion on him.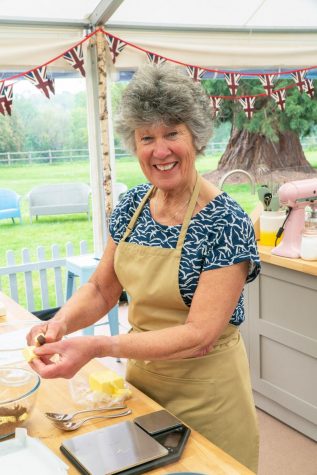 10. Maggie
She seems like one of those sweet ladies that always has caramel candies. Unfortunately, she failed the technical during dessert week and that led to her elimination.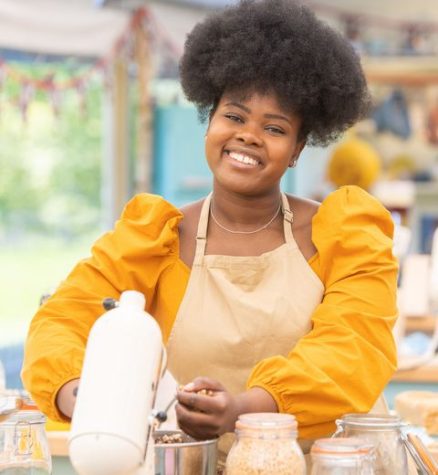 9. Rochica
She had really great ideas, such as her ice cream shaped brandy snaps, but was not successful with her bread week bakes, which led to her eventual elimination.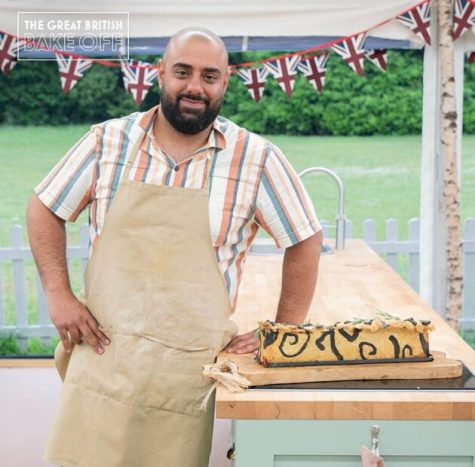 8. George
I really enjoyed the fact that he tried to incorporate his Greek heritage into his bakes by using spices or drawing inspiration from Greek culture.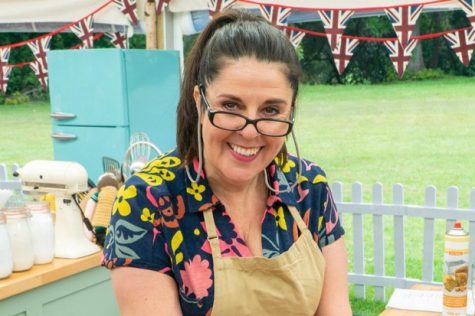 7. Amanda
She definitely tried her best to make it work, but her bakes, such as her carousel rocking horse during biscuit week, were never neat enough. I admire her for trying her best while being really funny.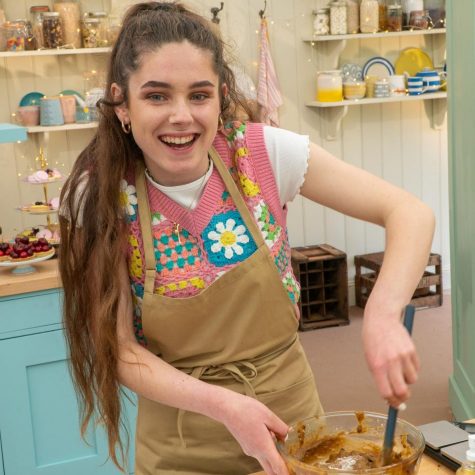 6. Freya
For someone so young, she got really far in the competition. I also appreciated the way she tried making vegan recipes. It's a shame she didn't get to "free-form" week as I'm sure she would've nailed it.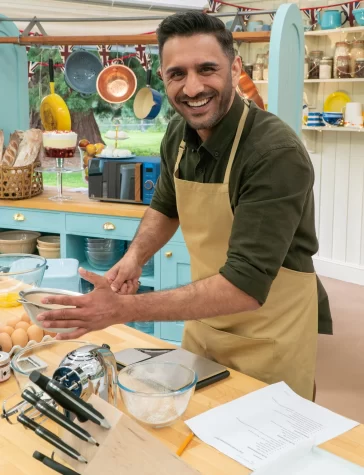 5. Chigs
Even though he's only been baking for a year and a half, he's clearly a talented baker who continues to improve every week. He began as one of the many average bakers, but slowly began rising to the top.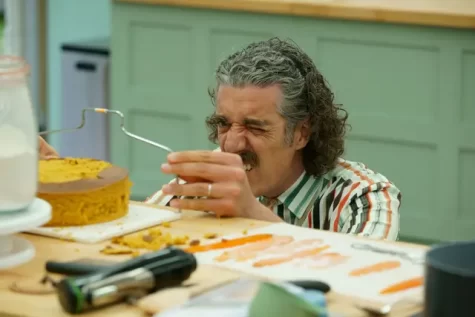 4. Giuseppe
He's really good at what he does. I mean how does everything he bake look so neat and professional!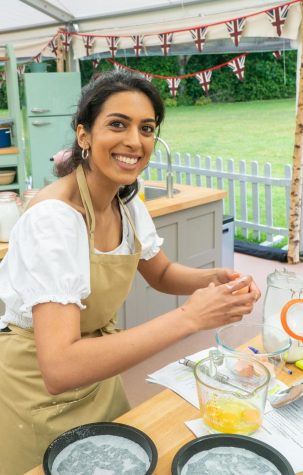 3. Crystelle
I think we are all like Crystelle in a way. Her bakes always start off like a bad idea, but in the end, something elegant emerges from the oven. Her decoration skills are truly amazing!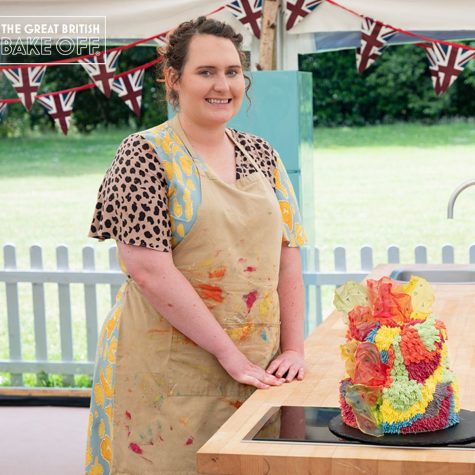 2. Lizzie
I love Lizzie for the way she remains true to herself even to the end when she baked a cake that represented her being a neurodivergent person. I also loved her humorous lines and interactions with Noel. She was really relatable in the things she said because they were just so random.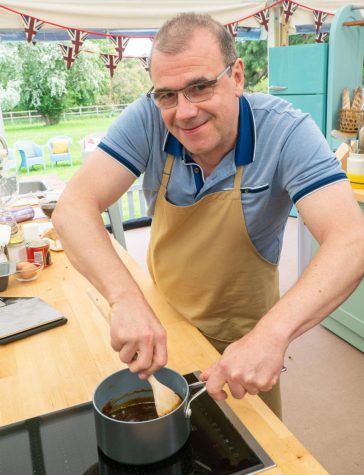 1. Jürgen (AKA Jürgey-Pops)
I, like many others, have already fallen in love with Jurgen. Not only are his bakes always phenomenal, but he is quite literally the personification of a teddy bear. When he called home after getting his first star baker (he's gotten a total of 3 star bakers) and no one picked up, I felt so terrible for him because he looked so disappointed.