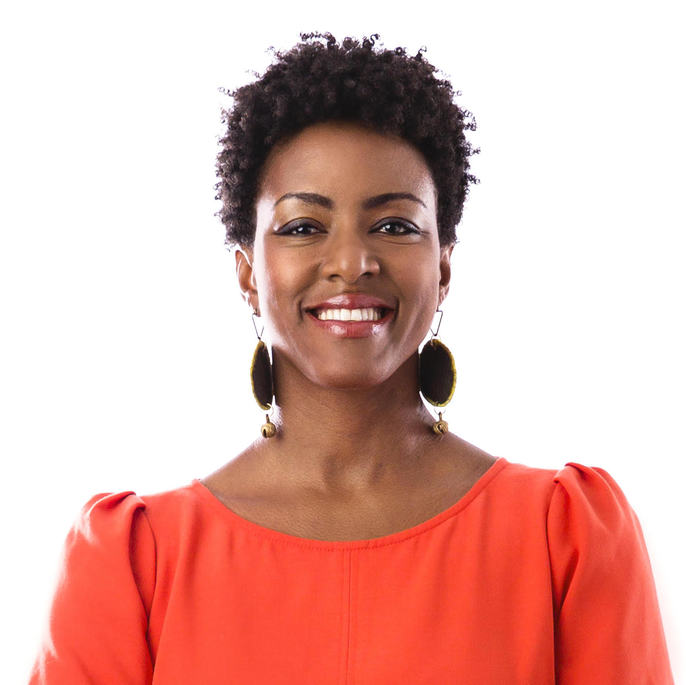 Introducing President Latanya Hilton
An introduction of the new President of AMHS.
Below is a timeline of Mrs. Hilton's life, from her time as a Mitty student, to her process through college at Santa Clara University, to her profesisonal career, and finally to her appointment as president of Archbishop Mitty High School. Double click on a segment of the timeline to learn about that phase of Mrs. Hilton's life.