Featured Creative: Vedansh Goenka
Why are you drawn to/passionate about photography?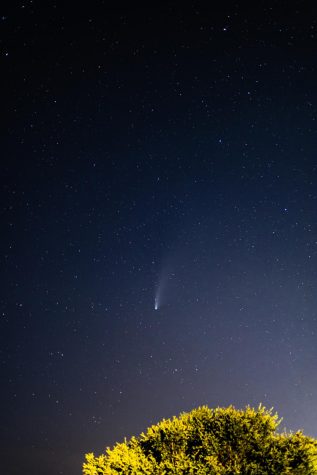 "There is only you and your camera. The limitations in your photography are in yourself, for what we see is what we are." -Ernst Haas
My passion for photography stems from my dad. Whenever we left the house, my dad would almost always have his camera with him, and he would always let me borrow it, teaching me the fundamentals on how to use it. Through his passion, I became interested in photography. As I got older, I started using his camera more and more to experiment and capture the world around me. 
What gear (including lenses) do you use?
My gear is optimized for versatility, quality, and astrophotography (without breaking the bank). I use a full-frame Nikon D750 with an AF-S NIKKOR 24-120mm f4 ED VR lens on a Manfrotto BeFree One tripod. I have an AF-S NIKKOR 50mm f1.8G lens that I often swap to due to its larger aperture. I also have two other lenses (70-300mm and 14-24 mm) that I usually take with me on photo shoots or while traveling. I usually carry a gear bag with me that has anything else I may need. If I ever need to quickly capture something, I use my Samsung Galaxy S10 on manual.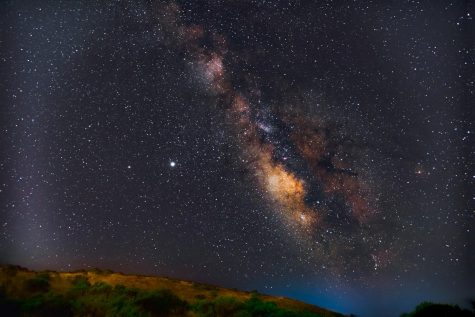 What editing software do you use?
After an astrophotography shoot, I use Adobe Lightroom Classic for ingesting and bracketing the .NEF files. These RAW files usually have a higher than desired Signal-to-Noise ratio (SNR). I stack about a dozen of them in Sequator, a minimalist star stacker, for a single, low SNR photo—usually pushing 750MB each. I use a combination of Lightroom and Adobe Camera Raw to enhance details and selectively bring out starlight and celestial features. When I take photos with my smartphone, I usually use Snapseed for quick-fix changes.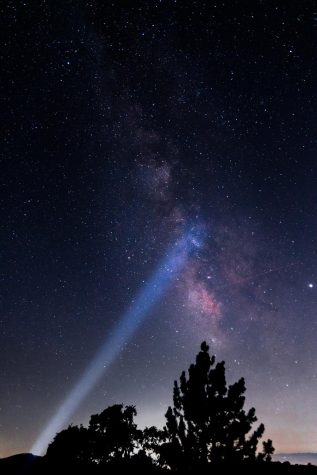 Describe your style in three words.
Adaptable. Different. Complex.
Favorite subject to shoot?
I love to take distinctive landscape photos that show an aspect or perspective that is often overlooked and challenging to capture. Astrophotography is one example; planning for a shoot often takes days of meticulous research, and last-minute cancellations are quite common. There is indeed something magical about driving up a mountain and then hiking for another half-hour to capture the universe at 2 AM. 
Which photographers/creators do you look up to and why?
Arguably the largest influence on my photography, besides my dad, is Scott Kelby (@scottkelby), a travel photographer who takes absolutely stunning photos. The first photography book that I read (and have since read over 30 times) is Scott Kelby's The Digital Photography Book. This series of books has taught me how to fine-tune my photos to maximize details, add character, and mentally plan my shot before looking through the viewfinder.