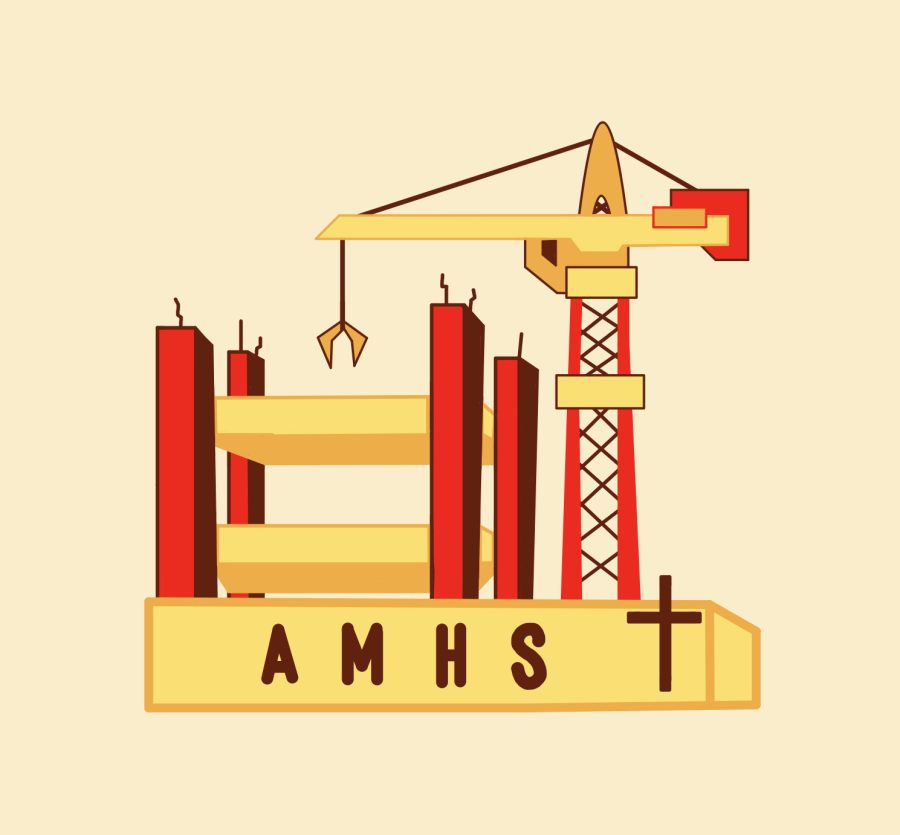 Highlighting the recent changes the Mitty campus has undergone.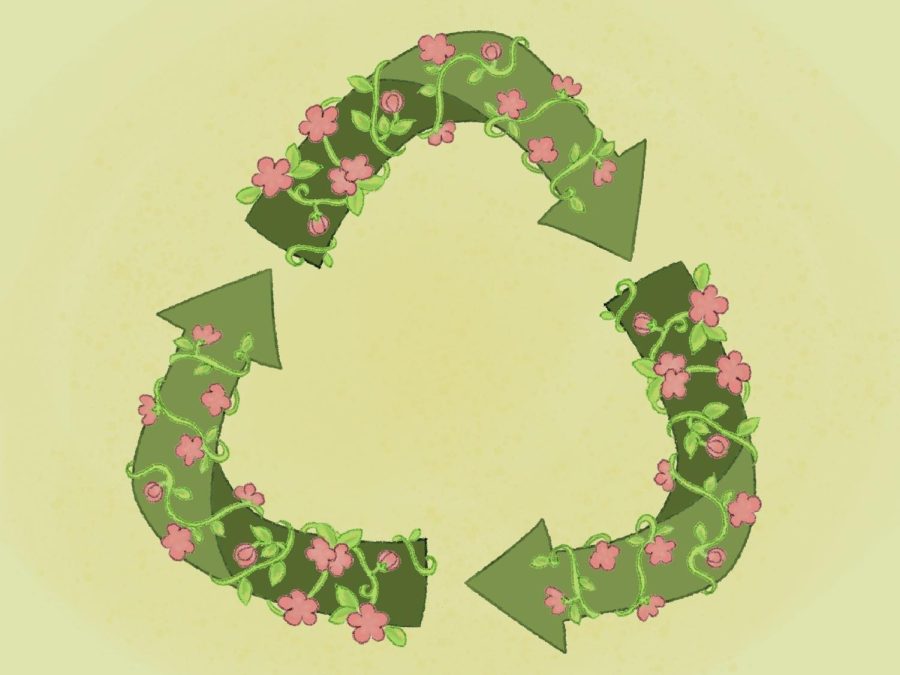 A guide to Mitty students which details the importance of living sustainably on campus and how to do so effectively.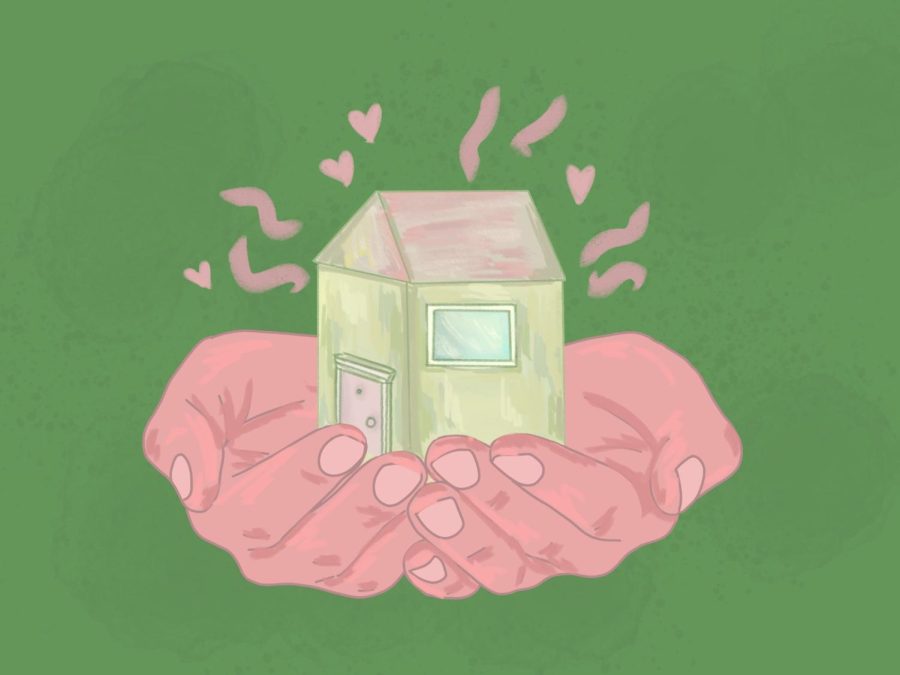 An overview of the DEI Inclusivity Campaign and the circumstances that brought it to light.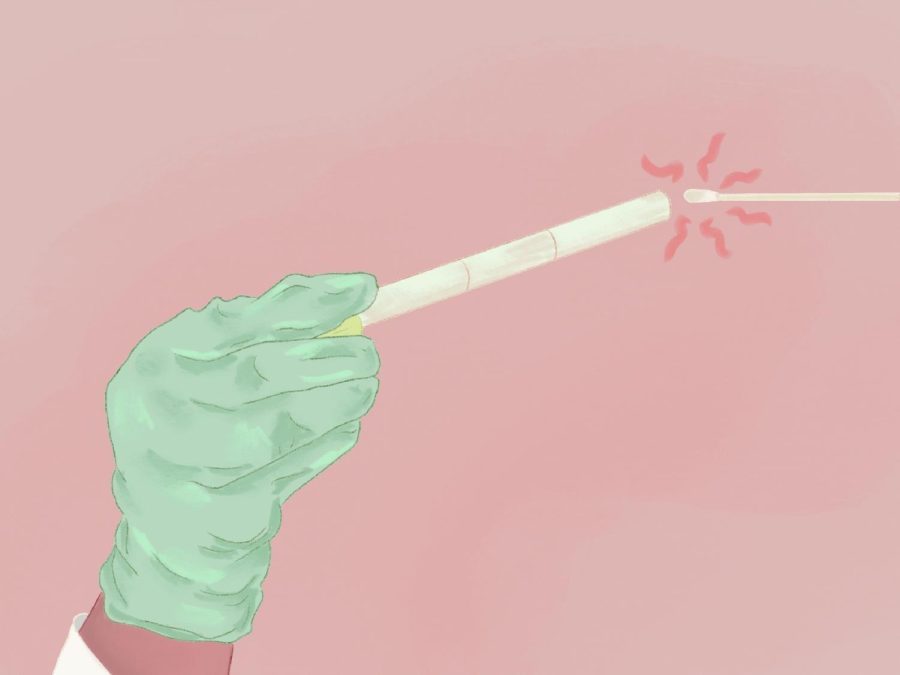 A look into how Mitty used distance learning and expanded COVID-testing capabilities to handle the Omicron surge after Winter Break.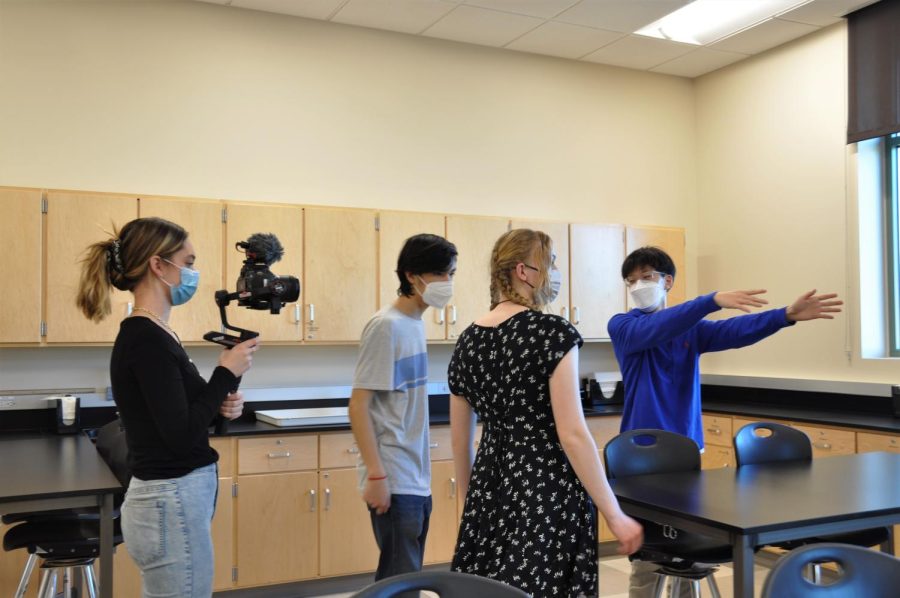 A feature on the developing AMHS Live video magazine and the new direction of the club.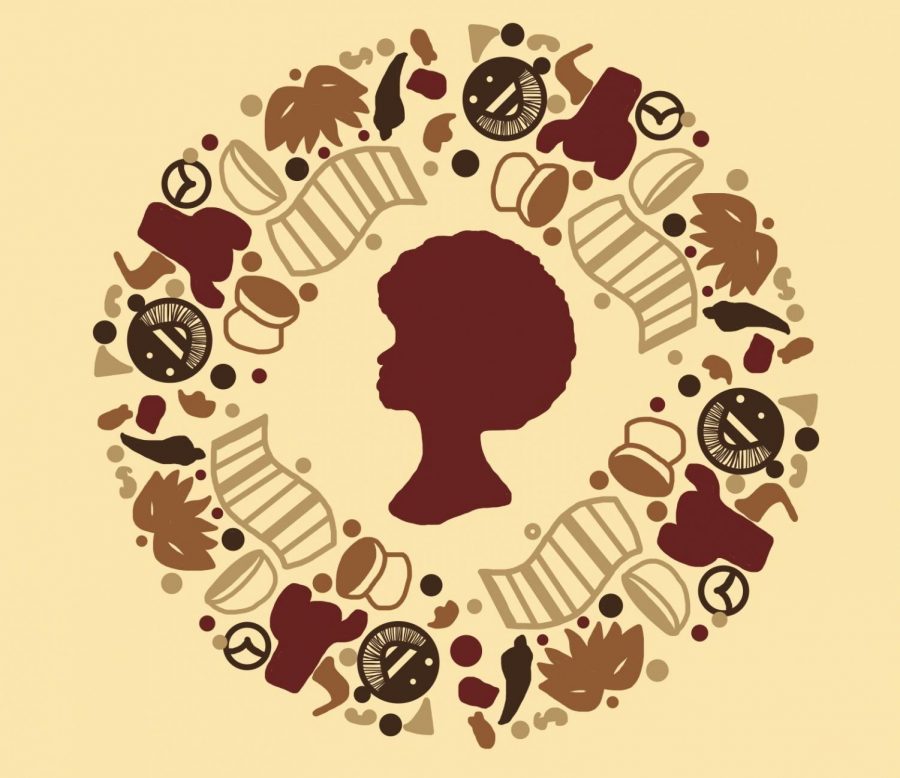 A feature on the Black and LatinX Times, a publication created by BSU and LSU.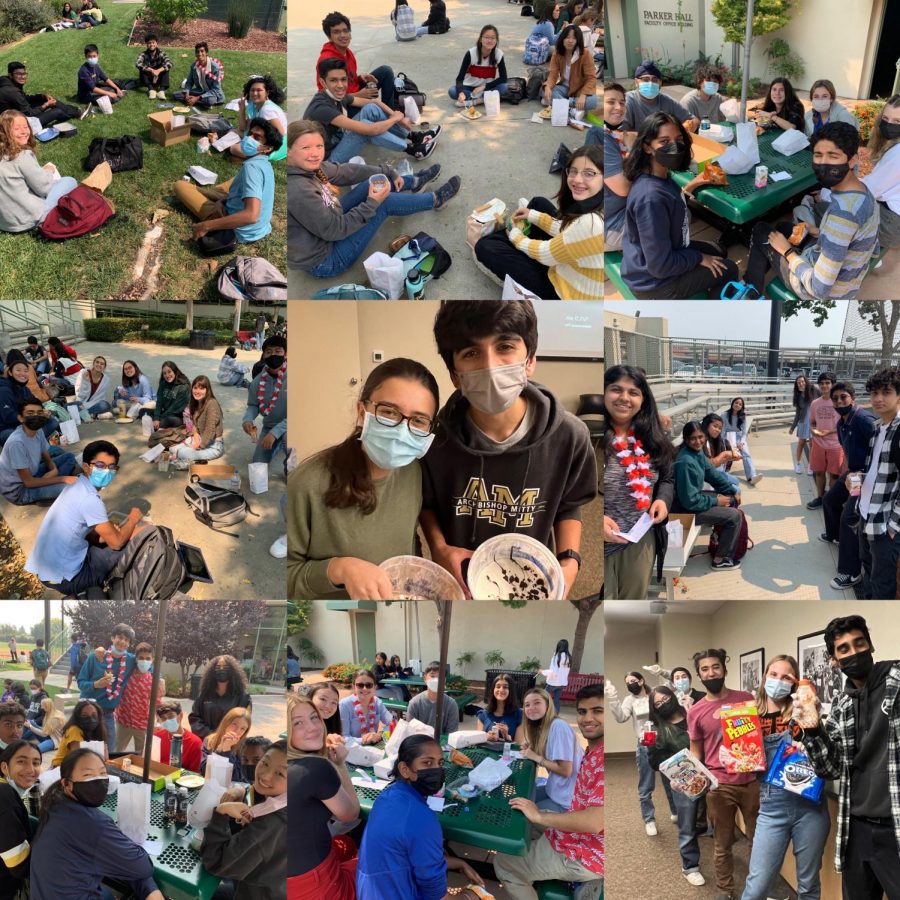 What it's like to be a part of one of the largest extracurricular activities on campus.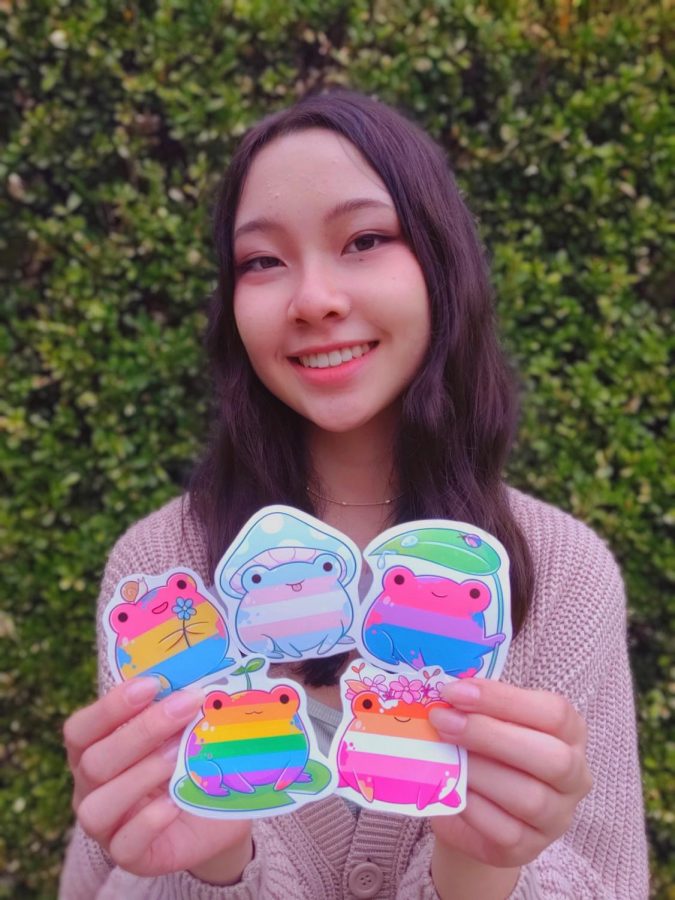 Humans of AMHS aims to showcase the individual stories within the Mitty community. Featured here is Emma Pham, a member of the class of 2023.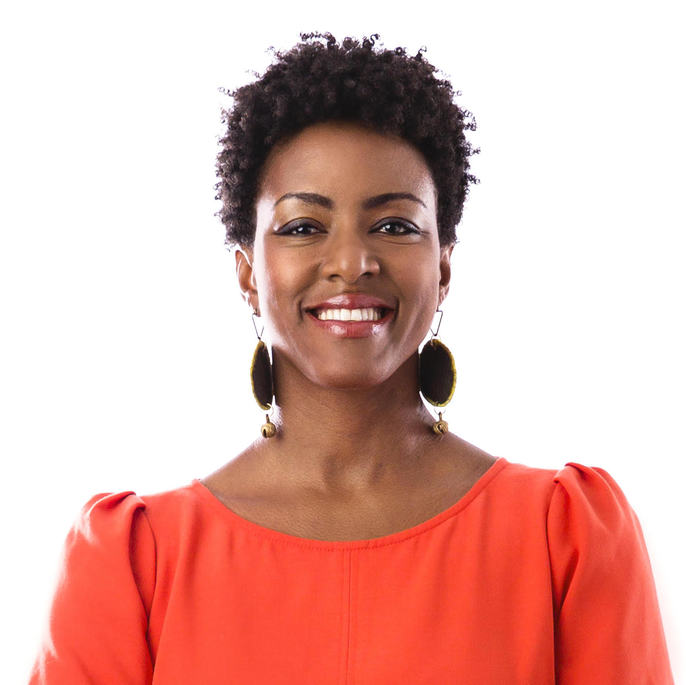 An introduction of the new President of AMHS.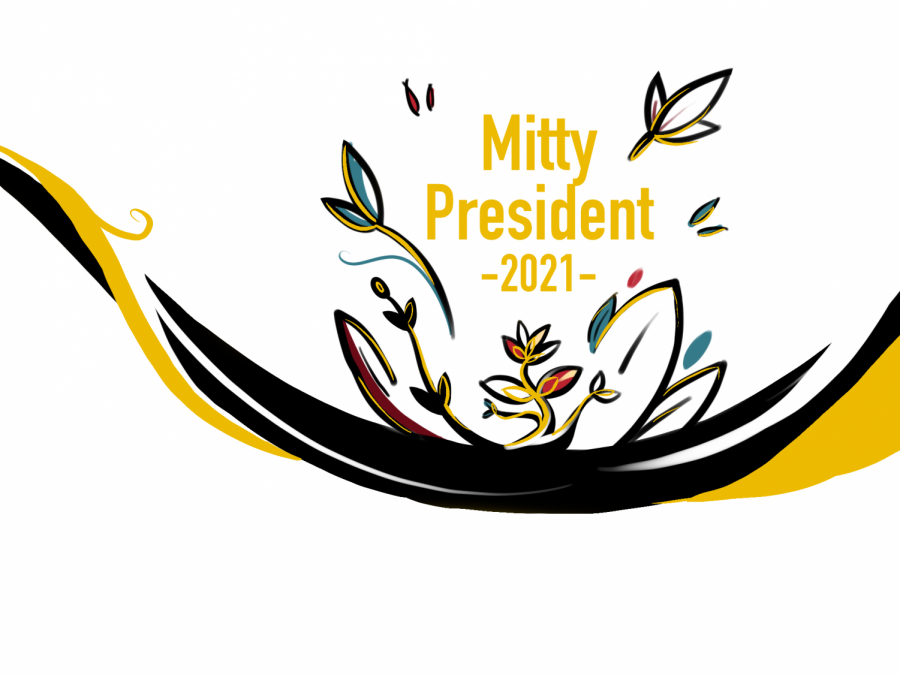 Mrs. Hilton's appointment to president was the culmination of a lifetime of experiences.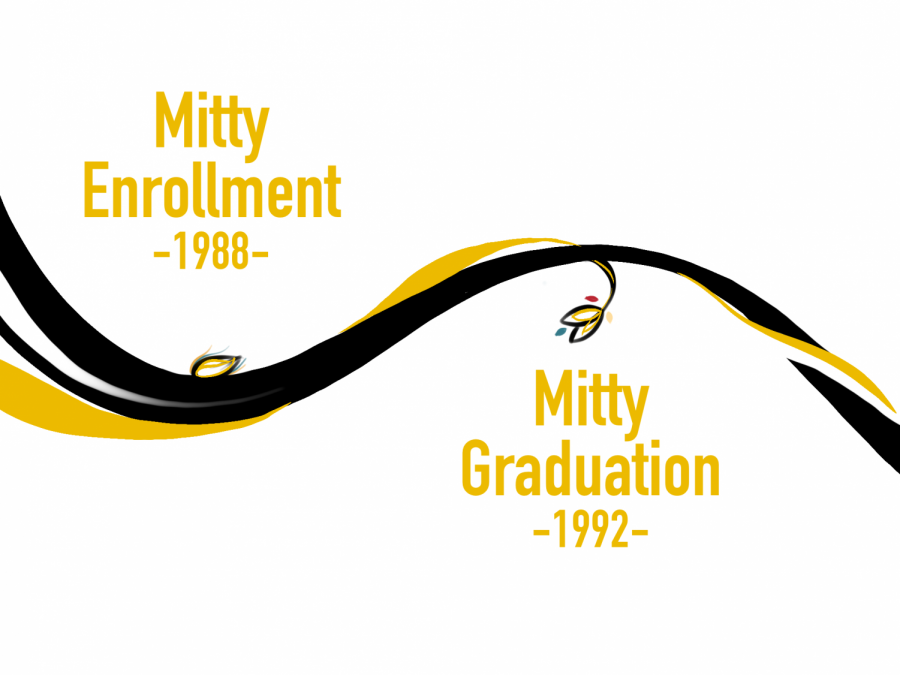 In 1988, Mrs. Hilton took her first step onto the Mitty campus like many preceding her and a great many following.
Load More Stories
Sorry, there are no polls available at the moment.