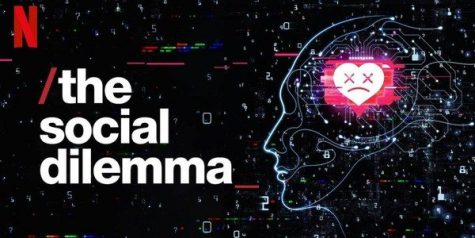 Matthew Beymer, Staff Writer

October 1, 2020
It's time to face the truth—we have quickly met the age of a haunting and inexorable reality dominated by the power of social media. Directed by Jeff Orlowski, The Social Dilemma vilifies social media for this domination that draws our society closer to dystopia.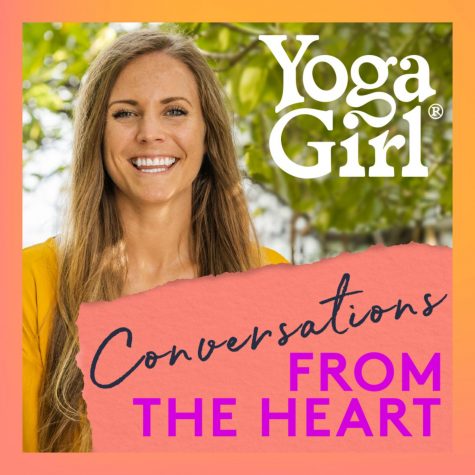 Stephanie Ahn, Staff Writer

October 1, 2020
Skeptical of podcasts? Well, let me get you hooked on Yoga Girl: Conversations From the Heart. Hosted by Rachel Brathen, Yoga Girl is a wonderful experience, even if you have never been a spiritual person or listened to a podcast before; we learn a lot from staying open-minded.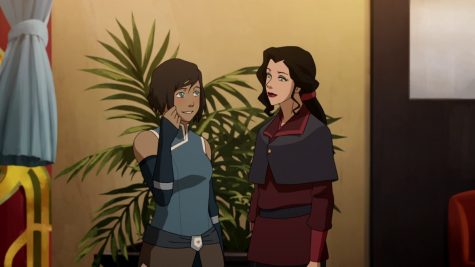 Mason Ng, Staff Writer

October 1, 2020
Water. Earth. Fire. Air. Not so long ago, the Avatar: The Last Airbender fandom lived in harmony. Then, everything changed when The Legend of Korra attacked. In 2012, its release split ATLA fans into two groups: those who loved it and those who, well, didn't.