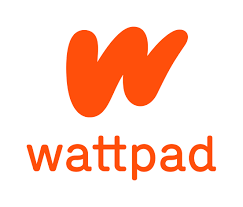 One word: Wattpad. Two opinions: good or bad? A disscusion of the website Wattpad and how its use has gone beyond cringey fan-fiction.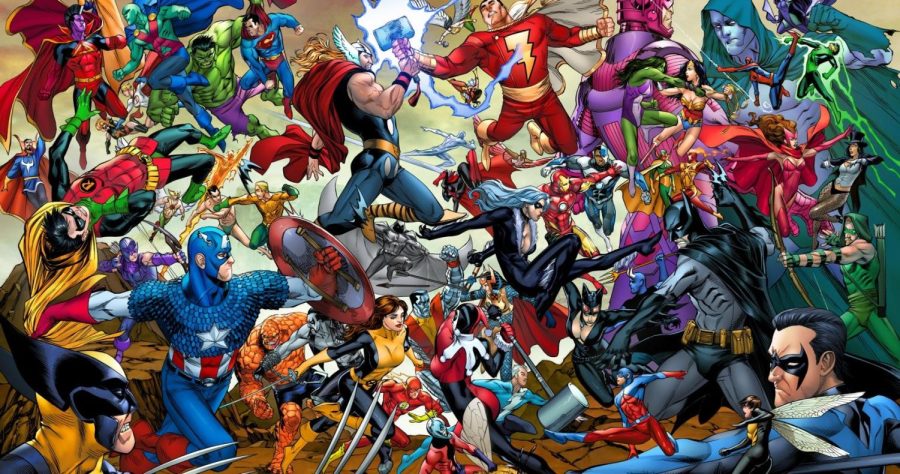 Andrew Park '25 compares DC Comics to Marvel Studios—how do they differ, and how did they get to where they are today?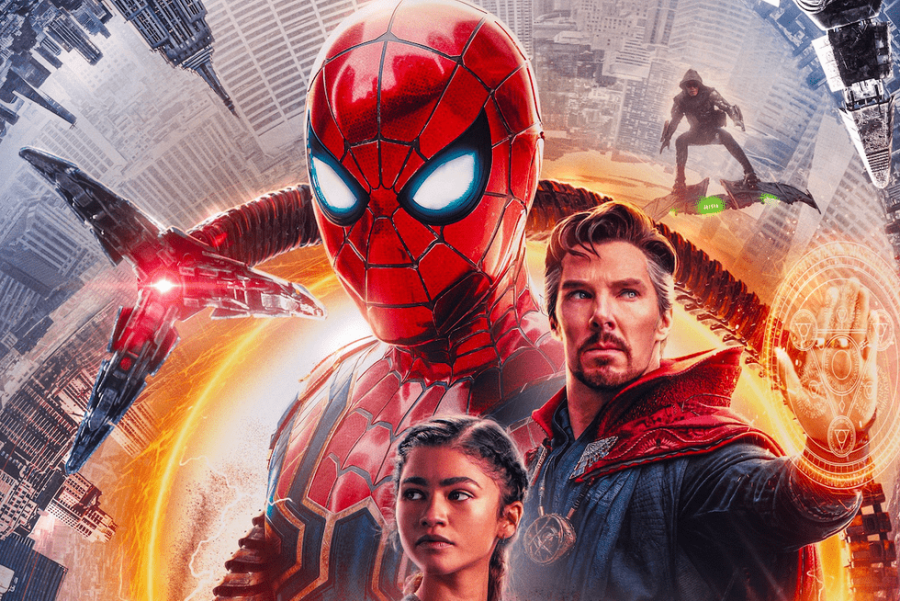 A review of the new release Spider-Man: No Way Home & an analysis of Andrew Garfield and his place in the acting world
Is Kylie Jenner's new swimwear line, Kylie Swim, just another PR scandal used to gain fame?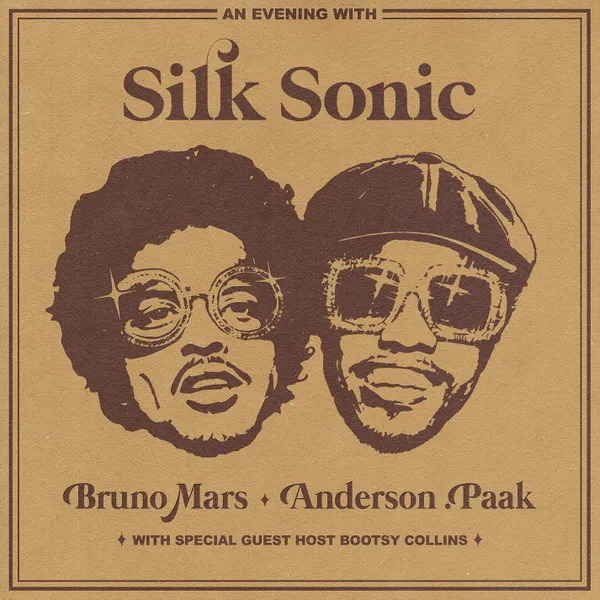 A review of An Evening With Silk Sonic, a new album featuring both Bruno Mars and Anderson .Paak.

A review of Tiger Sugar, a popular Bay Area boba stop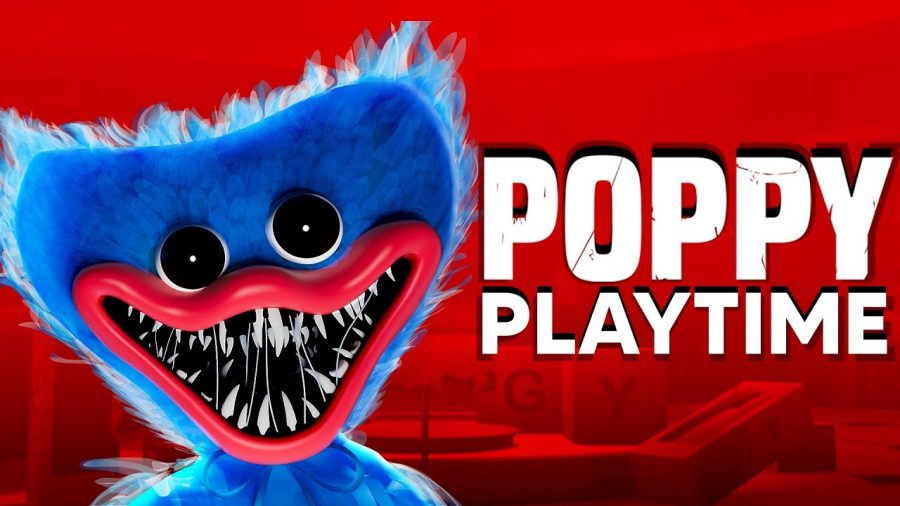 An examination of Poppy Playtime, a new puzzle-horror game known for its detail-oriented graphics.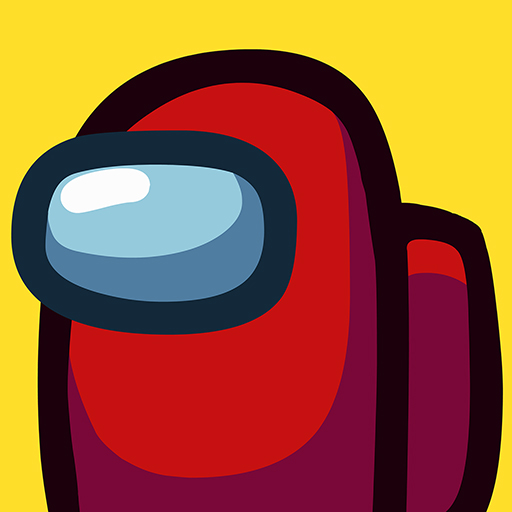 Among Us meme culture...Sus or not?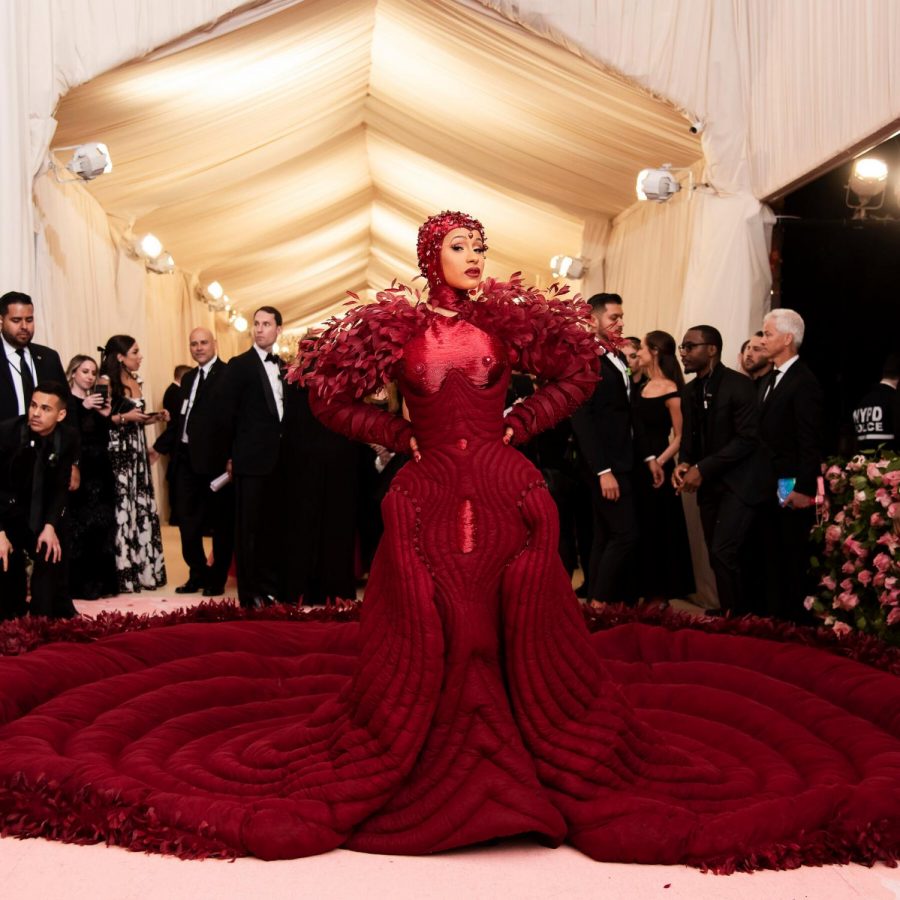 The 2021 Met Gala has viewers wondering who fit the theme & who didn't get the memo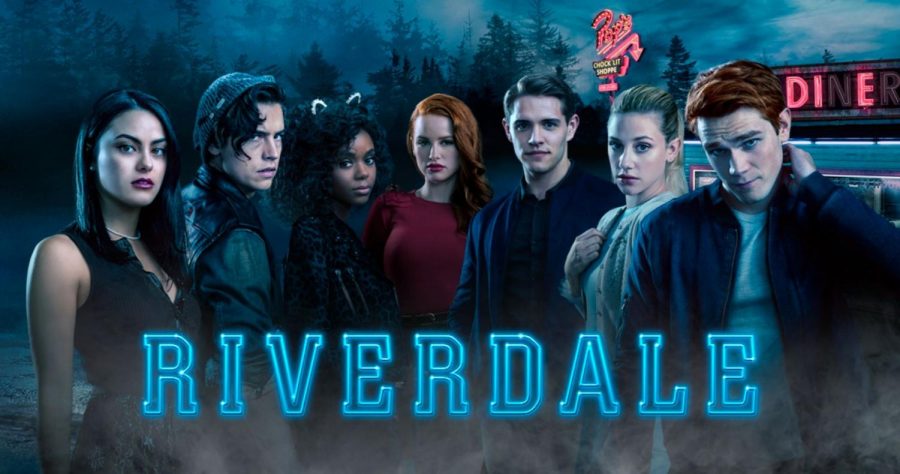 Cringeworthy scenes, unrealistic casting, and a poorly written script, Riverdale is everything you do not want in a show. Count us out!
Load More Stories
Sorry, there are no polls available at the moment.