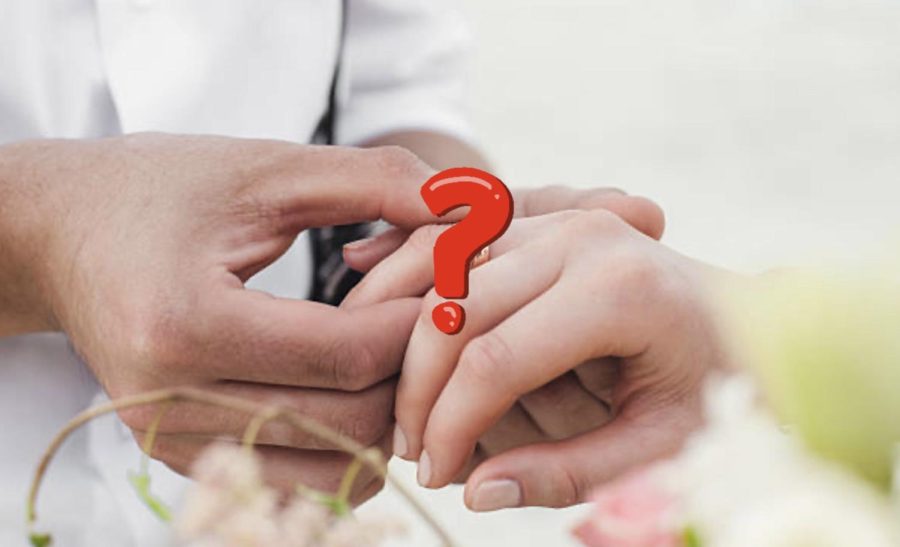 As cultural norms and perspectives shift, and different parts of life get more expensive, many are making the right call and choosing to marry later in life when they are more financial established and stable. This could be the best choice for the newer generations.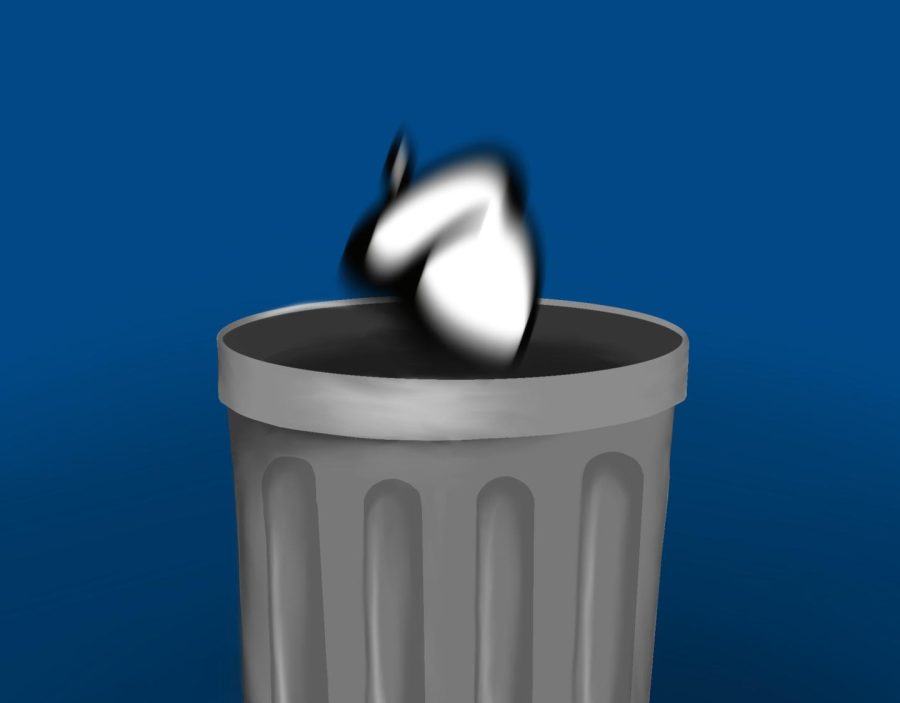 The SAT gives an unfair advantage to students with resources, and there are better options outside of this particular standardized test. The SAT has to go.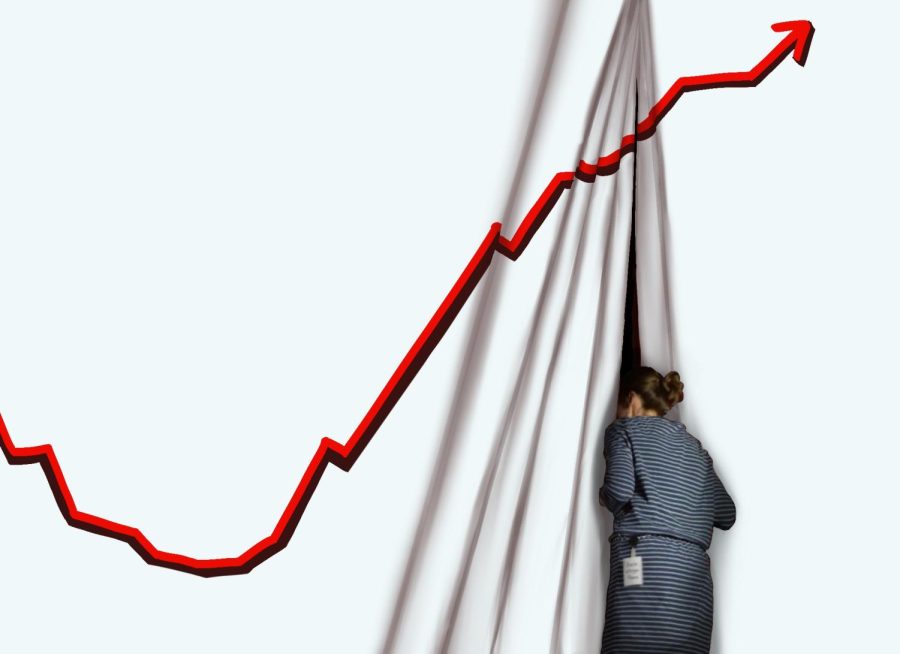 President Biden has been consistently referring to the GDP to show economic recovery, but that does not show how the average American is doing and can be deceitful. Those lower on the economic ladder are still suffering through the monetary hit caused by this pandemic.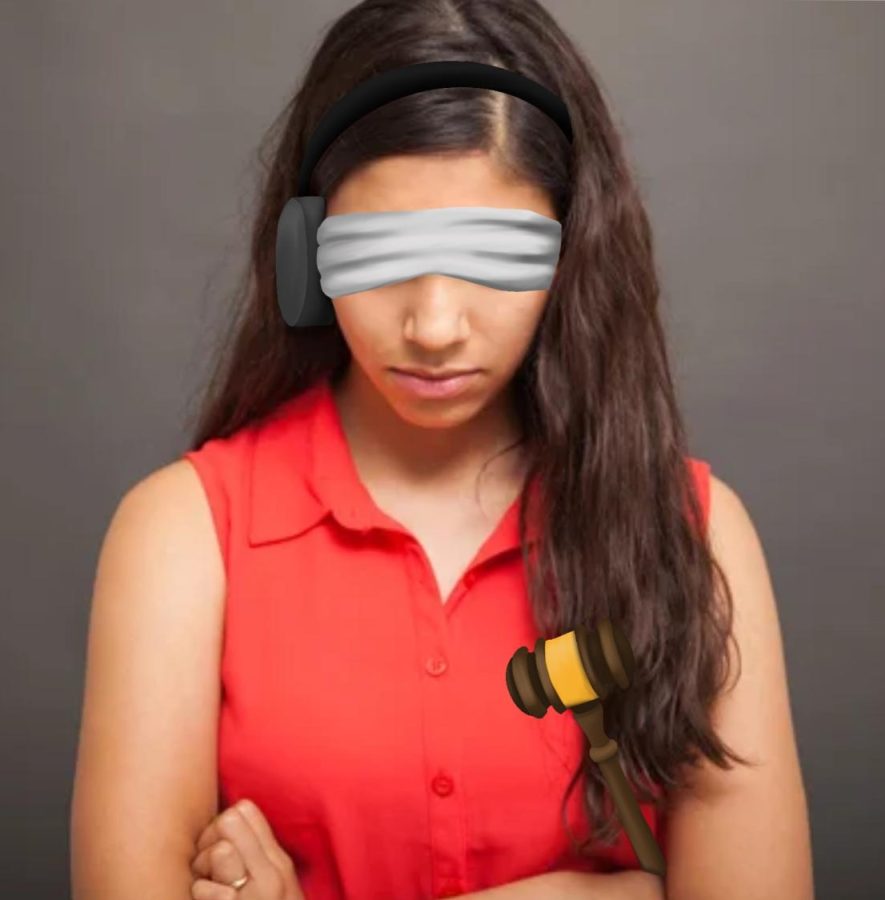 Considering an odd comment from her grandmother, Isabelle explores how misinformation and the Dunning-Kruger Effect can influence beliefs and keep others from opening up their minds to new movements and ideas, hindering societal progress.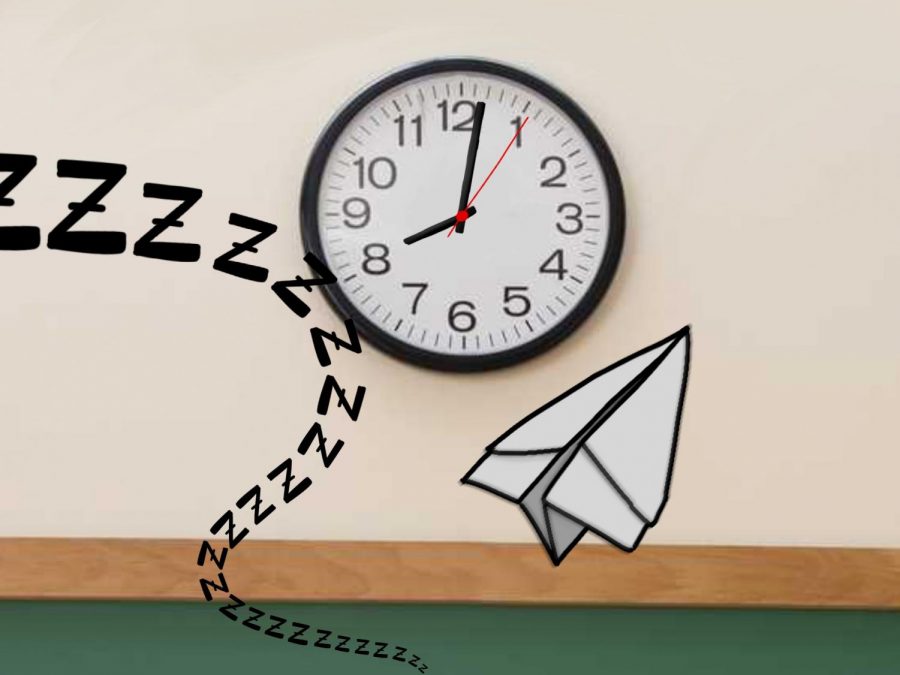 Lack of sleep is common amongst high school students, causing long-term effects on their mental health and endangering them. Schools should push back their start times to alleviate these effects.
The mask mandate has been up since April 2020, but as the pandemic goes on, some are starting to come down. This does not mean mask-wearing is over. Many will continue to wear masks out of concerns over their health and in solidarity and respect.
Sean Lee, Staff Writer
•
February 19, 2022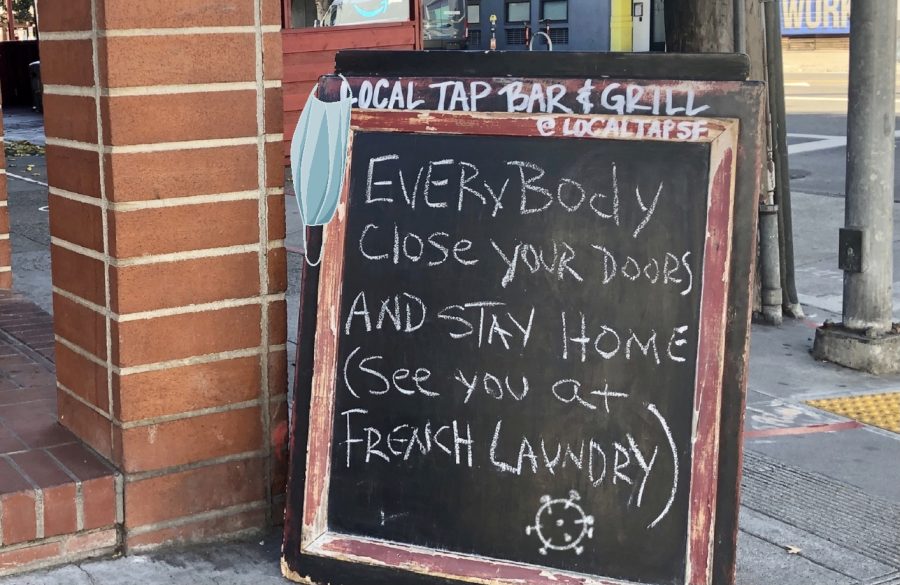 Politicians such as Governor Gavin Newsom proclaim that everyone should abide by safe COVID practices but do not always follow these themselves. Our leaders too often prioritize personal gain over integrity and lives.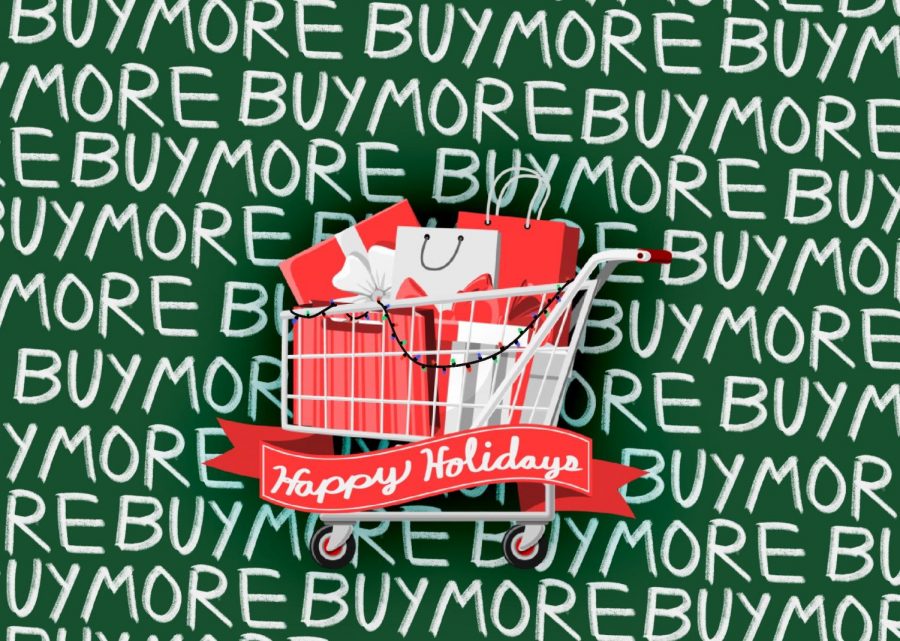 The holidays have been commercialized to no end, causing shoppers to impulsively spend on unnecessary products and damage the environment through pollution.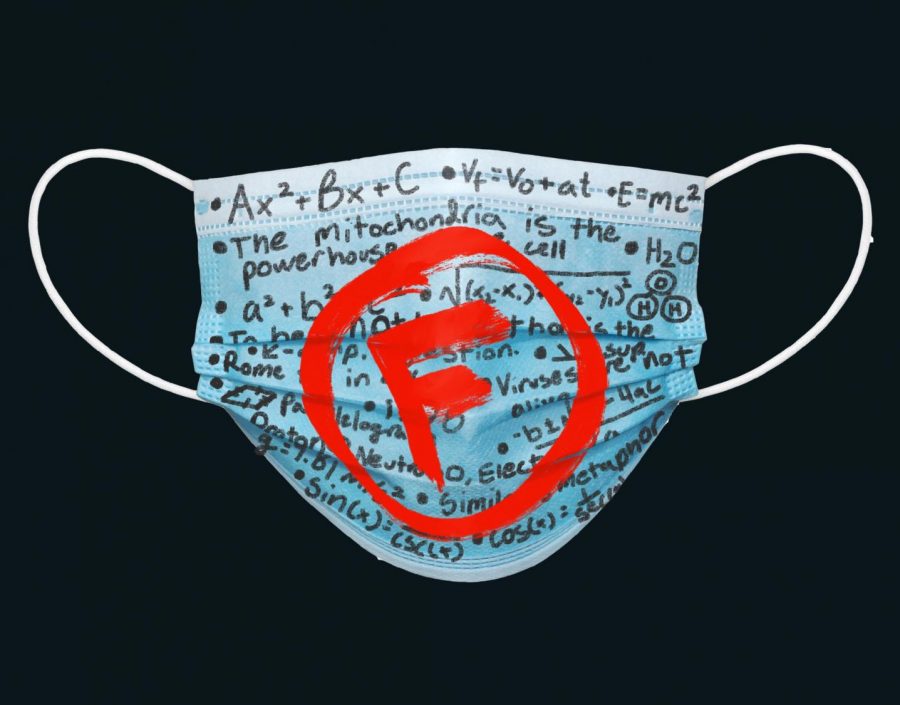 Students who are now back at school in-person are struggling with pre-COVID learning expectations such as lack of sleep and finals.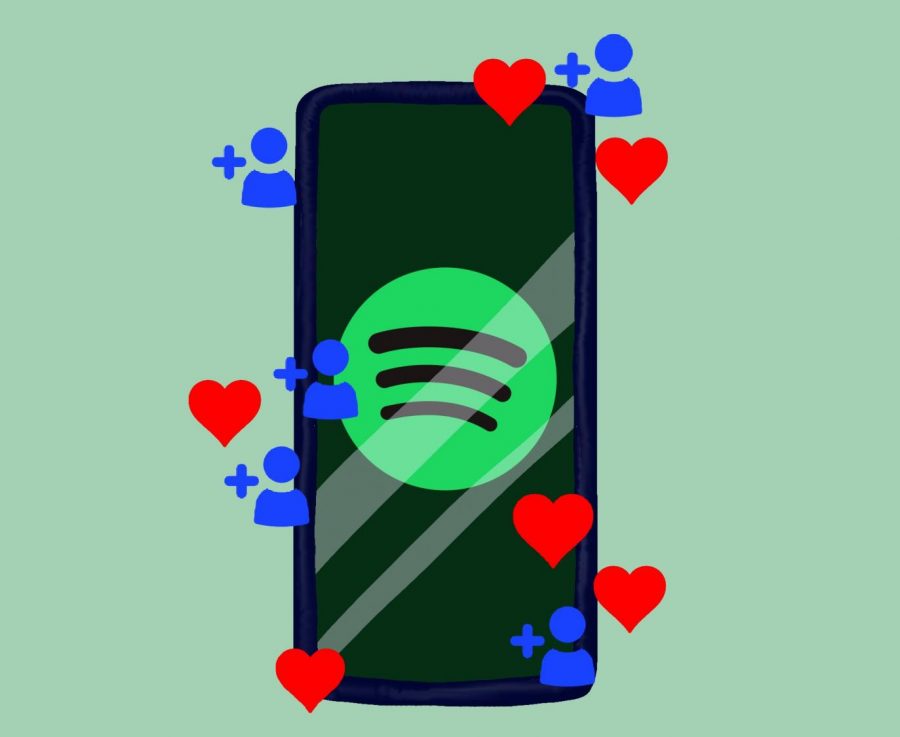 Spotify, the music streaming app, has been moving toward becoming more like social media, trying to make itself more addictive. This, though, could be damaging to its users' mental health.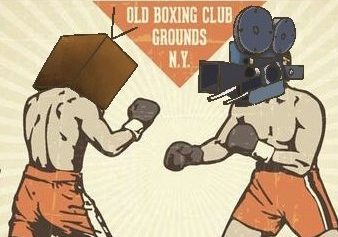 TV shows versus movies have been a longstanding debate among film-watchers and show connoisseurs. With the rise of shows like Squid Game and movies like Avengers Infinity War, which is better: shows or movies?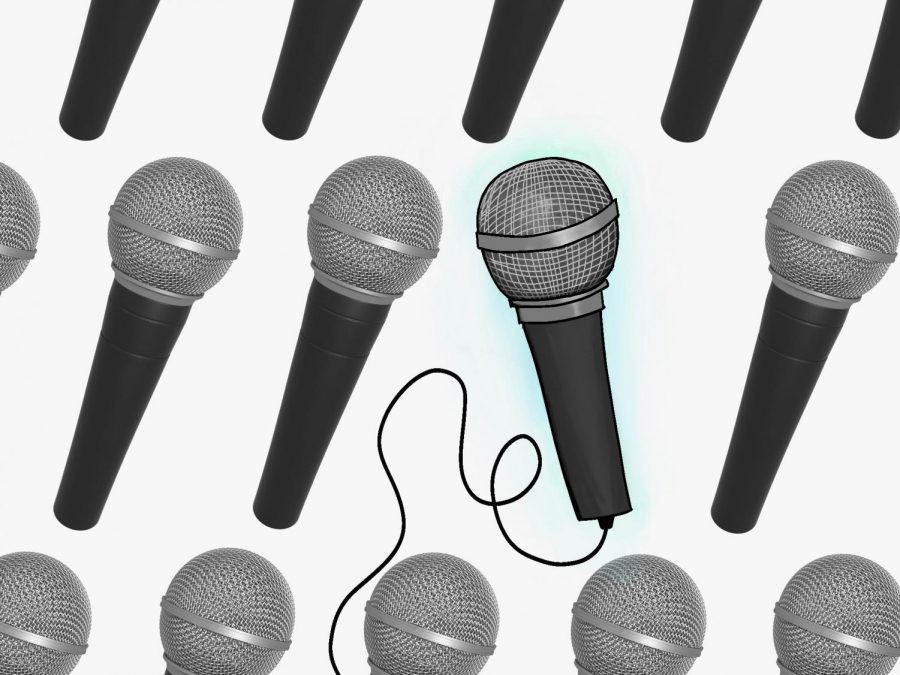 With the rise of internet, celebrity culture, and auto tune, musicians are forced to be more uniform in their sound. This contrasts with artists who defy this norm and show passion in their music.
Load More Stories
Sorry, there are no polls available at the moment.