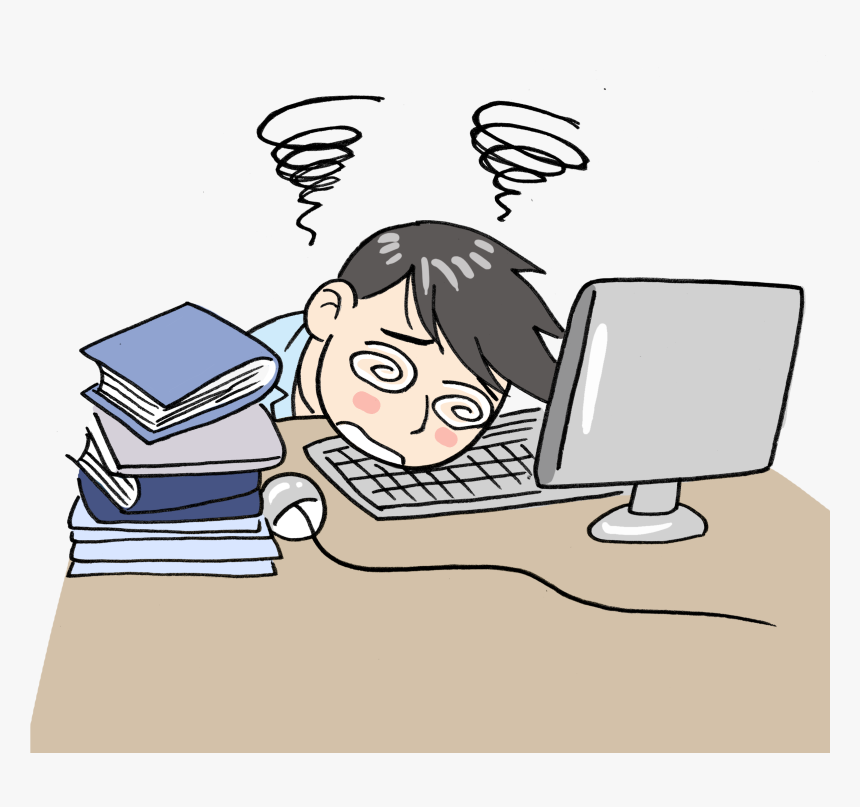 When Roberto Nevilis first assigned his class homework in 1905, it was used as a tool to punish his students, rather than to reintegrate and practice material as we see it today. While the intention of assigning homework has shifted overtime, the over-assigning of it, which causes stress, anxiety, and more, has started making it lose its effectiveness and purpose.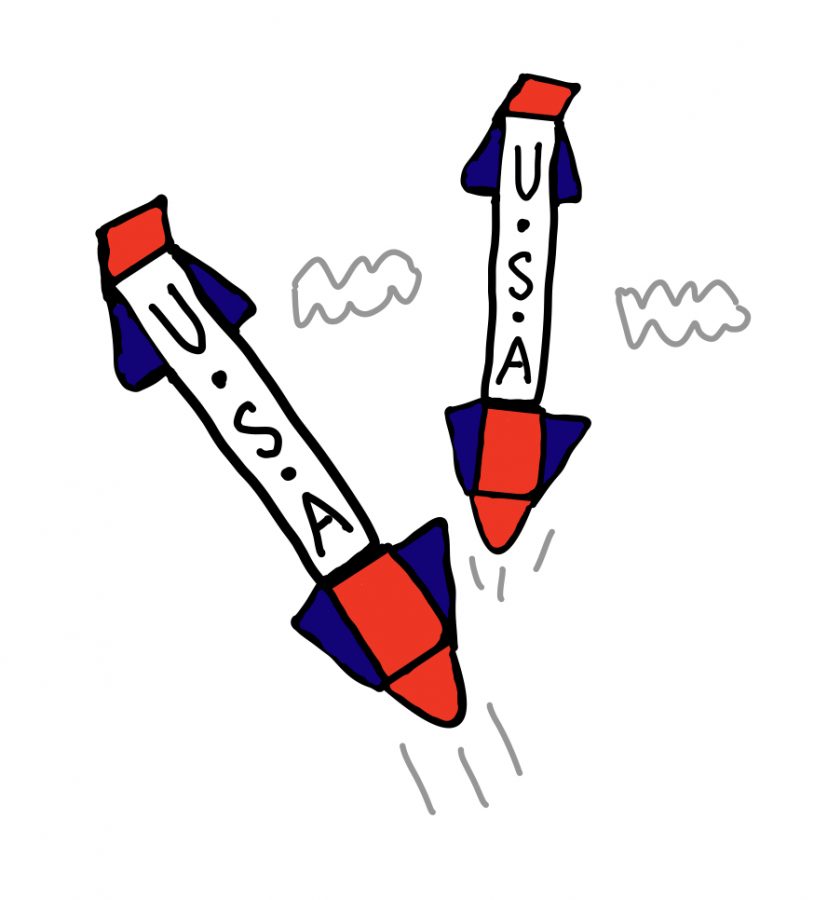 The debate on whether drone strikes are the most efficient, and more importantly, ethical, tools for targeting enemies has been ongoing since the first one was ever used. Although the usage of drone strikes have increased rapidly, especially throughout trump's 3 year term, the lower rate of casualties and affordability shows their efficacy compared to other methods, as well as how important and necessary they are to American foreign policy and the fight against terrorism.
Load More Stories
Sorry, there are no polls available at the moment.