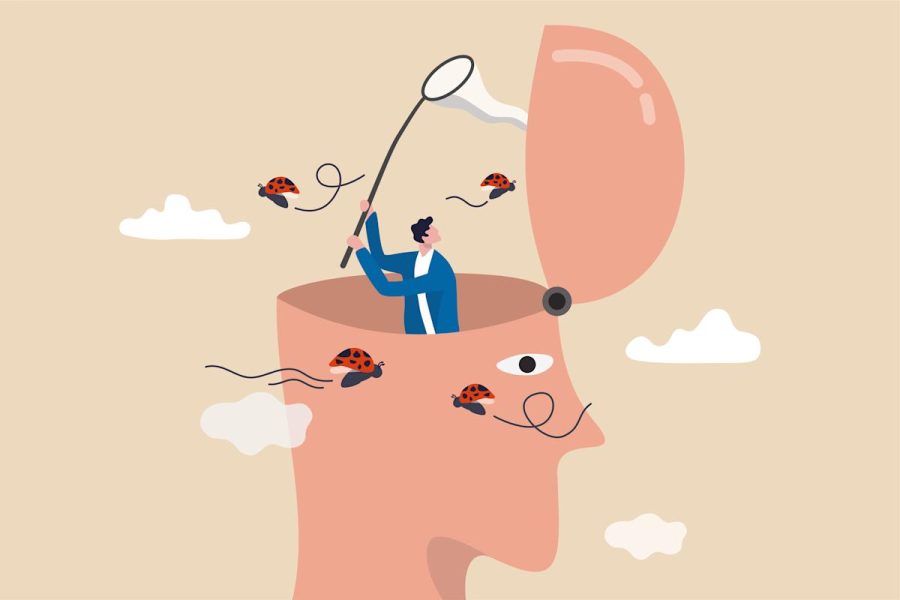 While not many miss the time of online school, the few benefits like having all your electronics just a foot away and always having access to food are definitely missed by most students. But did we "mess up" our attention spans and increase our dependency on electronics through the familiarity and comfort our phones and social media apps gave us during the pandemic?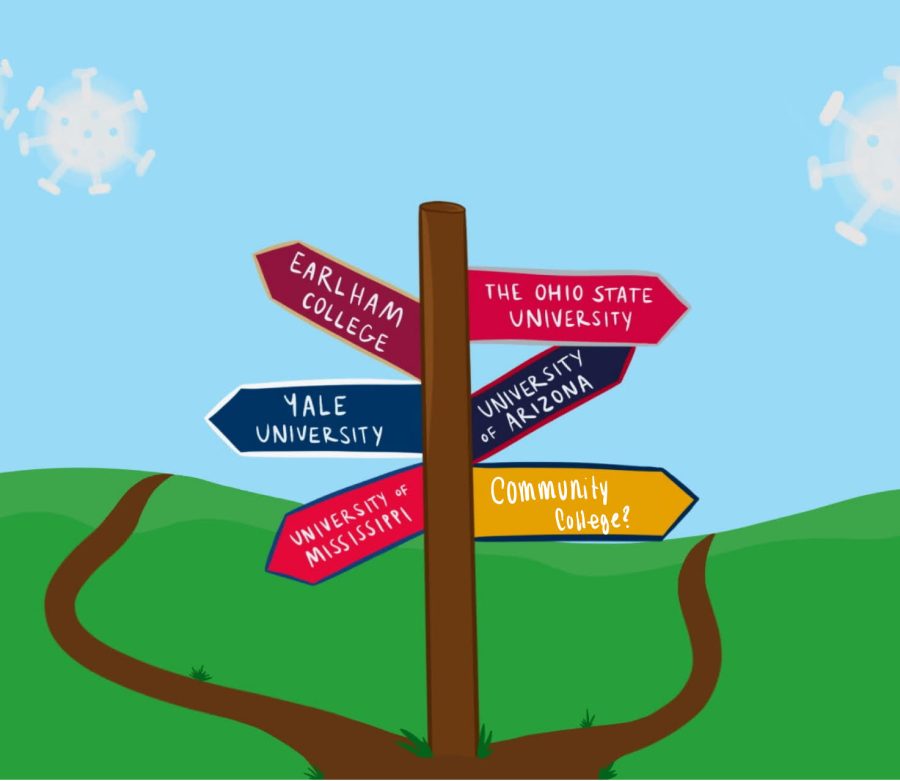 While going off to university is a scary enough thought, all the bills and pressure that comes along with it puts many students at a disadvantaged position before they even start school. On the other hand, community college is an affordable and effective alternative that should be promoted more to high school seniors.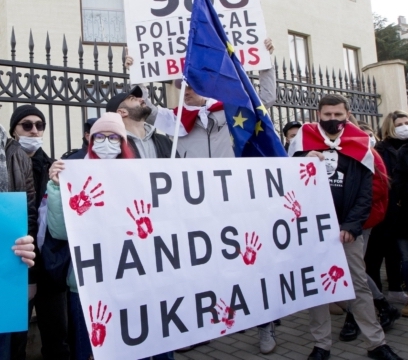 With the ranging suspicion of what Russian president Vladimir Putin's next move will be, NATO should continue its aid to Ukraine through the arming and training of their soldiers.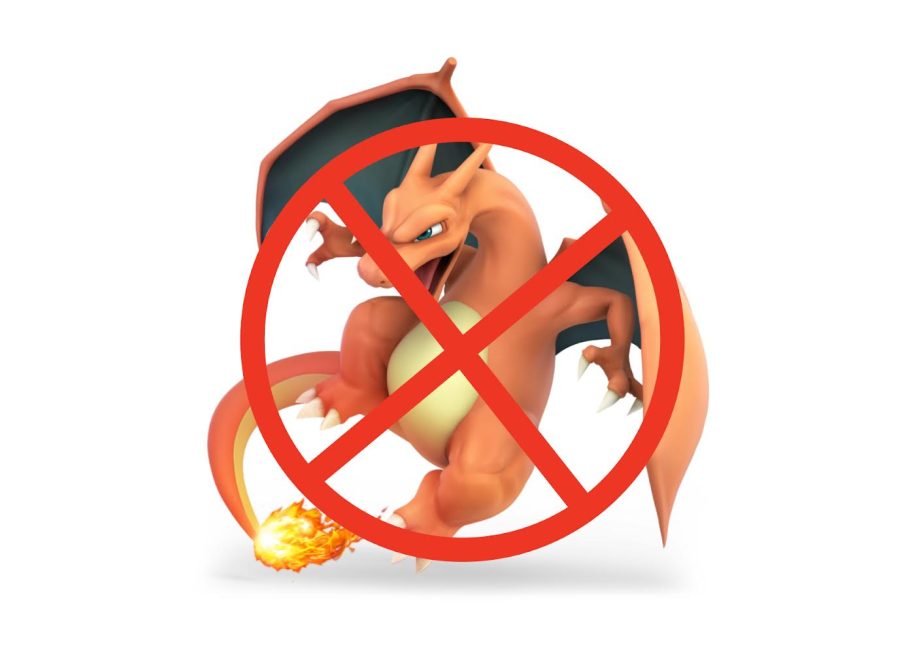 Pokemon character Charizard has been a fan favorite for over 25 years. But while it does still remain popular, its lack of uniqueness makes it unworthy of all the fan service GameFreak is giving it.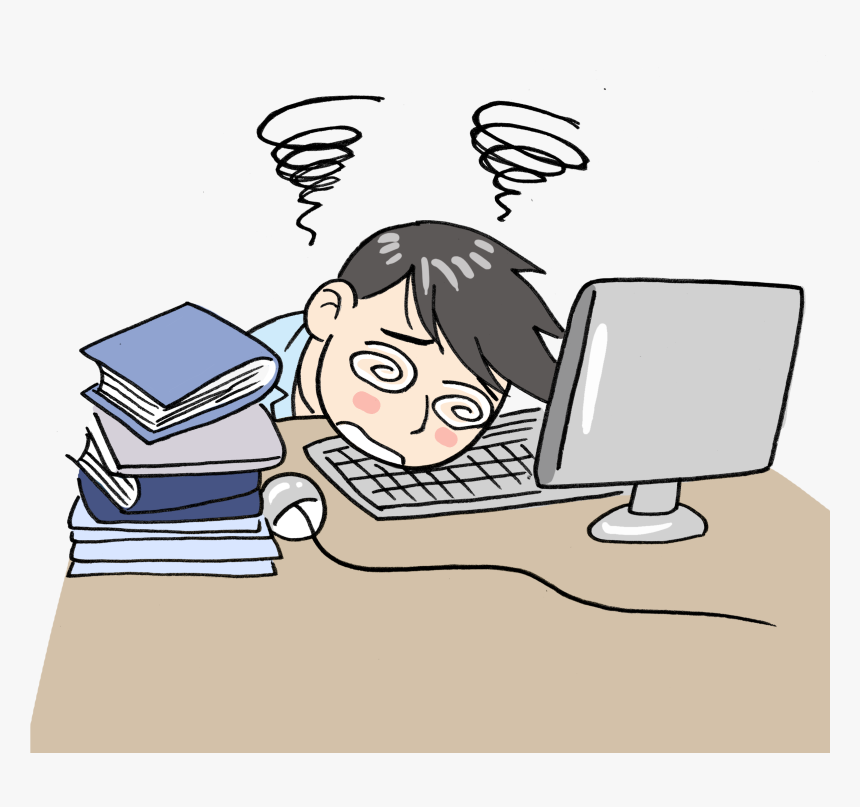 When Roberto Nevilis first assigned his class homework in 1905, it was used as a tool to punish his students, rather than to reintegrate and practice material as we see it today. While the intention of assigning homework has shifted overtime, the over-assigning of it, which causes stress, anxiety, and more, has started making it lose its effectiveness and purpose.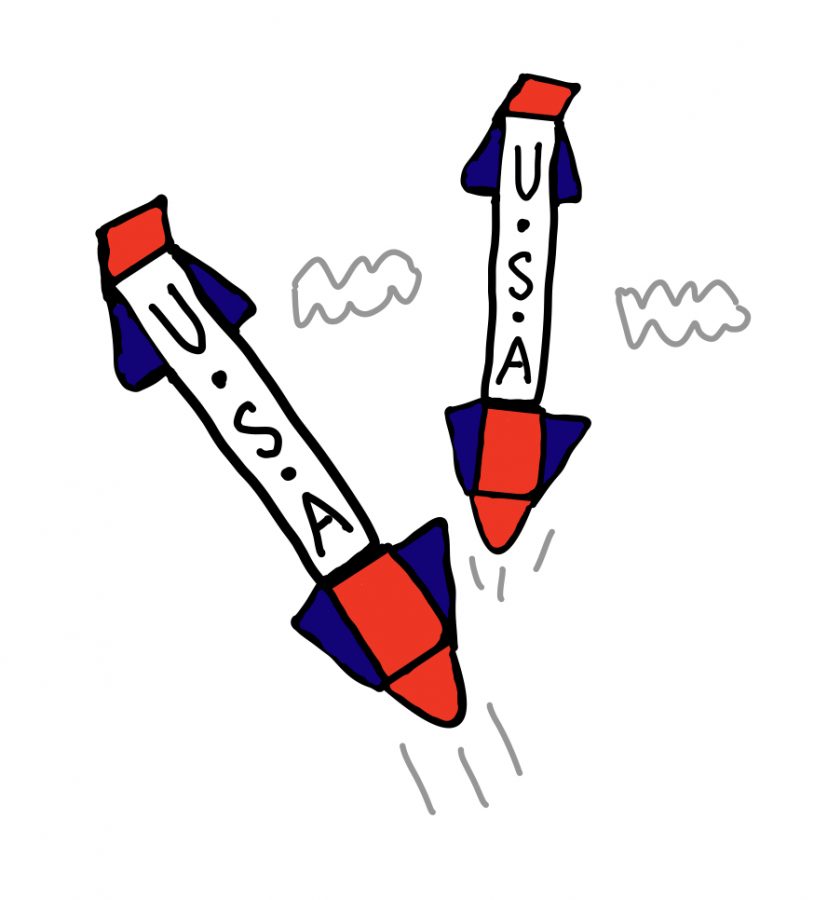 The debate on whether drone strikes are the most efficient, and more importantly, ethical, tools for targeting enemies has been ongoing since the first one was ever used. Although the usage of drone strikes have increased rapidly, especially throughout trump's 3 year term, the lower rate of casualties and affordability shows their efficacy compared to other methods, as well as how important and necessary they are to American foreign policy and the fight against terrorism.
Load More Stories
Sorry, there are no polls available at the moment.