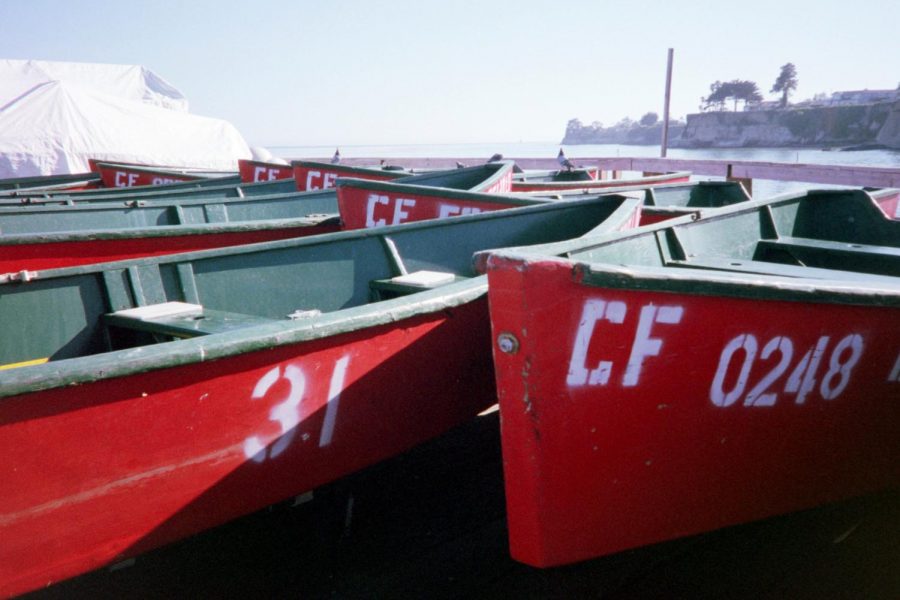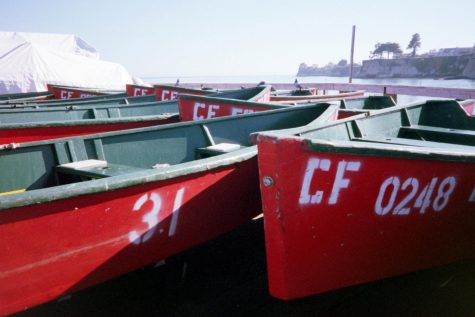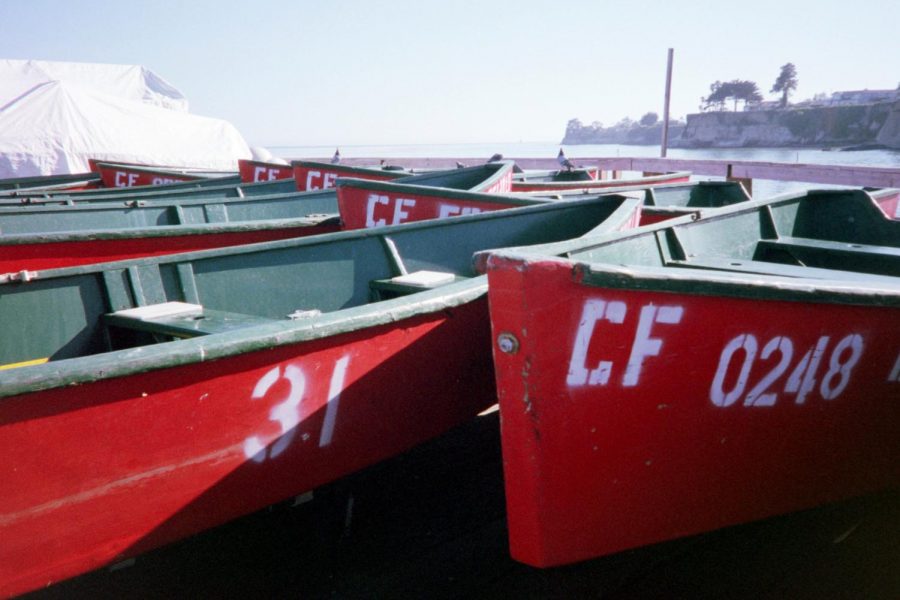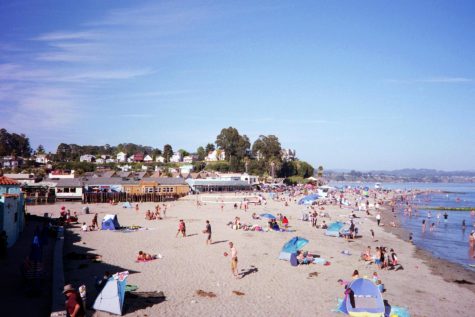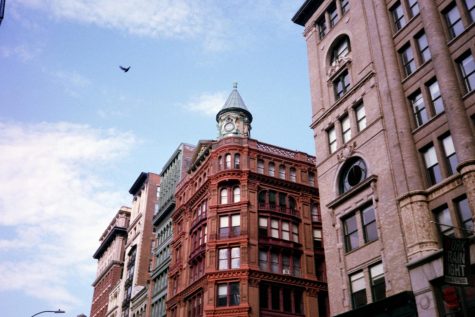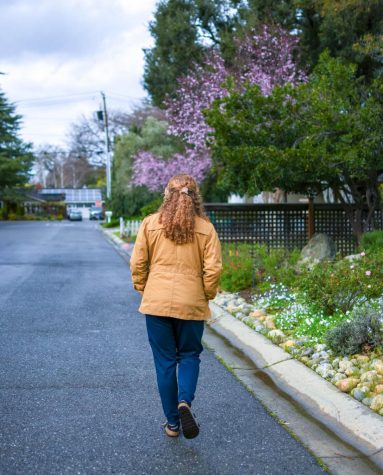 Why are you passionate about photography?
I'm passionate about photography because it's a way for me to visually document some of my fondest memories. Whenever I look back through my photos, I'm always reminded of how I felt at that moment.
What gear (including lenses) do you use?
I mostly use a Nikon D3400 with a 35 mm prime lens, but in certain situations I use a 70-300mm lens or 18-55mm lens. I also use a 1980's Olympus Infinity Jr. film camera that I found at a garage sale. When I don't have my Nikon or film camera on hand, I just use my iPhone 8 Plus.
What editing software do you use?
I try not to edit my photos too much, but I often use Snapseed for general editing, VSCO for minimal filters, and Lightroom for more complicated editing. I tend to like the vintage look of pictures with lower contrast and a bit of grain, which is part of the reason I'm drawn to film. But for certain pictures, I like to raise the contrast slightly to enhance the colors, which I think can add a lot to a photo if done in the right way.
Describe your style in three words.
I would describe my style as diverse, authentic, and spontaneous.
Favorite subject to shoot?
I really love shooting portraits, but many of my photographs are from my travels. With portraits I like to capture genuine moments, such as my friend laughing at a conversation or simply smiling at the camera. Some of my favorite pictures I've taken are from New York City (specifically SoHo and Greenwich Village), Capitola beach, and Portland, Oregon.
Which photographers do you look up do and why?
Some creators I look up to are @willdarbyshire, @connorfranta, and @charliealexxander on Instagram. I'm inspired by their creative ability to capture real life moments in a simple, yet intriguing way.