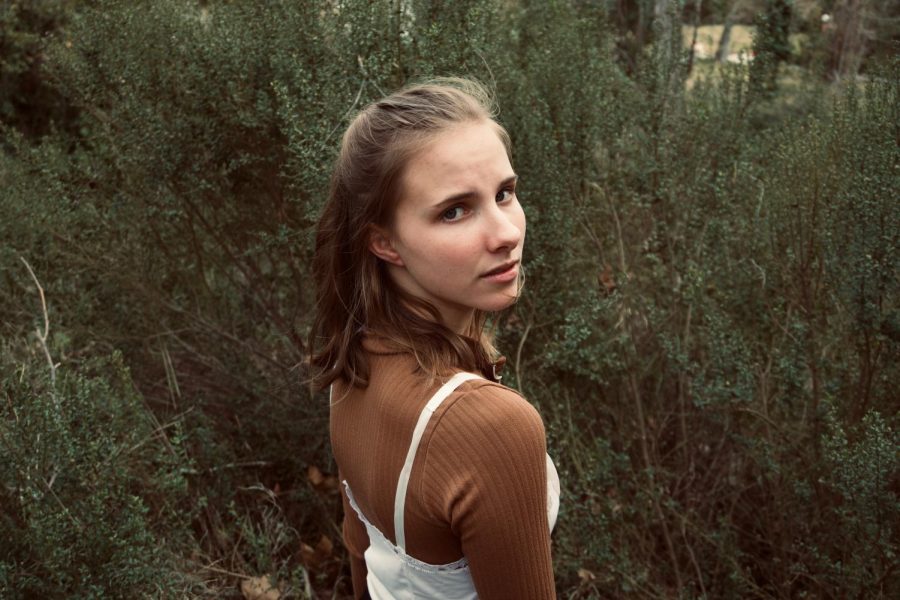 Sara Simoni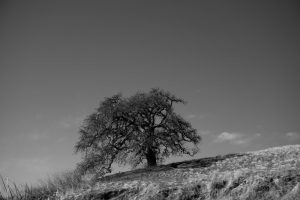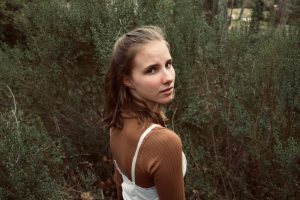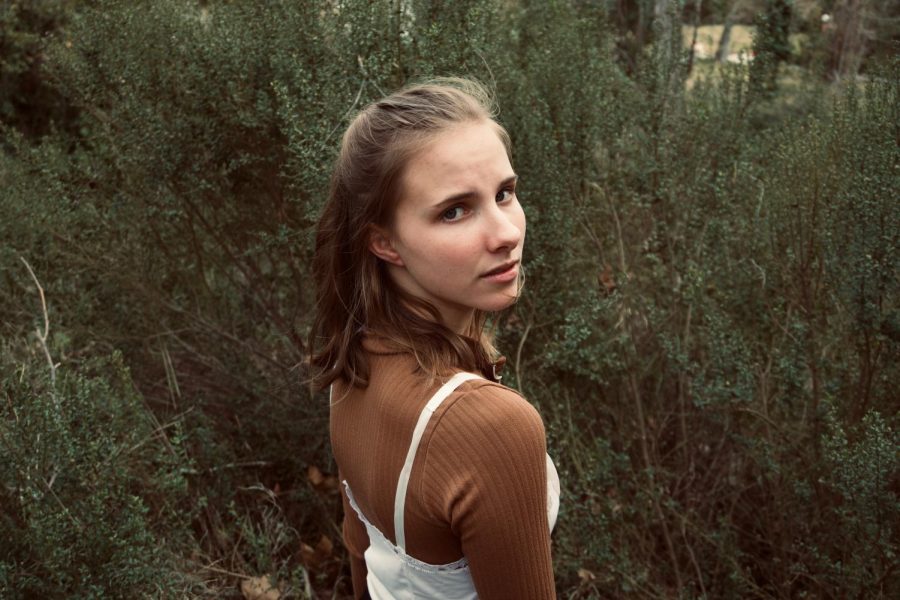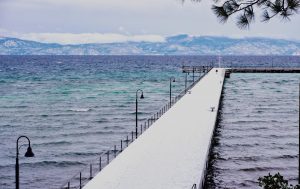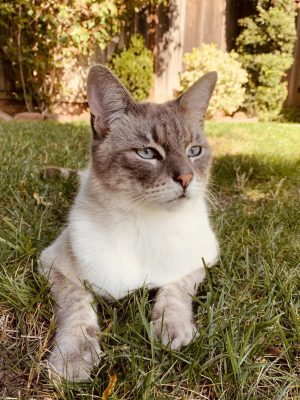 1. Why are you drawn to/passionate about photography?
I'm really drawn to the way that you can capture so much more than physical features in photography. With one snap, you can capture mood, emotion, complexity, sophistication, and so much more. I guess I've just always liked being able to see things through new perspectives.
2. What gear (including lenses) do you use?
I use a Sony A6100 camera for the majority of my photographs, rarely using any lenses. I love this small camera because of its easy accessibility and quality, and I am currently looking at investing in some new lenses.
3. What editing software do you use?
I currently use Pixlr and Snapseed for editing photos, as well as the photo app itself. I mainly use editing for creating moods with lighting and color.
4. Describe your style in three words.
My style would probably be described as extrospective, curious, and reminiscent.
5. Favorite subject to shoot?
My absolute favorite subject to shoot is people, particularly young women. I think there's something about the way people can convey so many thoughts and ideas in just one glance or pose. I also love shooting nature and animals, because I can bring still objects to life and simplify dynamic life to a beautiful moment.

6. Which photographers/creators do you look up to and why?
I look up to a lot of artists in general, some photographers included. Steve McCurry is one of my favorites because of his masterful portraits, but I also derive a lot of inspiration from music and story telling through literature and movies. I'm constantly inspired by classical music, particularly Tchaikovsky's, as his music can make a simple chord progression paint a vivid picture; that's what I strive to do with my photography. I think that different aspects of the arts can learn from and influence one another in ways that bring out the best in each.