From Arizona State to Archbishop Mitty: New Football Head Coach Danny Sullivan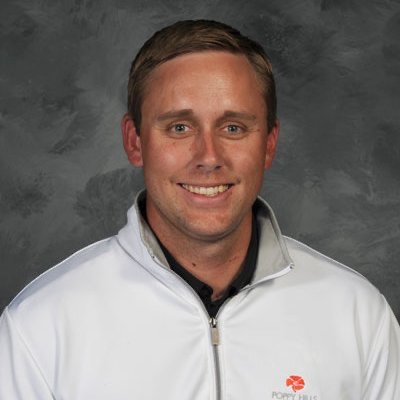 New Year, new me. That's how the saying goes, right? We've got new goals, new plans, new resolutions, and now Mitty has a new football head coach! For this upcoming season, former Assistant Coach Danny Sullivan has now taken over the role of football head coach, and he's guaranteed to stick around longer than most of our New Year's resolutions will. So, the million dollar question: what do we need to know?
For a little backstory, this is Coach Sullivan's third year, and he has worked with the football team for the past two years as the offensive coordinator. Prior to coaching, he was a quarterback at Arizona State University. He states, "I absolutely love this program and can see myself here for a long time." He knows the team and the inner workings of the program, so there has been a smooth transition between this season and last. 
Then what's going to change? Well, first of all: football in February? Obviously, COVID-19 has changed up not only the time of the season, but also how the game can be practiced. Staying 6 feet apart is difficult even when walking through Target, but when playing contact sports? That seems nearly impossible. Nonetheless, the team is out on the field, twice a week, masked up, and working incredibly hard to get ready for the season. We all hope for football season to eventually start, and some players "have been looking forward to their final year with the program since they started playing football," as Coach Sullivan reminds us. 
It obviously takes a lot of willpower to push yourself without knowing for certain when your work will pay off. It takes a lot of mental strength to give 100% effort in every sprint and in every drill. But to inspire these players to continue giving their all even in the midst of this crazy time of our lives? To allow the space in which to learn how to work hard, take on responsibility, and respect the game? That's just straight inspiring.